Tattoo art is one of the most popular forms of body adornment, which has rules the hearts of millions for centuries and continues to be on the pinnacle of popularity even in the modern times. Though creative tattoo artists are continuously working on modern and realistic designs, but the traditional old school tattoos still make hot favorites among tattoo enthusiasts. Basically, old school art refer to traditional American styles of tattoos, which feature bold black lines and the color palette of such tattoos is limited. Some of the well known tattoo artists who have been highly regarded in the old school art genre are Sailor Jerry, Amund Dietzel, Herbert Hoffman, Bob Shaw and Bert Grimm.
From its name itself, an old school art is a traditional tattoo that involves a number of conventional designs and patterns. Of course, such tattoo is completely different to the modern day tattoos. It usually involves bold lines and designs. The entire design is made up of bold pictures that are colored with solid colors like black and blue. The truth is, they can be easily identified through their own colors being used by the tattoo artists. Most of the time, the tattoos would have green and red colors that have some touches of blue, purple, brown, and yellow apart from the very common black color. However, even though it is a conventional tattoo, it cannot be denied that it is still in trend even up to these days. As a matter of fact, a lot of tattoo lovers in the world love to have this kind of tattoo when compared to the modern day tattoos.
Famous Artists for Old School Tattoos
Just in case you do not know, there are a lot of names that can be associated when it comes to an old school tattoo. These are those famous excellent tattoo artists who have invented a lot of gorgeous designs for tattoos including some beautiful designs intended for the traditional tattoos. Here are some of these famous tattoo artists that you should know who really made a big difference in the tattooing world:
Famous Gorgeous Designs
Just like the other kinds of tattoos available these days, an old school art tattoo also has a lot of things to offer when it comes to designs. All of these designs are assured to be extremely gorgeous that you might love to have all of them engraved on your body. If you are very curious about these designs, then here are some of them that you should know: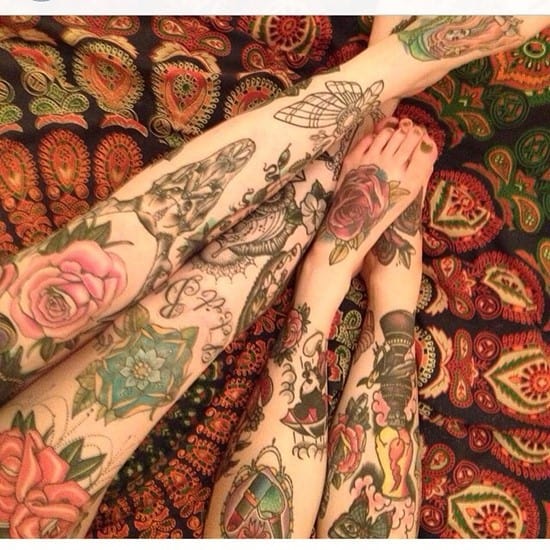 Popular Designs
They are very traditional in nature, with some basic designs making it into this genre, though designers have molded them in many forms to make them contemporary. Here are some popular designs which are in extensive use in modern times too:
All these tattoos which come from the old school tattoo art, boast of unique looks, besides holding a significant deeper meaning, which has made them the original elements of tattoo art. Modern tattoo art draws inspiration from the old school to a great extent, and makes use of these designs in the contemporary tattoo art too.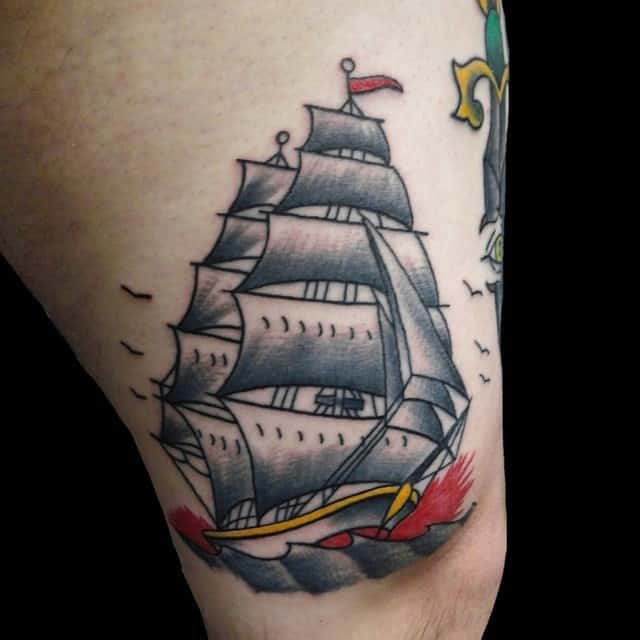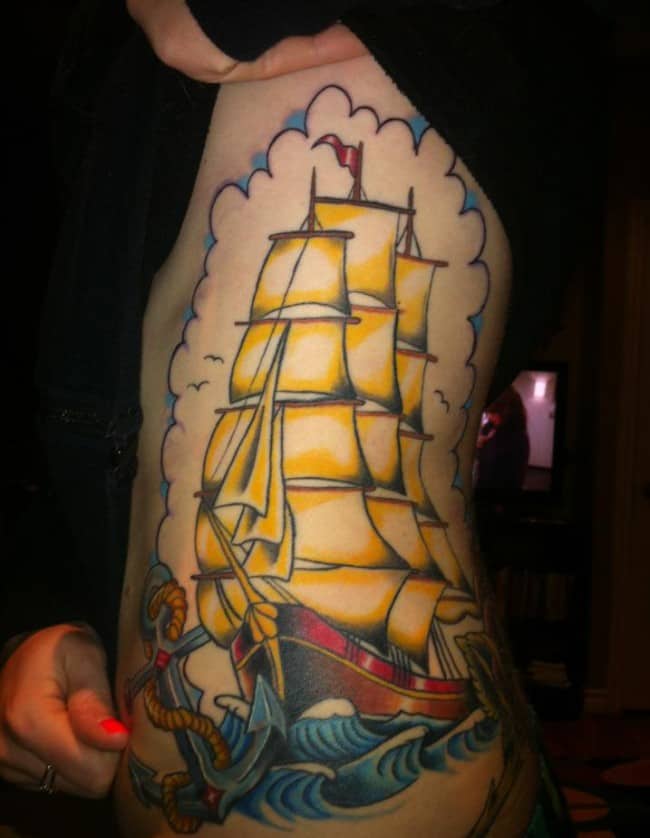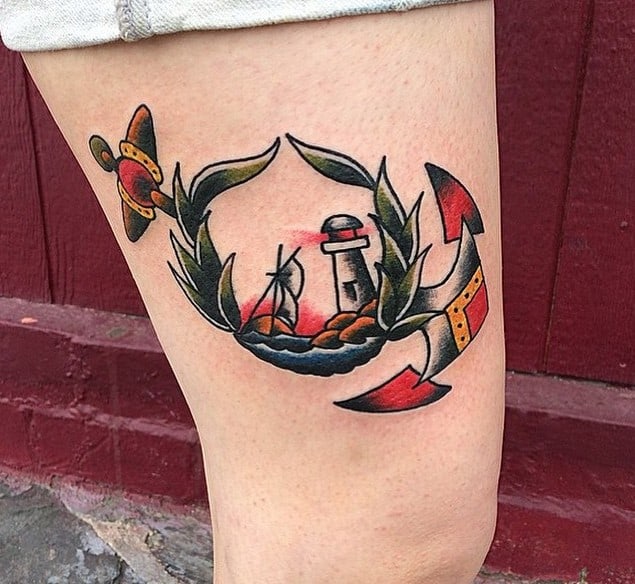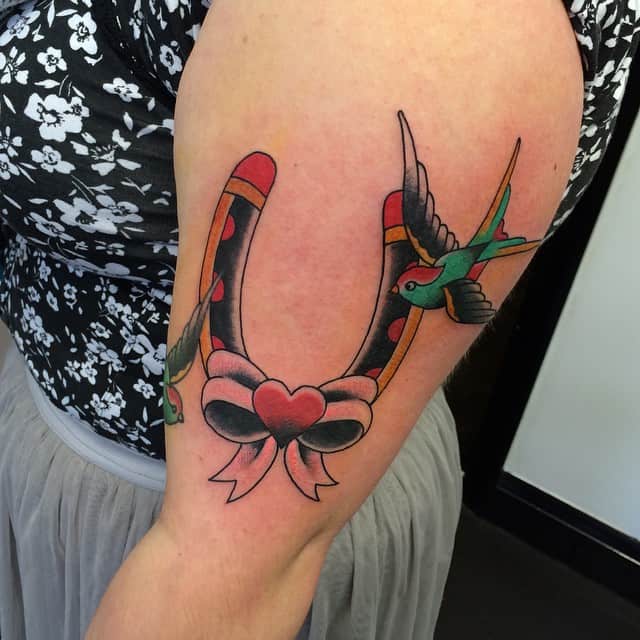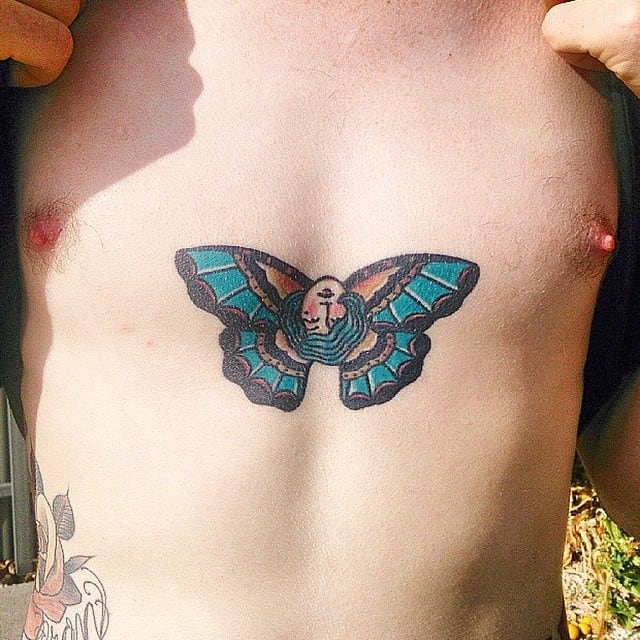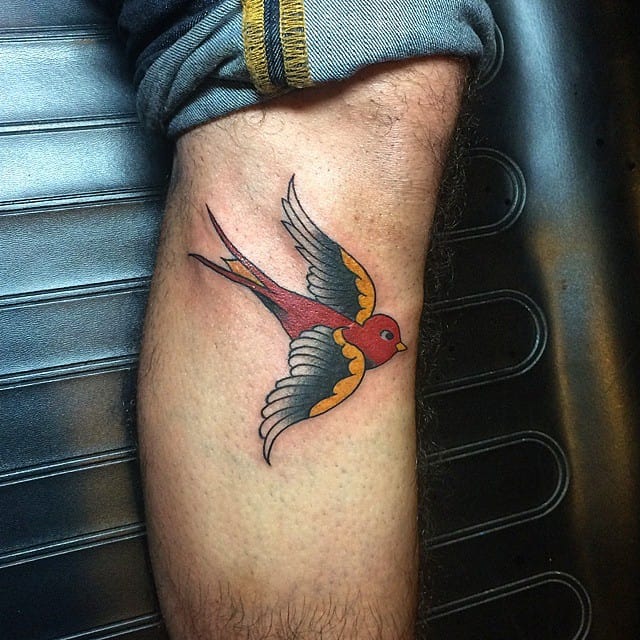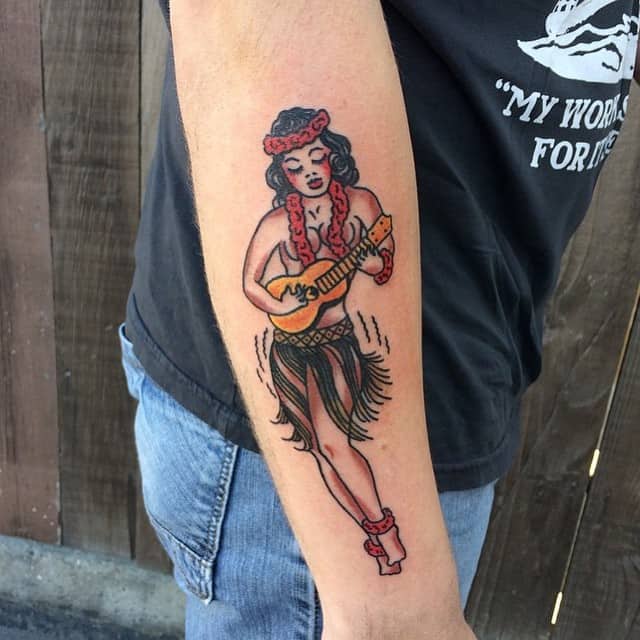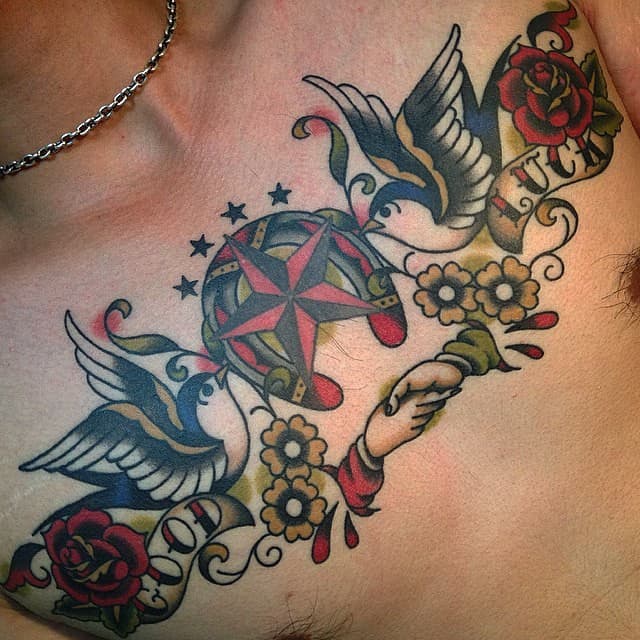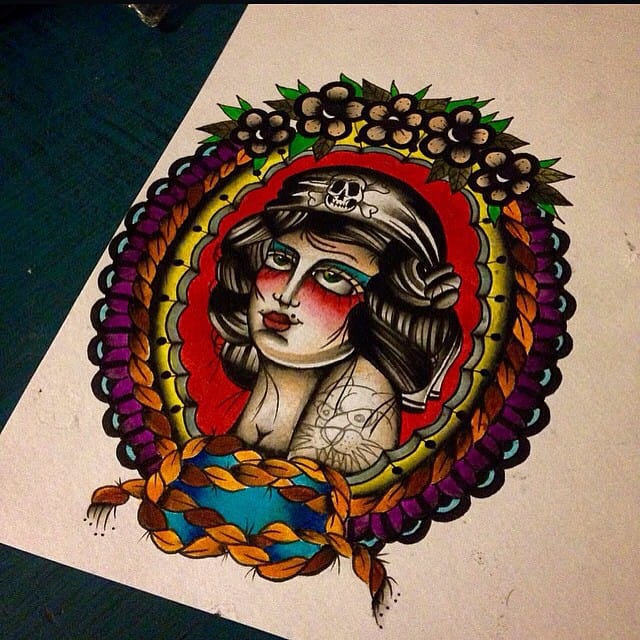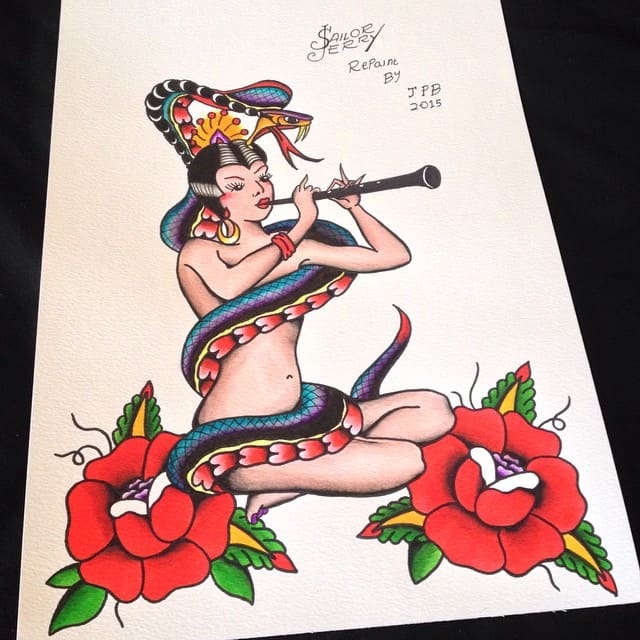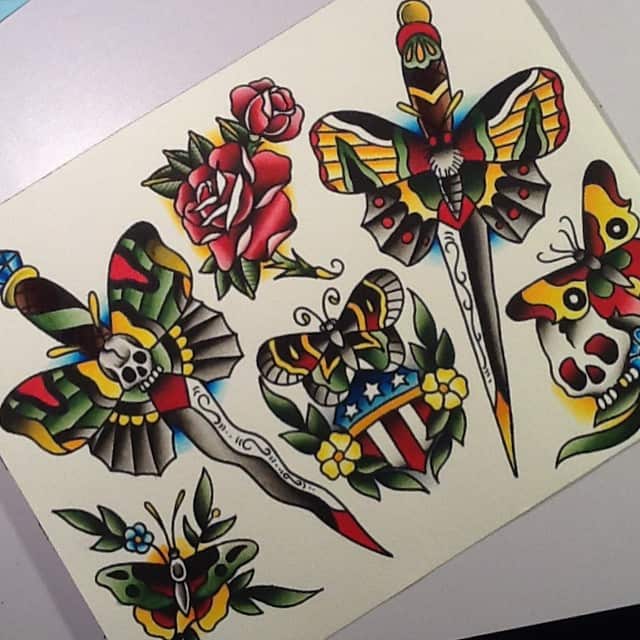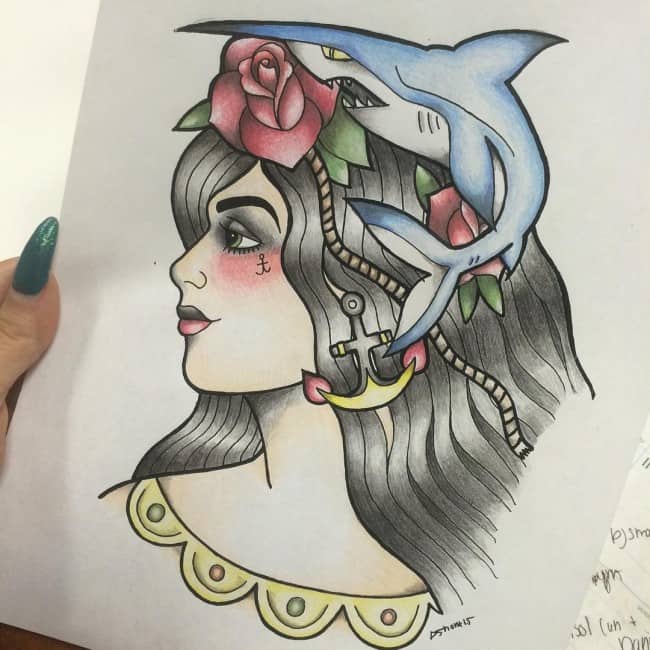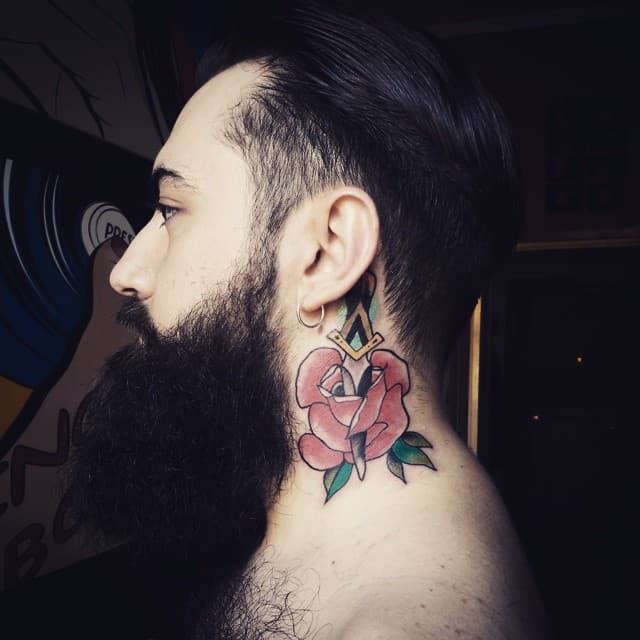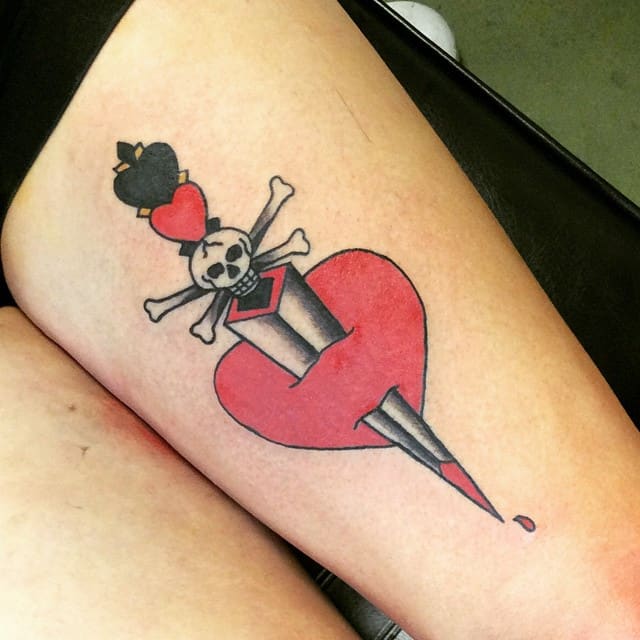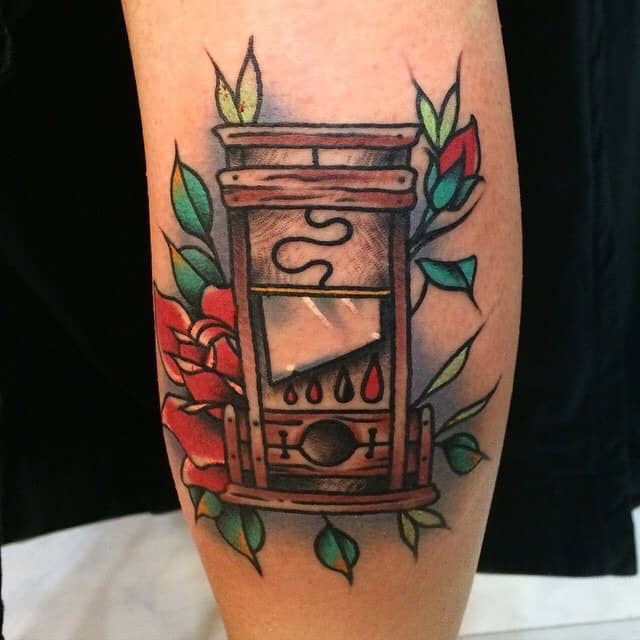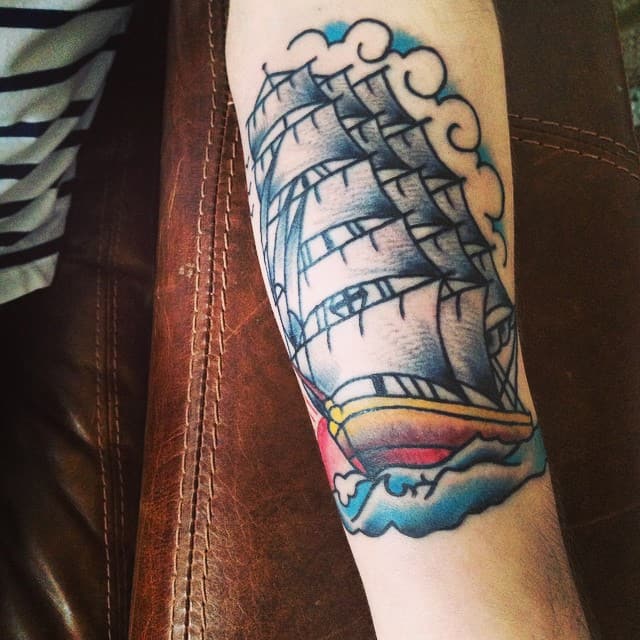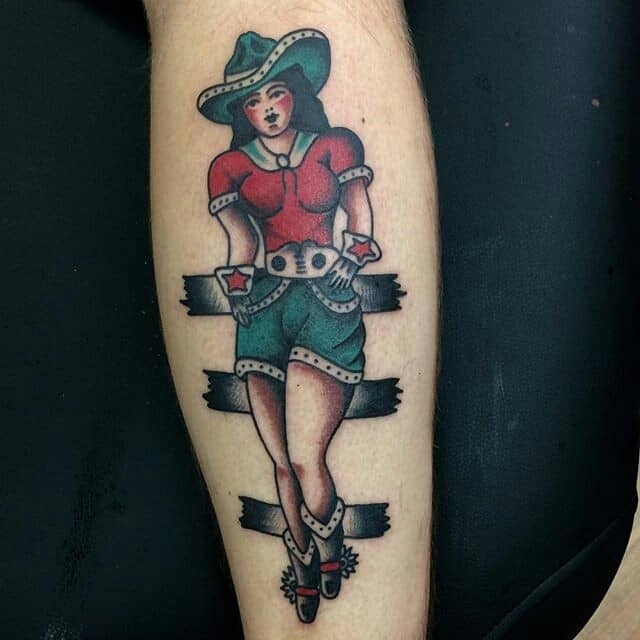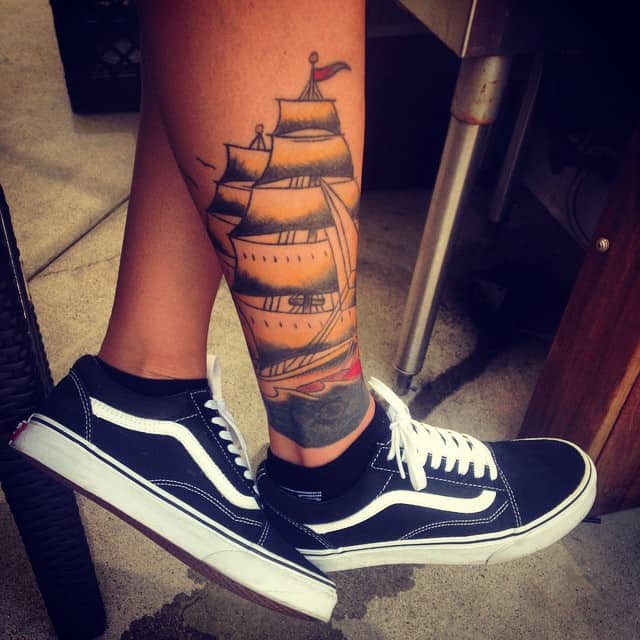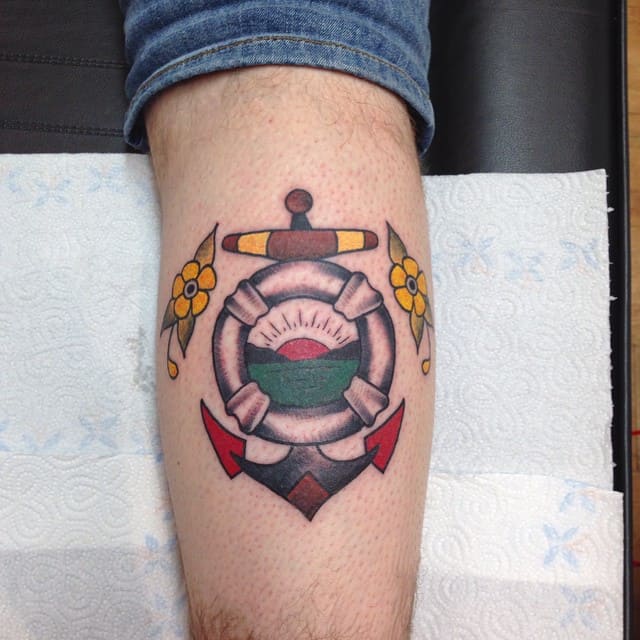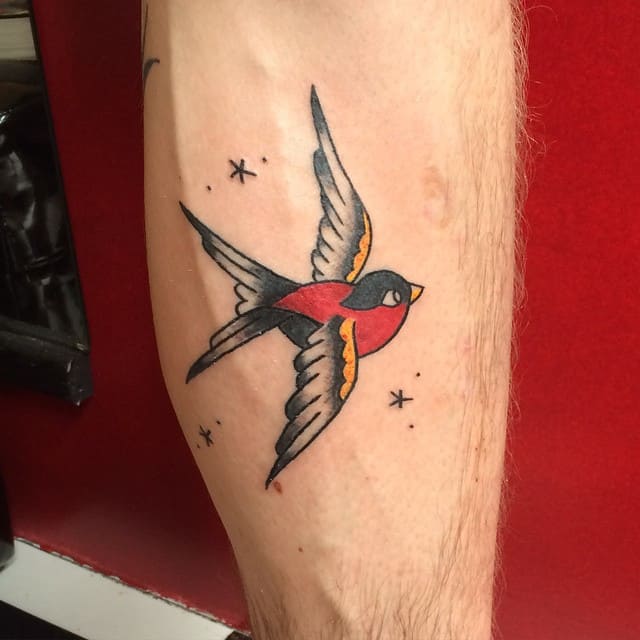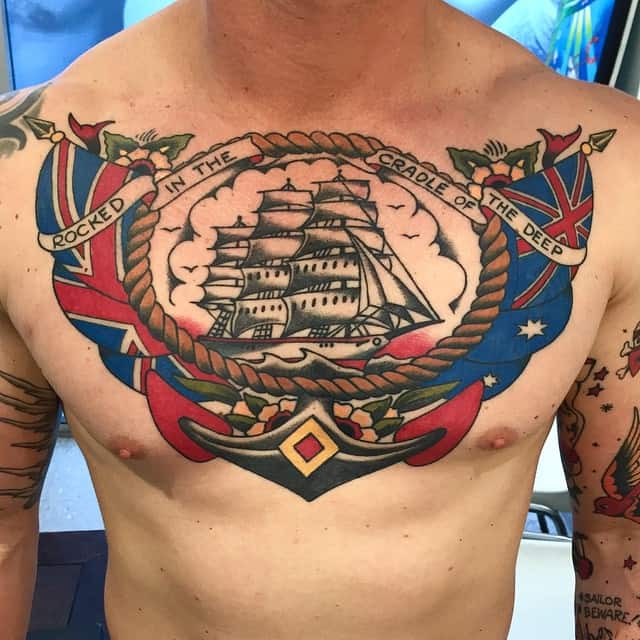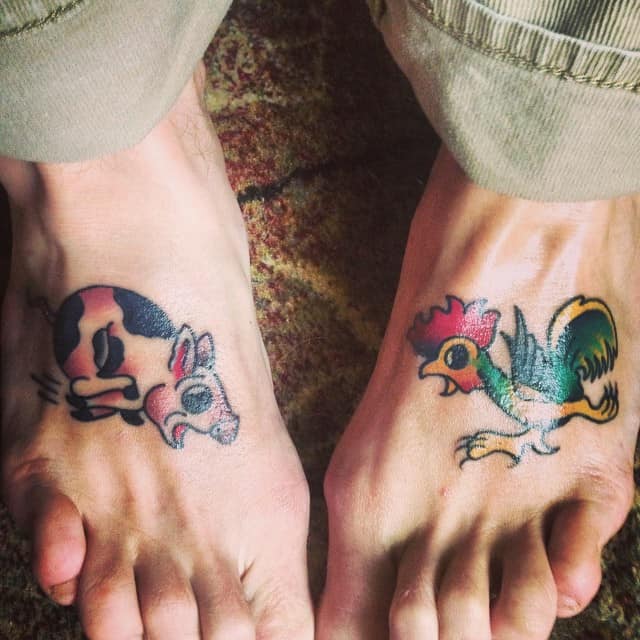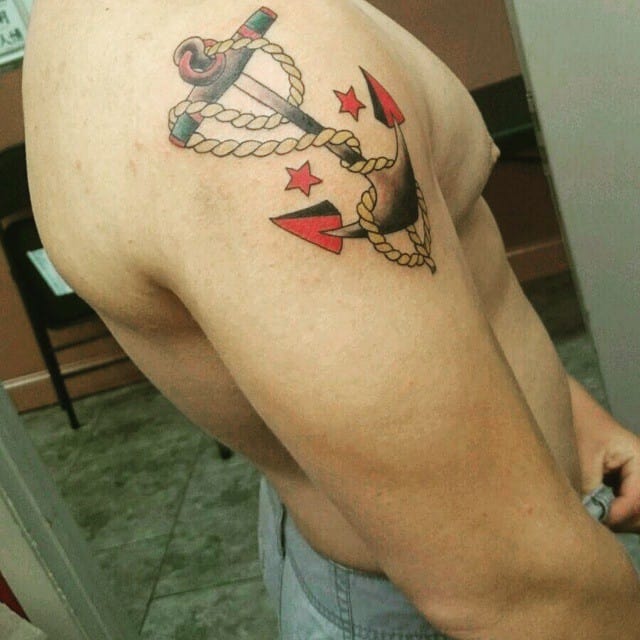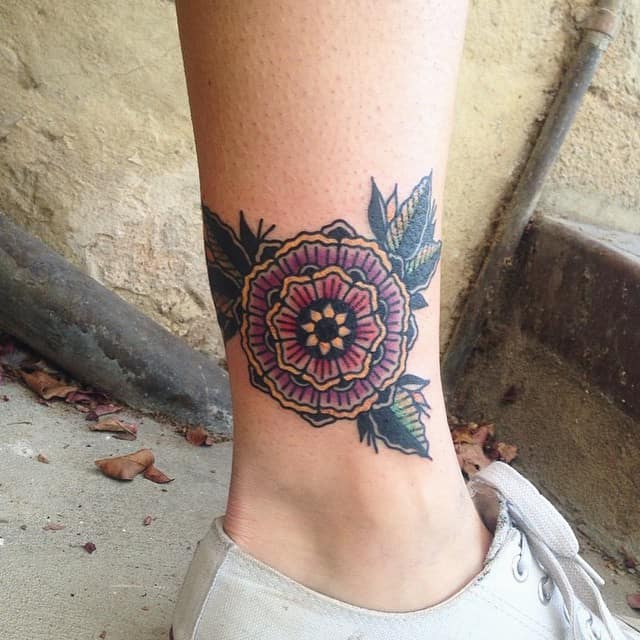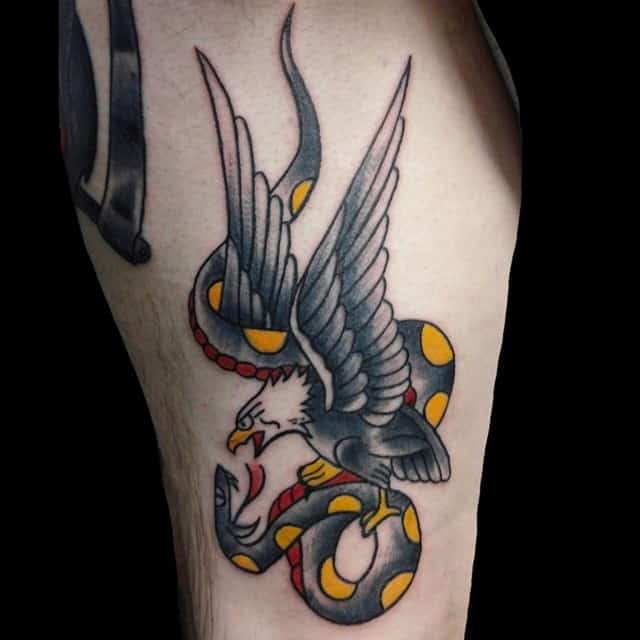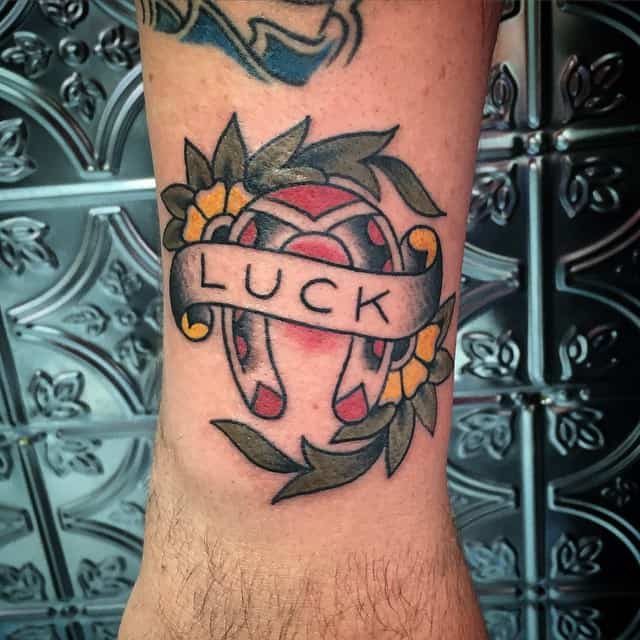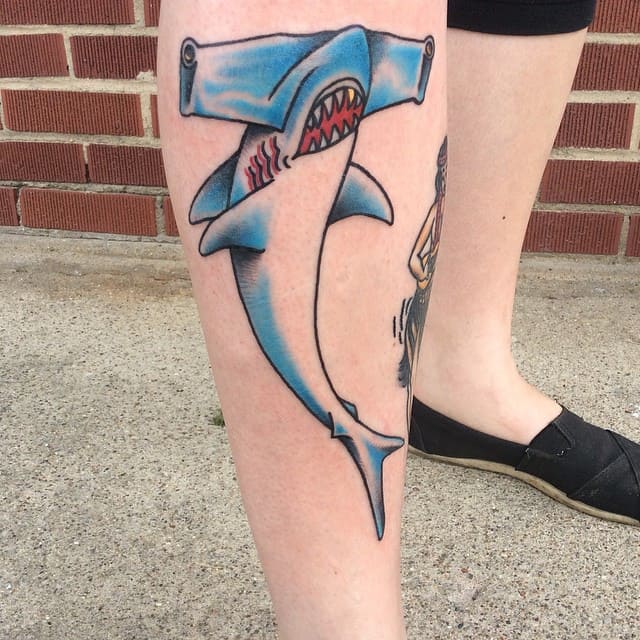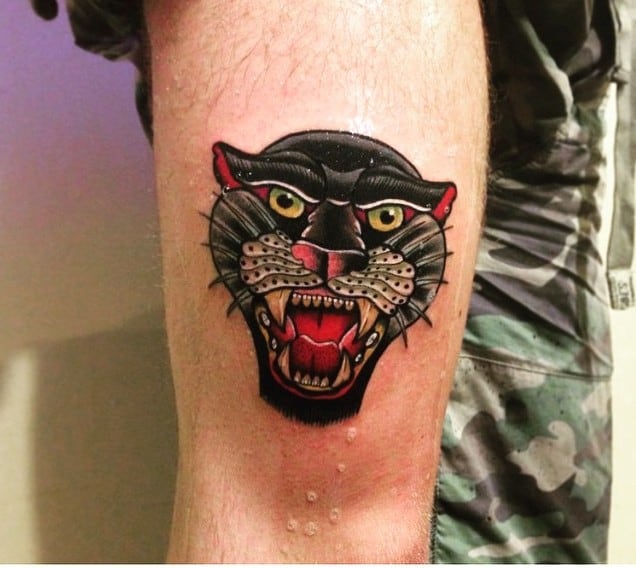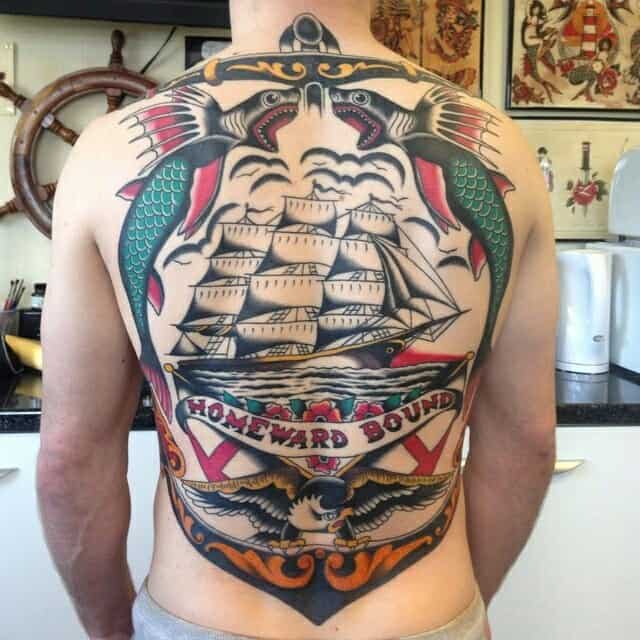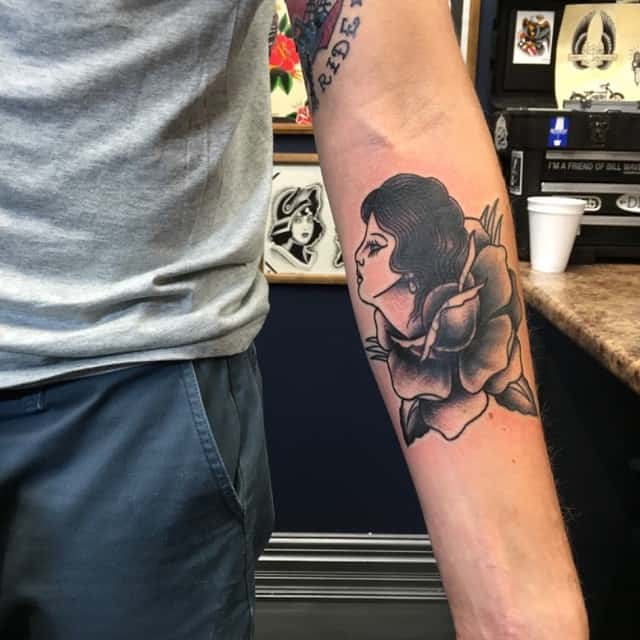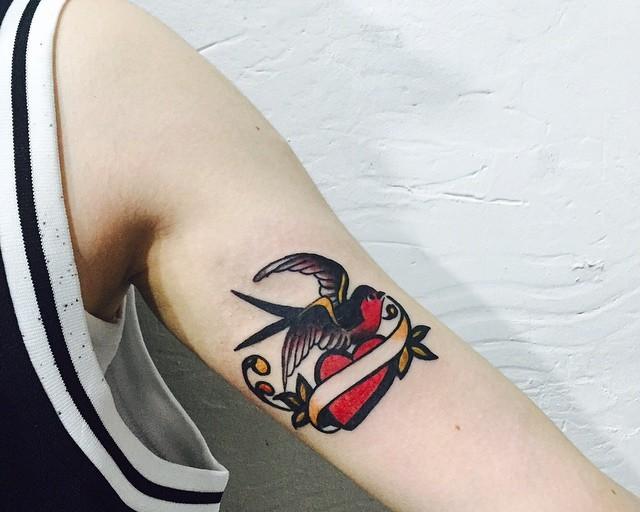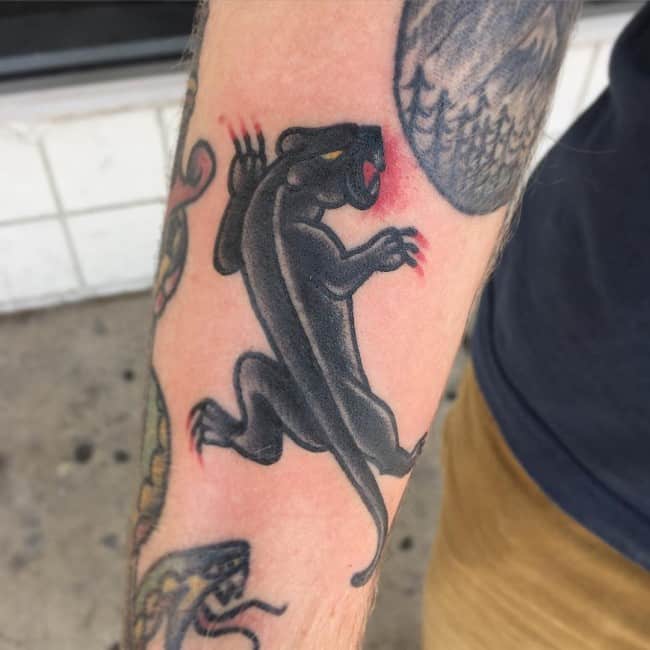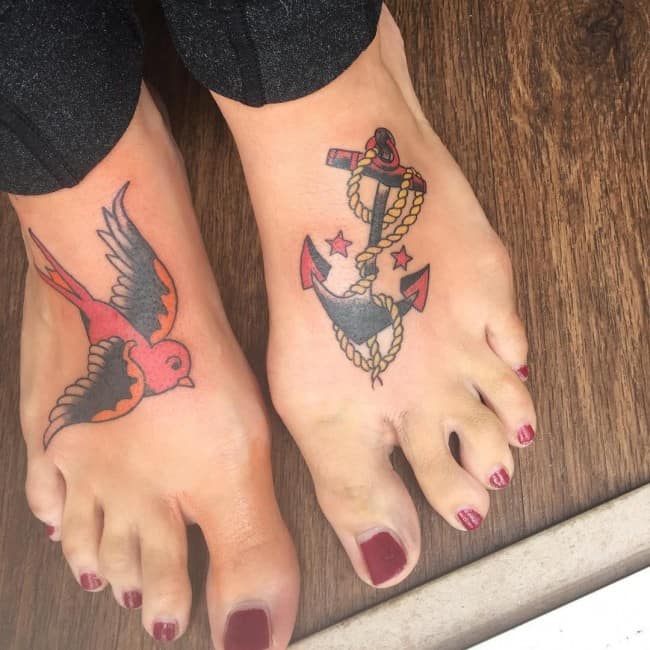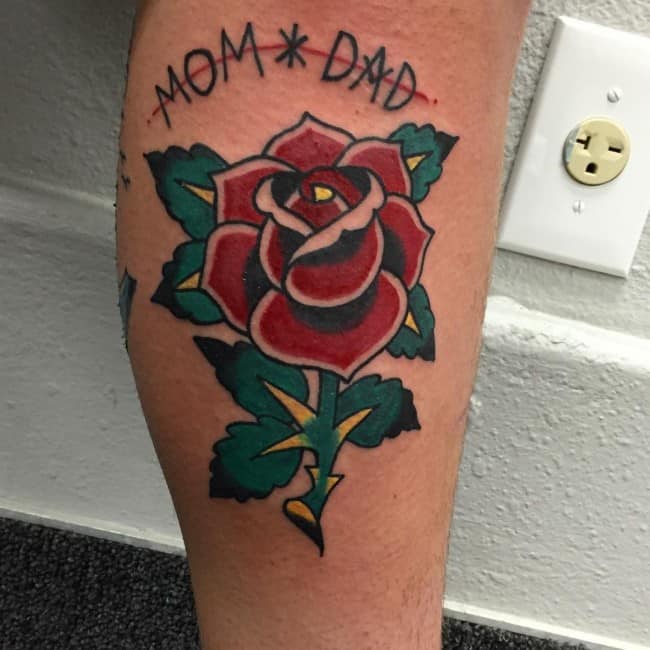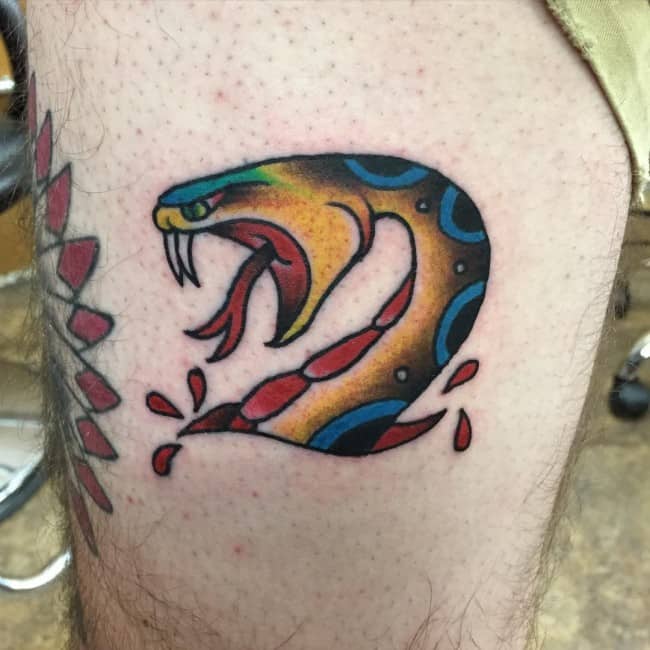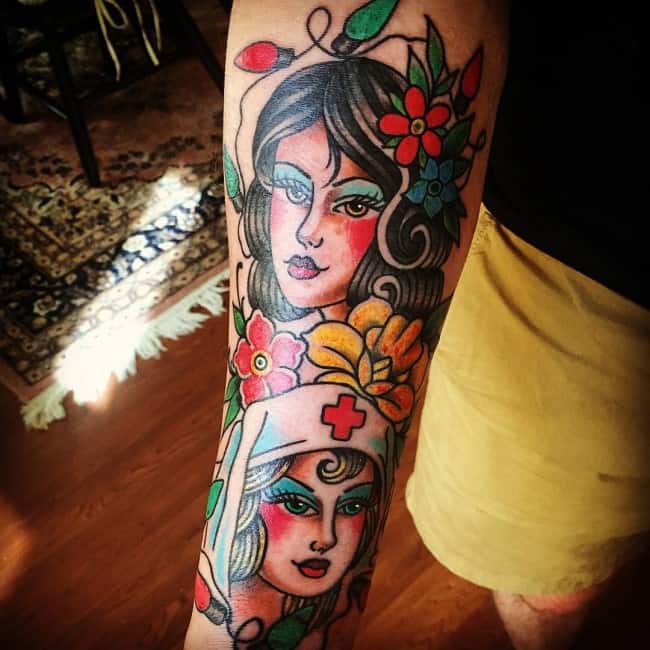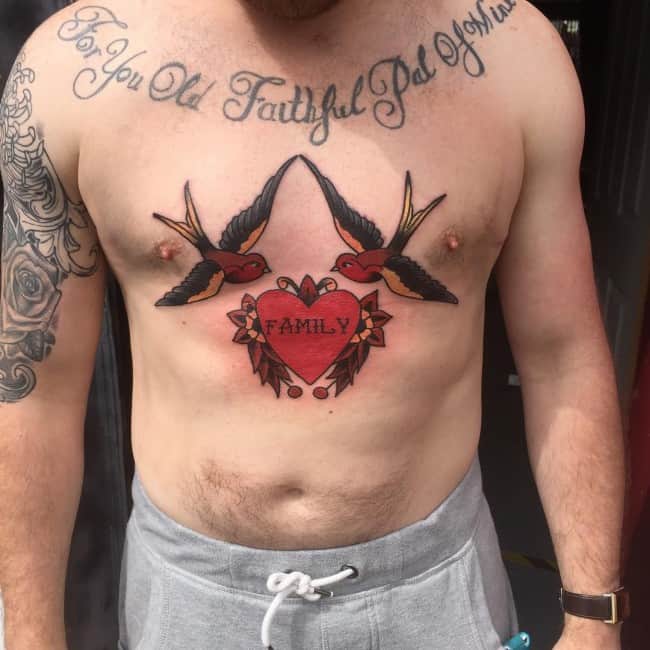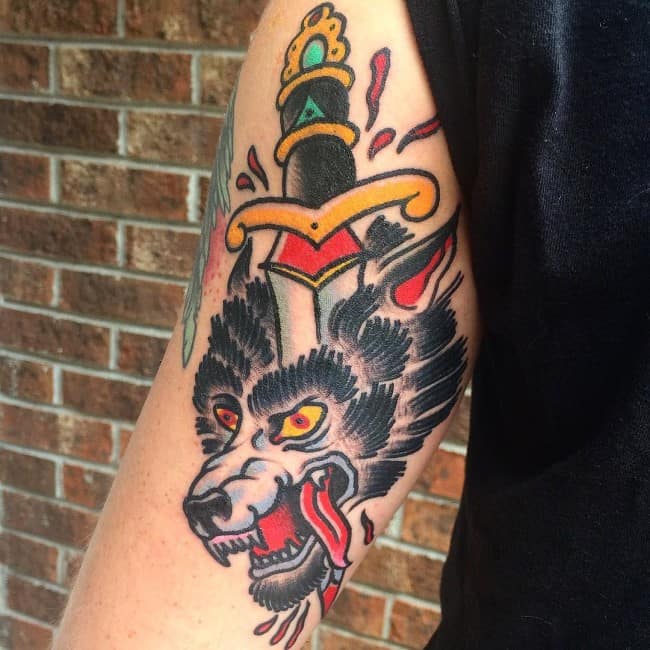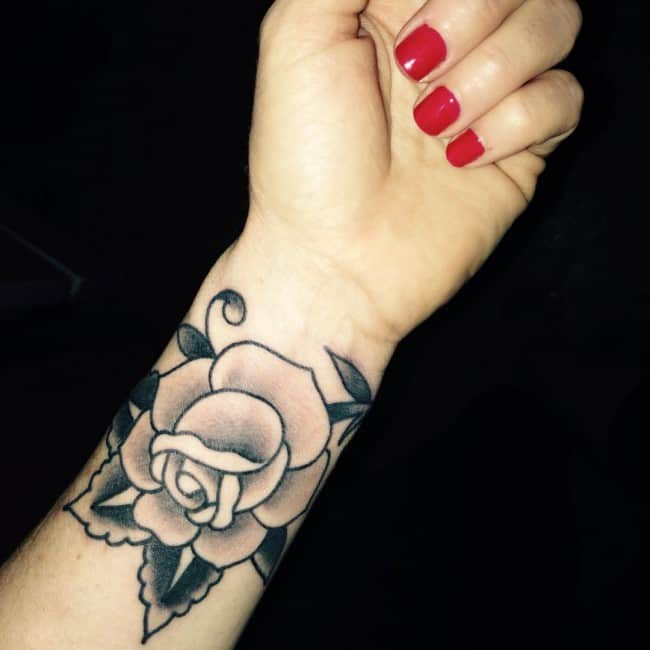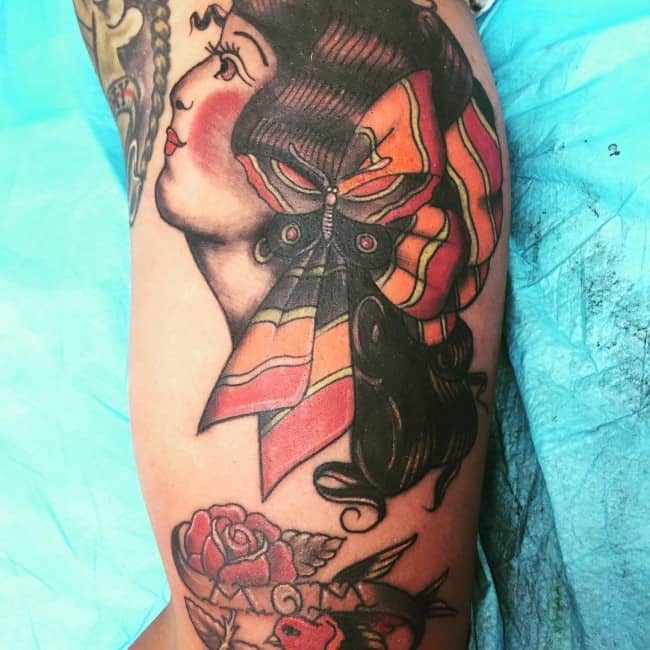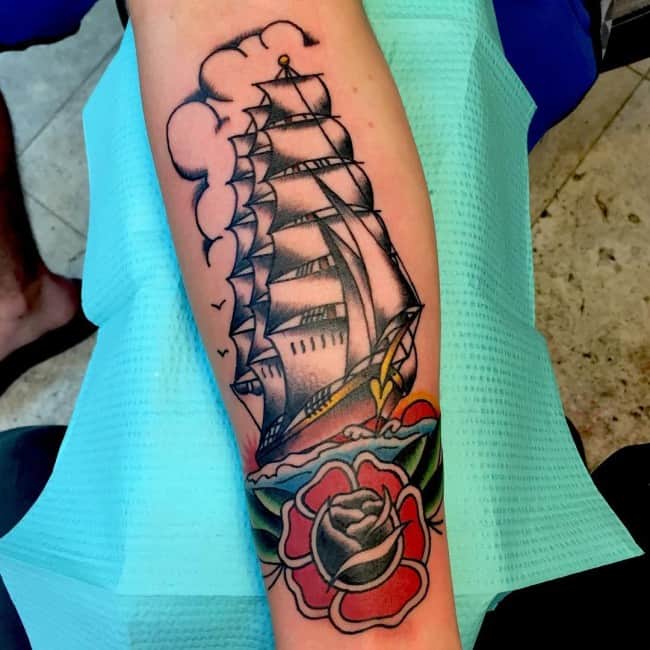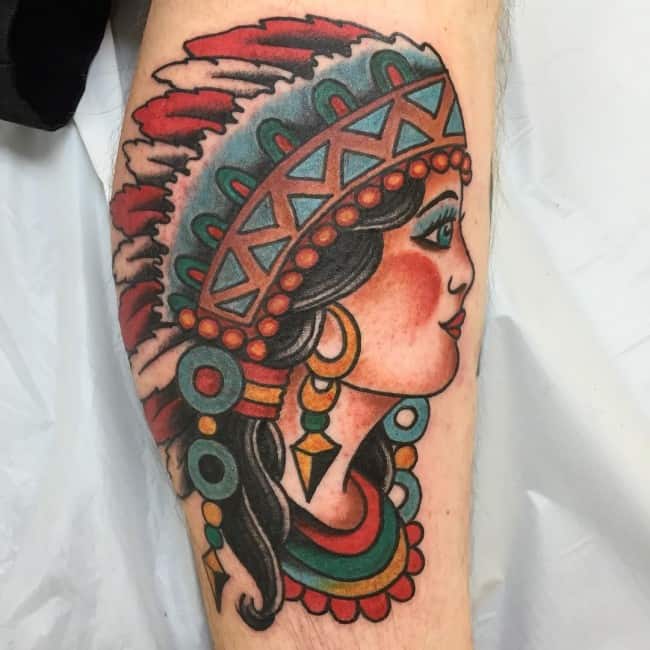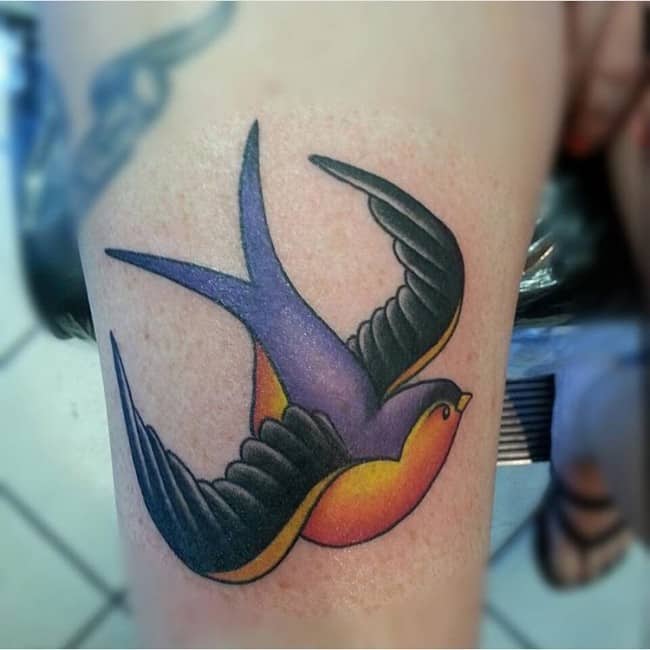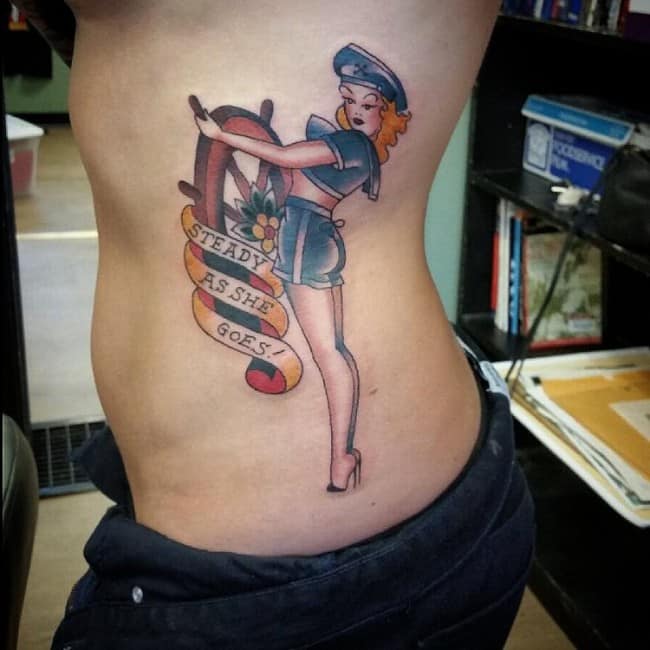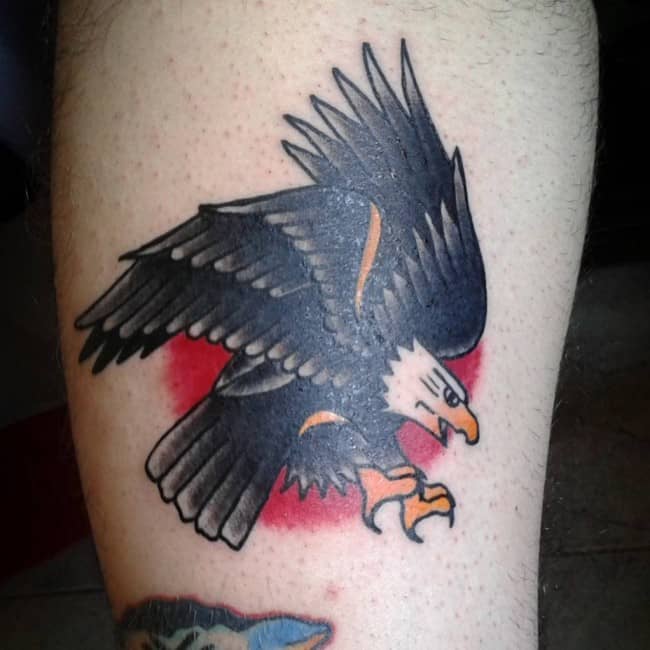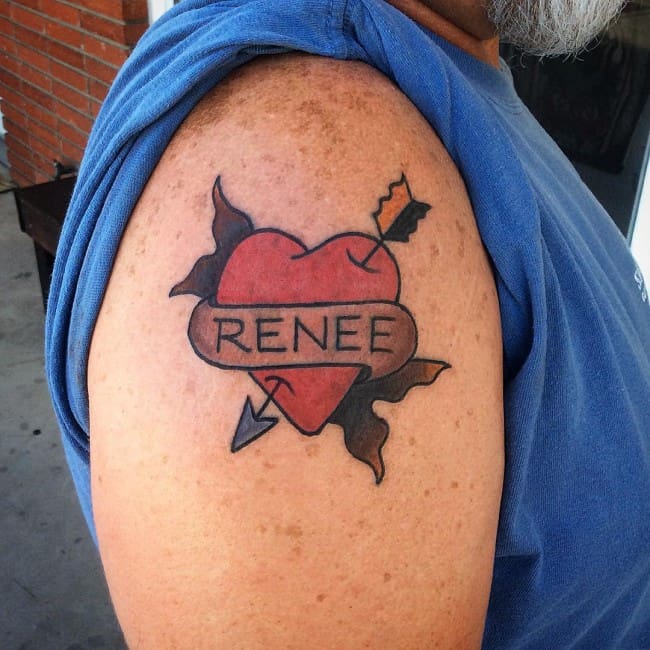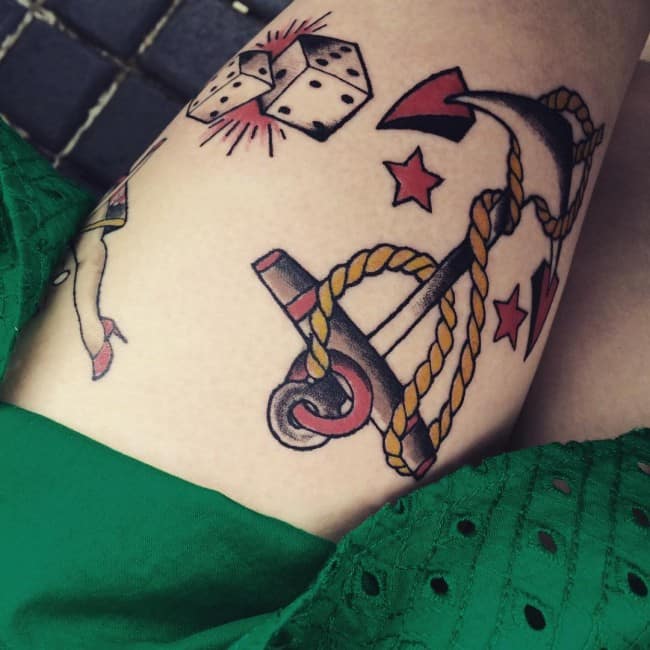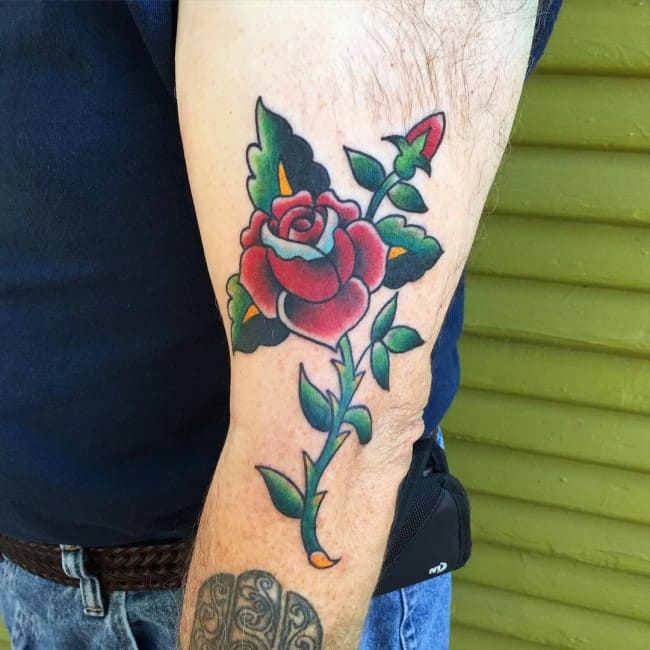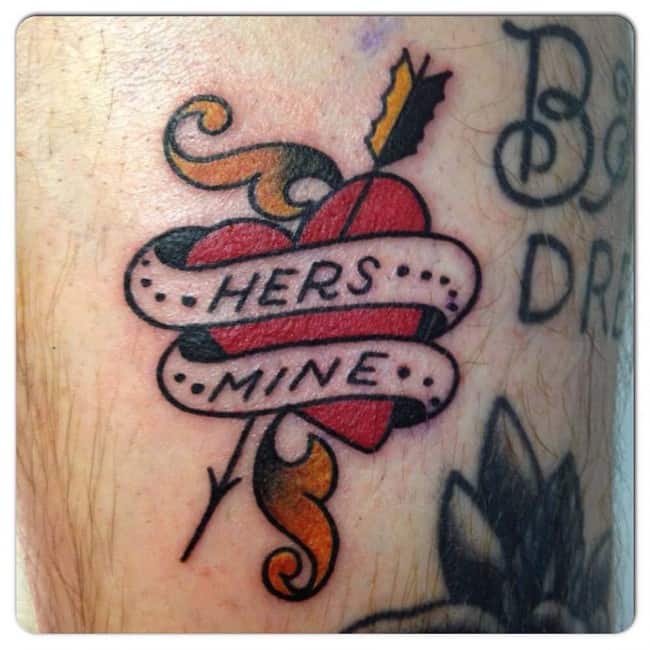 Placement Guide
Here are some of the common placements;
Final Words
Without a doubt, there will be unlimited options for you when it comes to an old school tattoo. Meaning to say, there are a lot of extremely gorgeous designs that you can choose from. These designs are not only very gorgeous, but also extremely meaningful. Hence, before choosing one, make sure that you already know what message you want to tell to the other people through your old school art tattoos.