Snake bites piercing is undeniably gaining more and more popularity in today's generation. It is simply because the people of today, especially the young ones, are already well-oriented about piercings as great and gorgeous adornments on their body. The truth is, it is a kind of lip piercing that is located on the lip part of a person, particularly on the lower lip part. What is even more interesting about it is the fact that it is composed of 2 piercings. Yes, you read it right, which is why it is called snake bites. The two piercings are perpendicular to each other in terms of distance from the center part of the lower lip. This adds beauty and drama to this particular piercing kind, for sure. Also check our articles on most popular piercings Nose Piercings and Ear Piercings.
Just in case you do not know, it is also called this way since it will look like a snake's fangs when it is finally attached on your lower lip part. For the jewelry options, it is a common thing for many people to go for studs or rings. Moreover, it can also be the name of the two piercings located on the cheeks, eyebrows, and tongue, but it is commonly pertaining to the two piercings on the lower lip. Also you can check our articles on different lip piercings such as Labret Piercing, Medusa Piercing, Monroe Piercing.
Snake Bites Piercing Procedure
In case you are one of those people who consider having snake bite piercings on your body, then you need to go through an important procedure that is involved about it. The entire procedure is very important for you to keep in mind, so that you can easily decide if you can really overcome the procedure or not. Here are the important things that need to be done in relation to the piercing's procedure:
First, you have to find a reliable piercing shop. Make sure that you go for the one that has highly skilled professional piercers that will make you comfortable when you approach them.
Upon arriving at the piercing clinic of your choice, a professional piercer should offer you a chair. This is to make you relaxed before the actual procedure goes on. It can also help for you to only feel lesser pain.
Next thing you have to do is to instruct the professional piercer where exactly you want to get pierced. These instructions of yours will then be the basis of the piercer in placing markings for your piercing. It is done through the utilization of a surgical marker. The markings should be done equally perpendicular in order to achieve the gorgeous look of a piercing.
The desired pierced area should be cleaned well. A professional piercer can never have the chance to forget this very important thing. The purpose of it is to get rid of the bacteria that may be present on the area.
A hollow needle will then be inserted inward through your lip skin and muscles. This is done on both sides of the lower lip part to attain the look of a snake bite. However, before doing it, you should be mindful that the piercer should sterilize first the needle. Through this, possible infections can be prevented.
The Level of Pain
Of course, the hollow needle used in making a piercing hole for your snake bites can cause some amount of pain. The intensity of pain felt by every person who undergoes in the piercing procedure normally varies from one individual to another. In case you have higher pain tolerance, then there is no way you cannot handle the pain it may bring. But if you have lower pain tolerance, then you should be more than prepared to face whatever intensity of pain that awaits you in having snake bites piercing. Bleeding may also occur during the piercing procedure, but there is no need to fret here since a professional piercer can certainly handle it well. Soreness is also normal to occur few days after you have successfully overcome the piercing procedure. The key here is to prepare yourself, and think that you can do it no matter how painful it is.
Its Healing Duration
It will take 2 to 4 months for the pierced area to heal completely. If there is pain, then there will also be a healing process for sure. With the snake bites piercing, it will take you a minimum time of 2 months and a maximum time of 4 months before you can finally say that the wound on the pierced area is already healed completely. Even so, you should know that there recovery period will always vary from one person to another. If you are responsible enough in doing all your parts, then the healing process will surely not be delayed. But if you are careless enough, then the entire healing duration may possibly be extended.
Aftercares Needed
Needless to say, there are sets of aftercares that must be kept in mind after undergoing a snake bite piercing procedure. These aftercares will affect the recovery duration of the pierced area. These can even be your tickets to get rid of the possible infections that may occur along the way. Here are the aftercares:
After eating your meals everyday, you must wash your mouth well in order to get rid of germs. This can be done with the help of warm salt water.
Cleaning the piercing jewelry is important. Simply get a cotton ball and put some amounts of saline water into it and apply it to the area.
Every shower session that you have every single day, you also need to wash well the pierced area. Make sure to utilize a mild soap.
You can lessen the pain while you are still on recovery by consuming only smaller bites of food items available on your meal menu.
Do not dare to change the jewelry while the pierced area is still on its recovery period.
Omit spicy foods on your mealtime menu, because these can worsen the condition of the pierced area.
Jewelry Options and their Prices
There are a number of jewelry options that can be chosen for snake bites piercing available nowadays. These jewelry options are styled in different designs and colored with different vibrant hues. It is all up to you what to choose. In choosing however, it is very important that you pick the one that suits you best. Here are some of these jewelries:
Black Lip Ring – The elegant black color of this jewelry option is something that will make you more gorgeous in wearing it. Its price is around $2.5.
Steel Ball Stud – This is one very common yet the best jewelry option for snake bite piercings. Its price may reach as much as $8.88.
Anodized Steel Stud – This is a cheaper version of stud jewelry since it is only priced with $3.27.
Internally Threaded Piercing – Prepare $9.99 if you want to have this beautiful piercing for your snake bites.
Titanium Stud – Many people opt for this jewelry since it is simple yet elegant. It is priced around $6.99.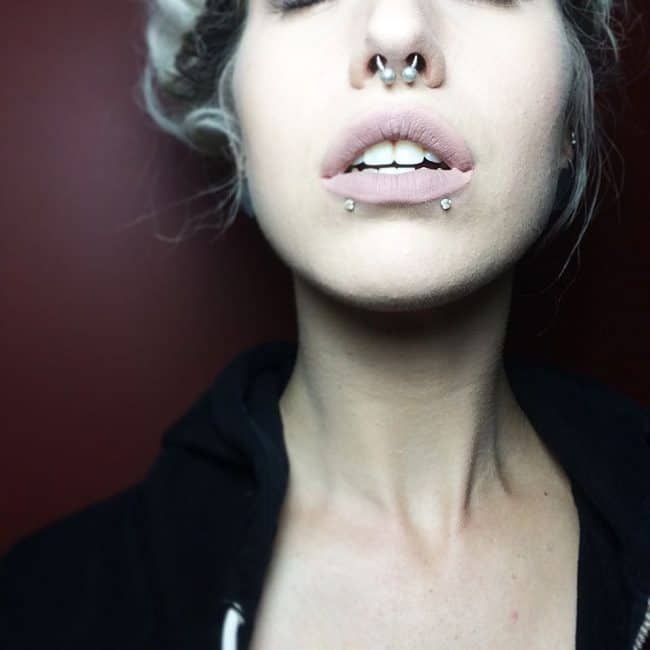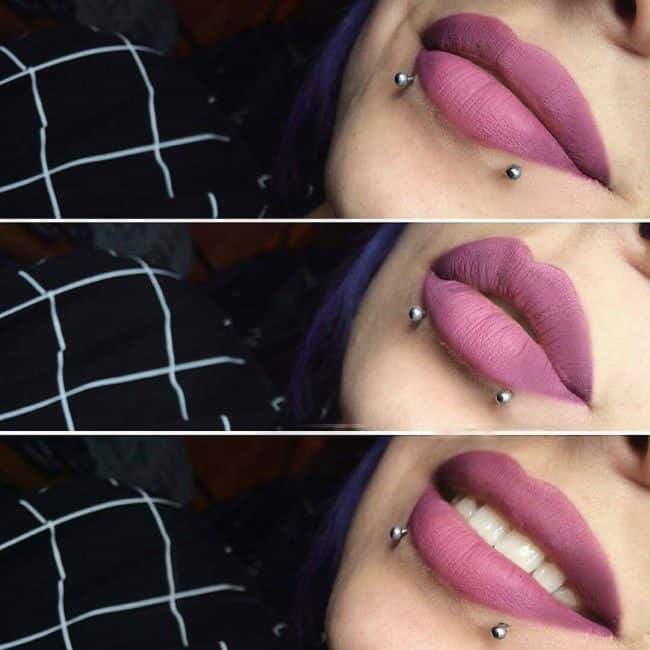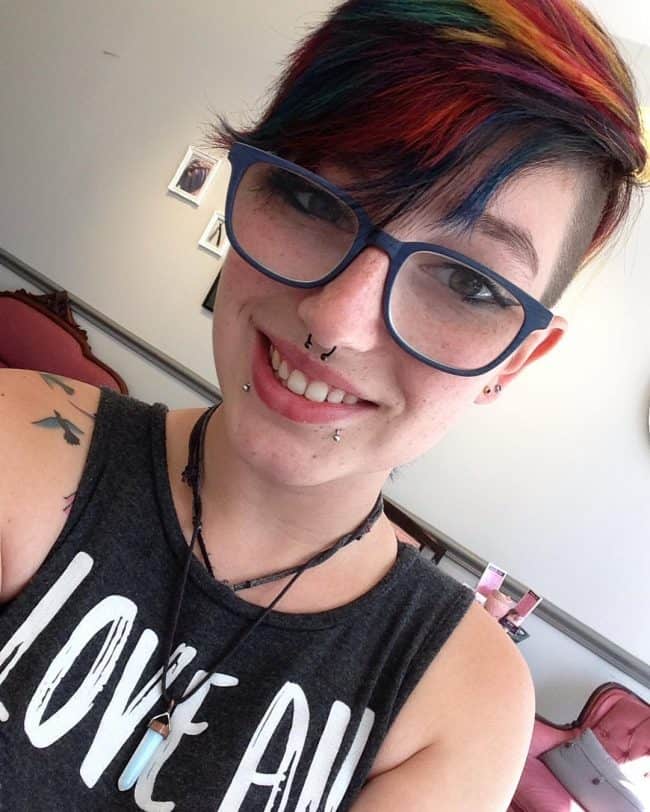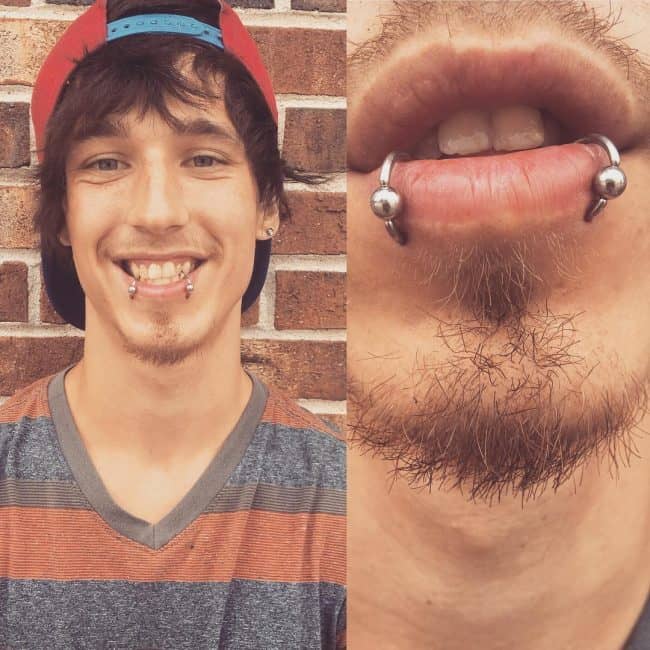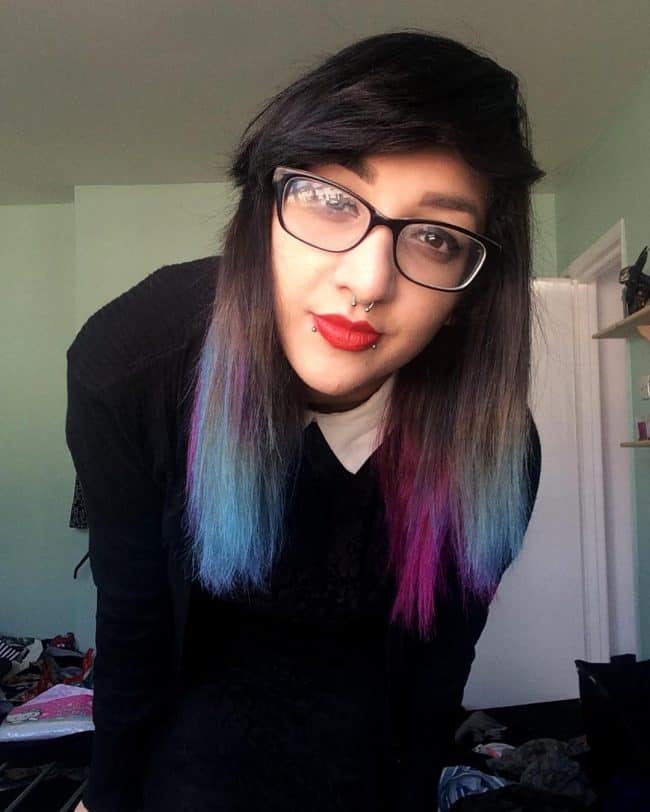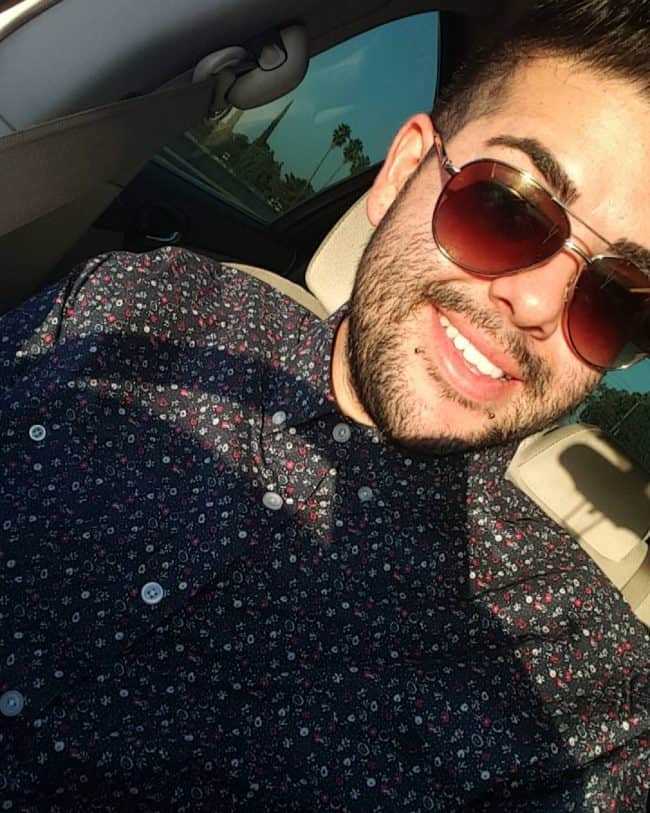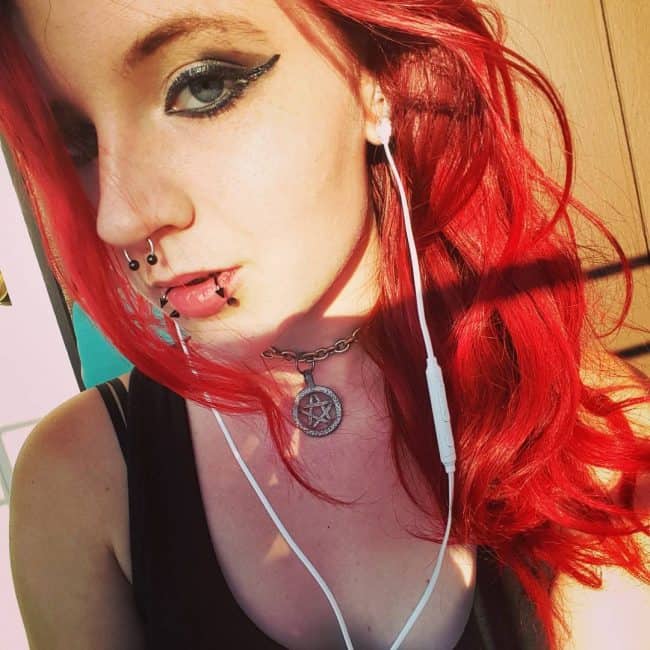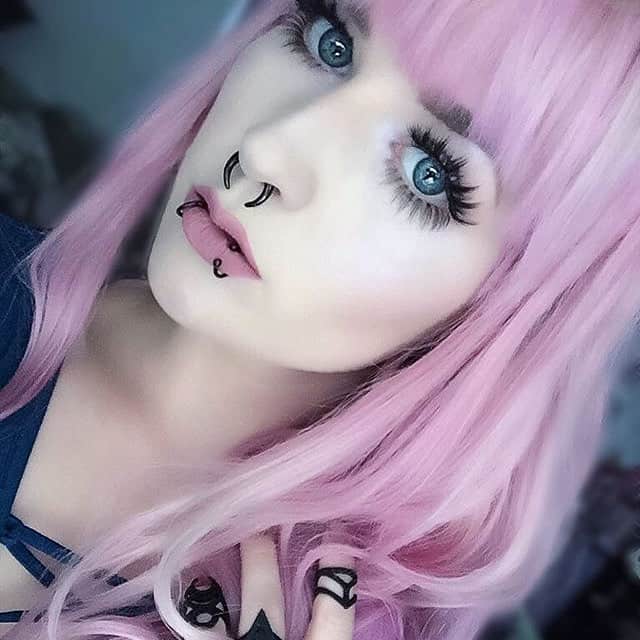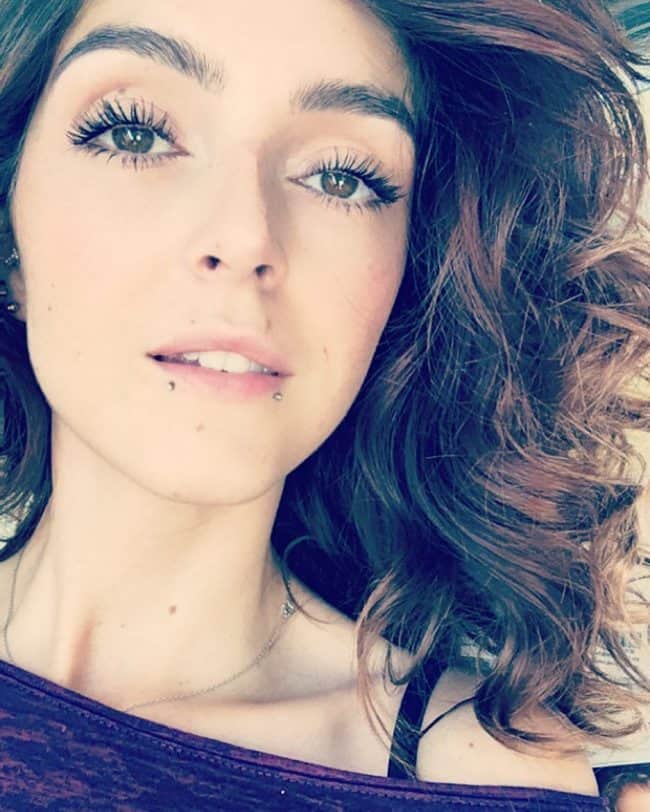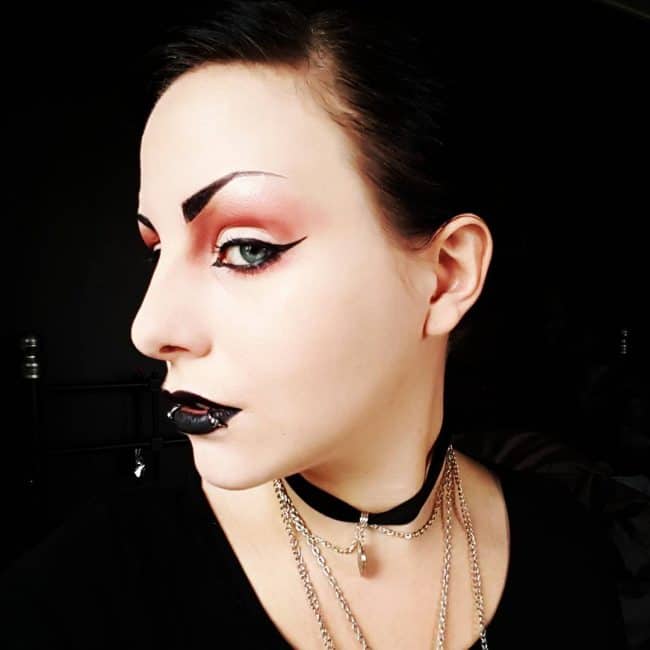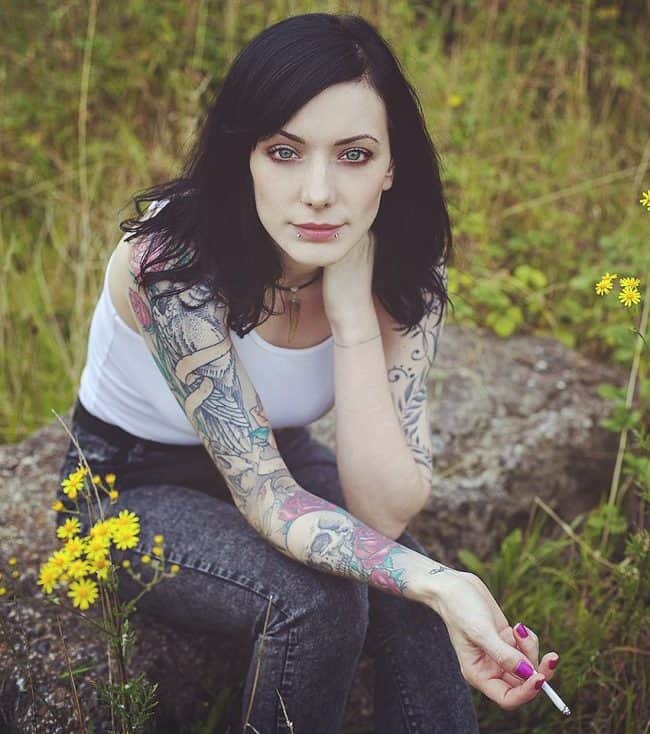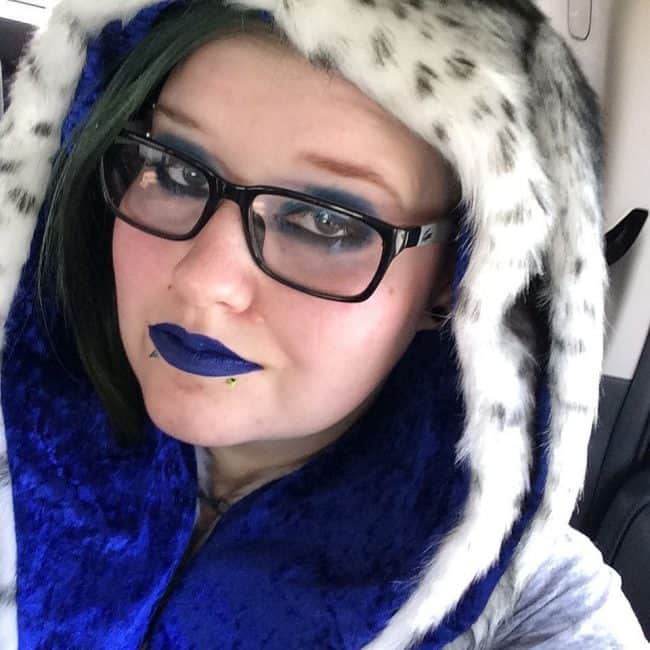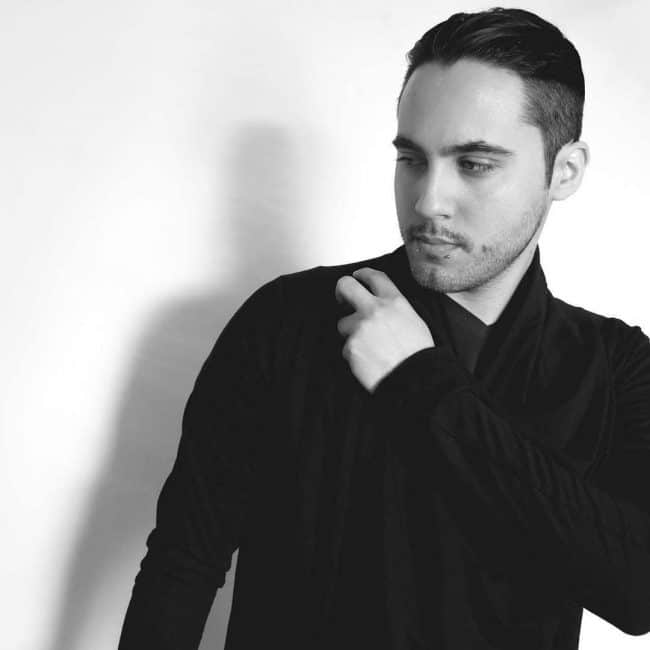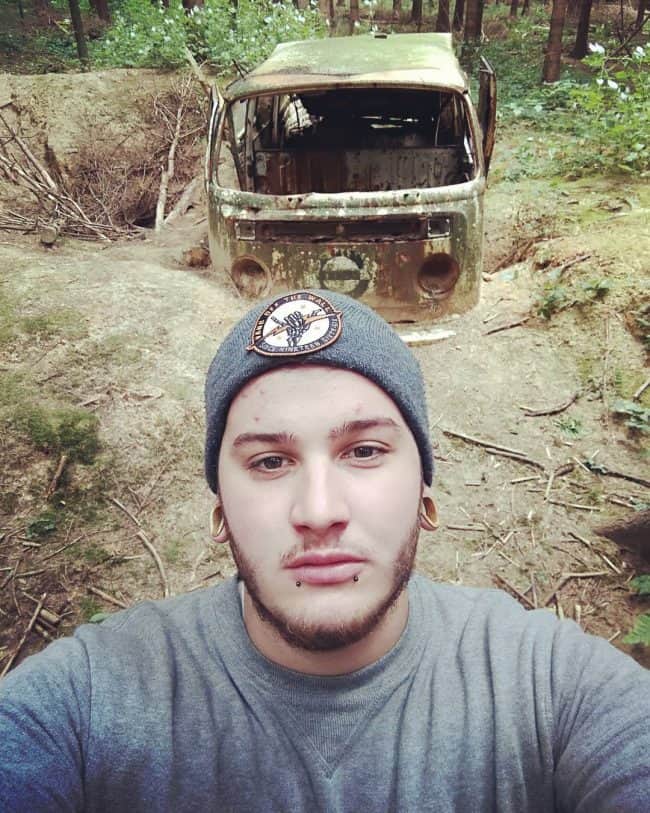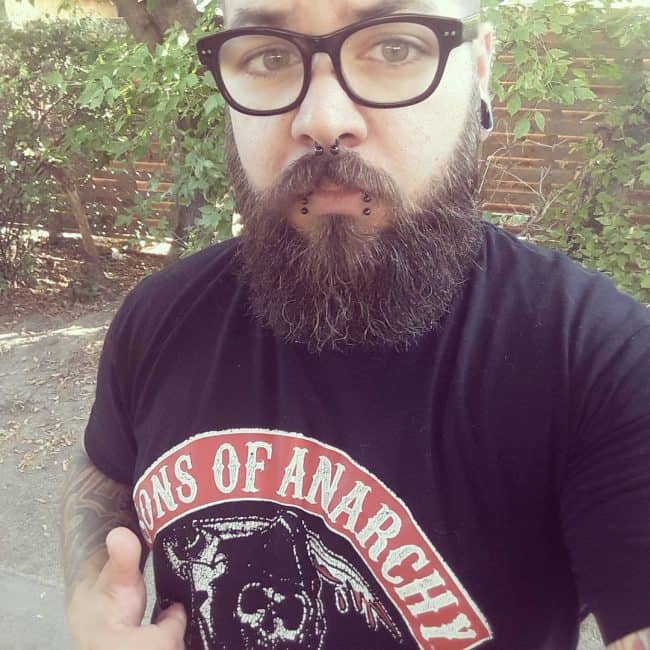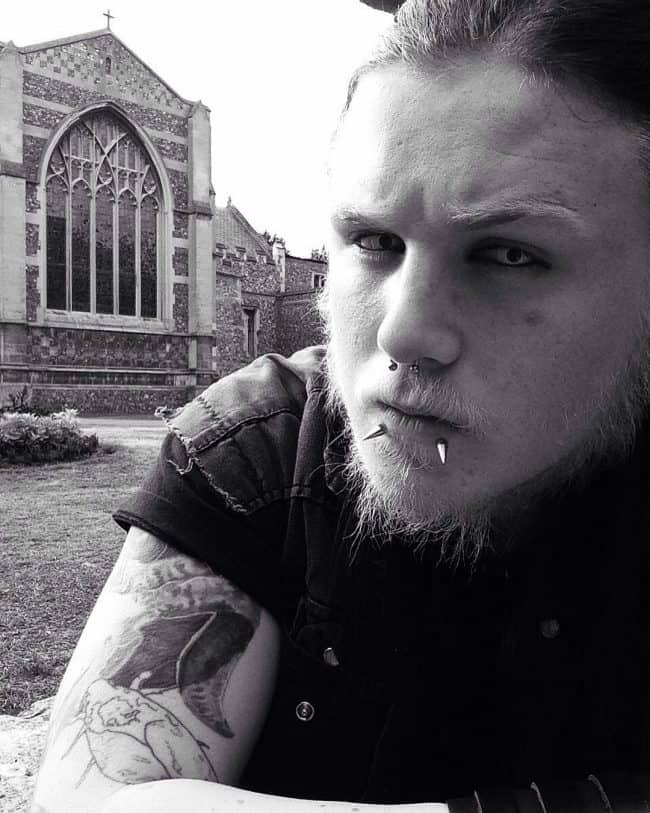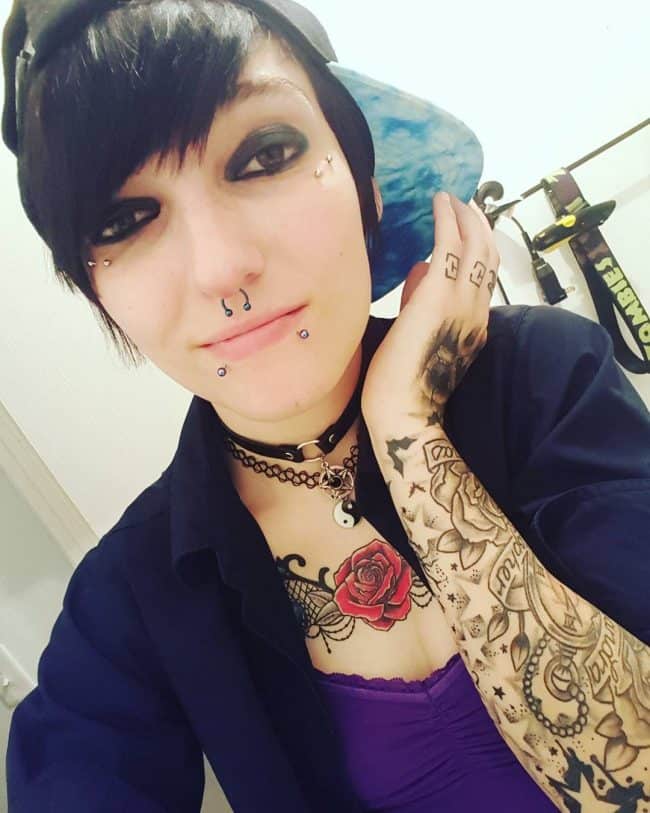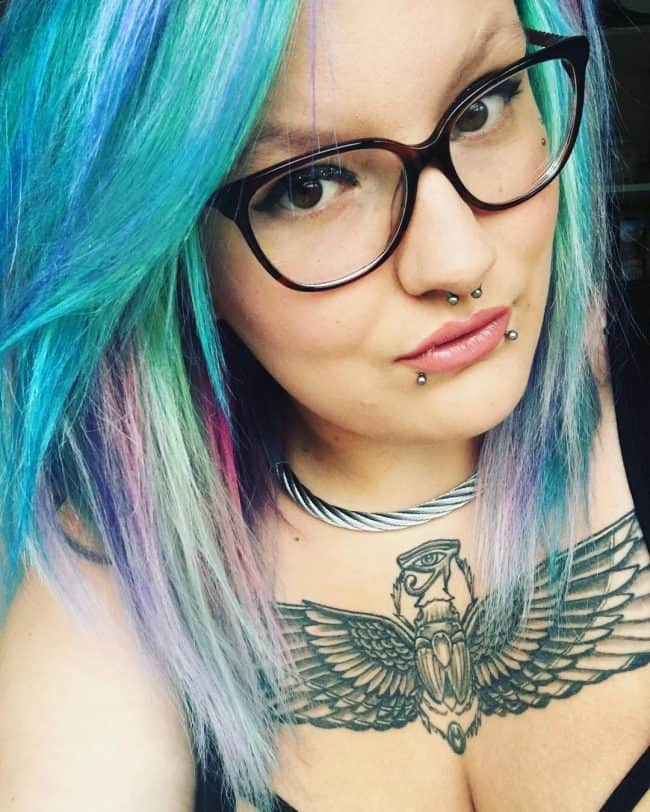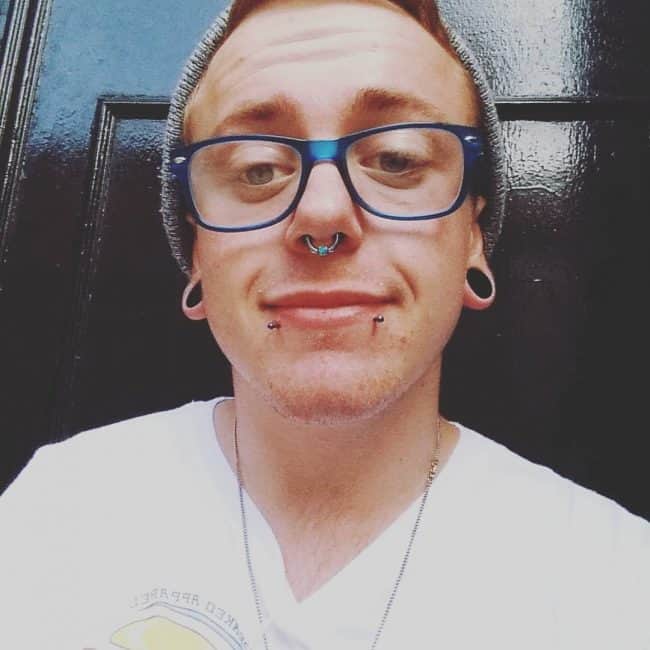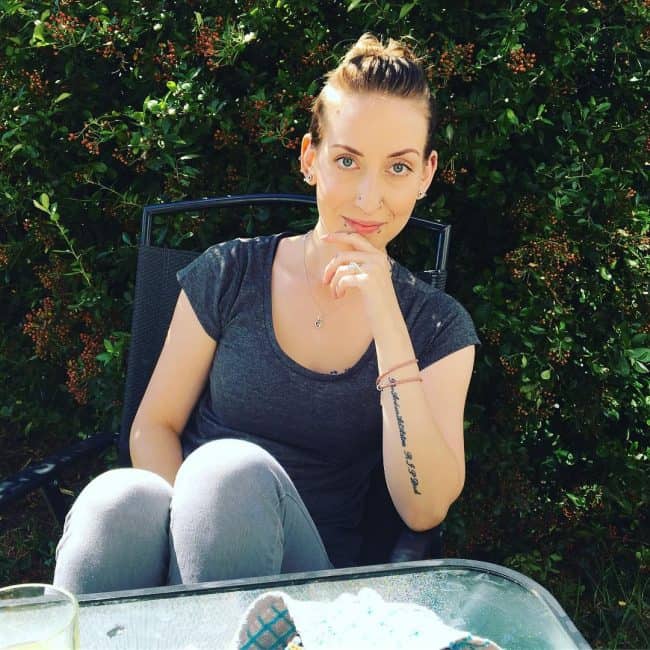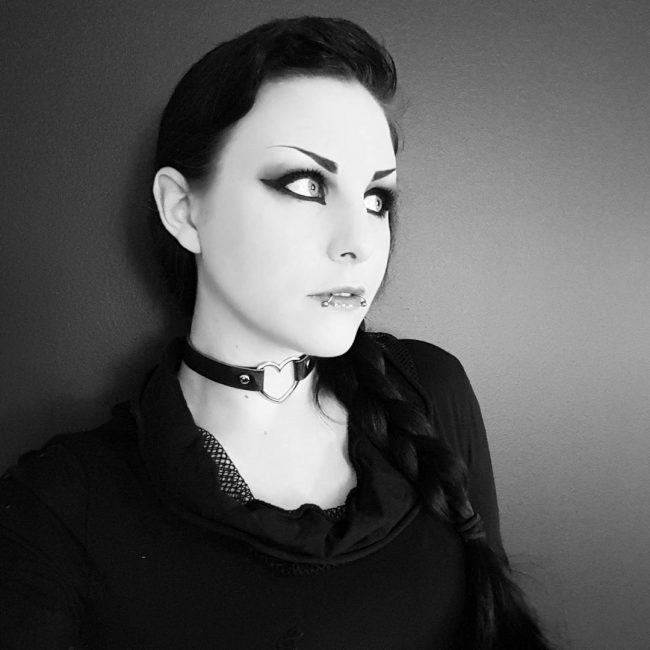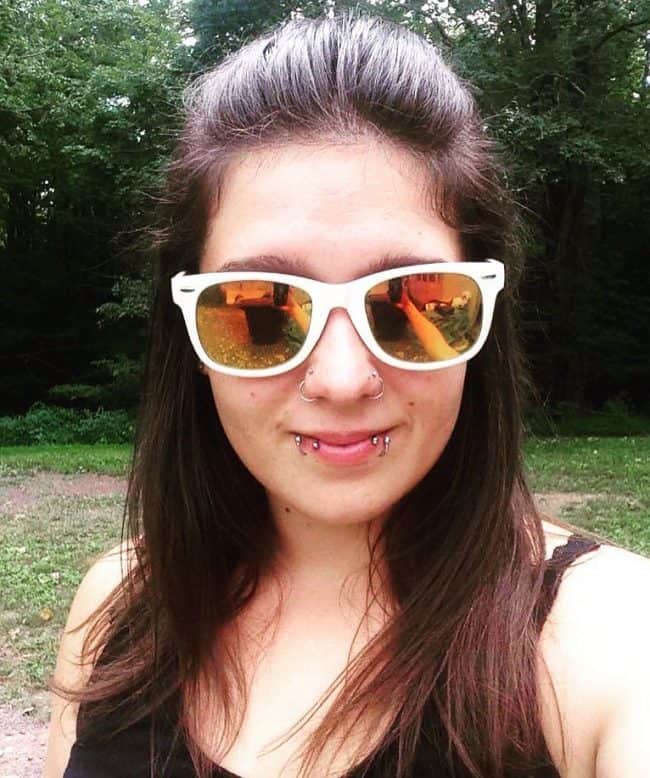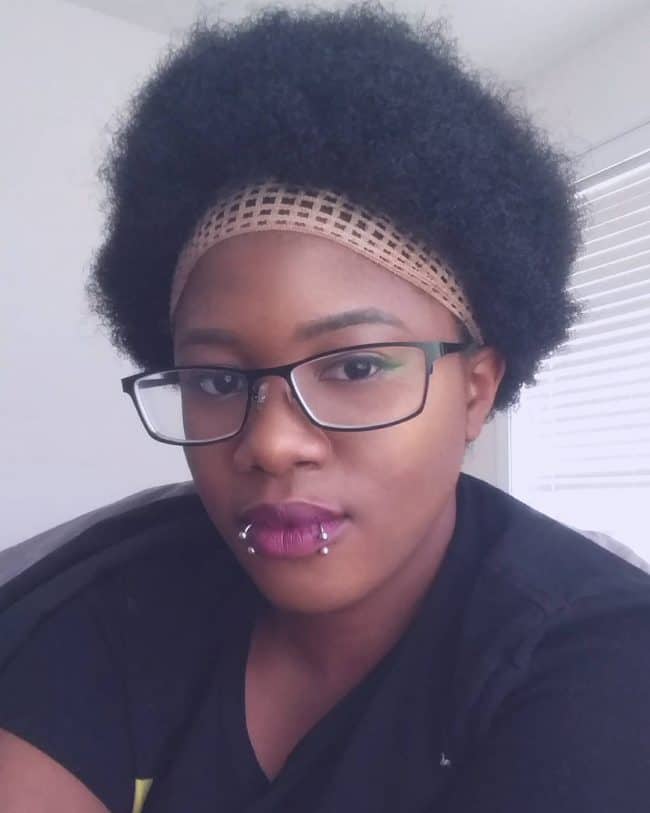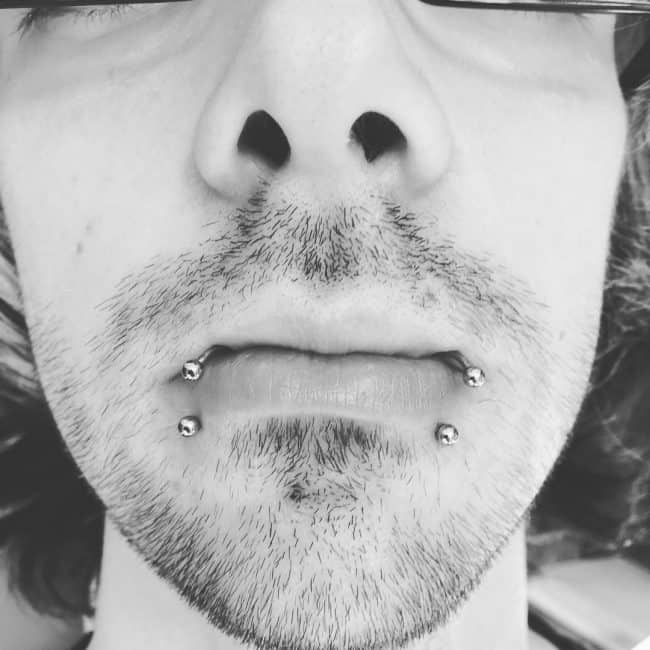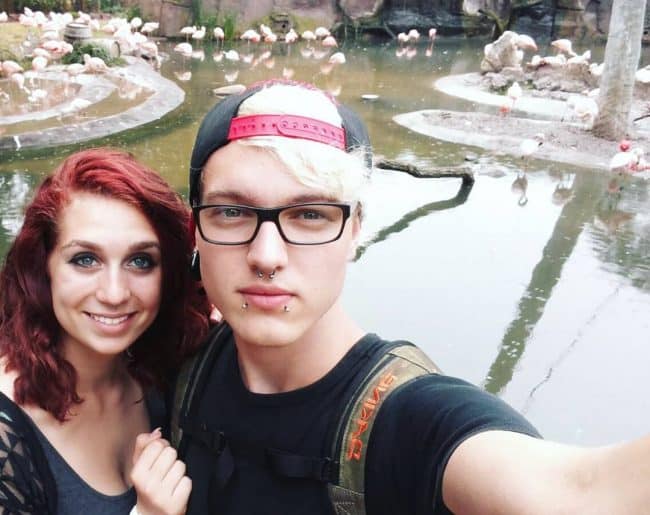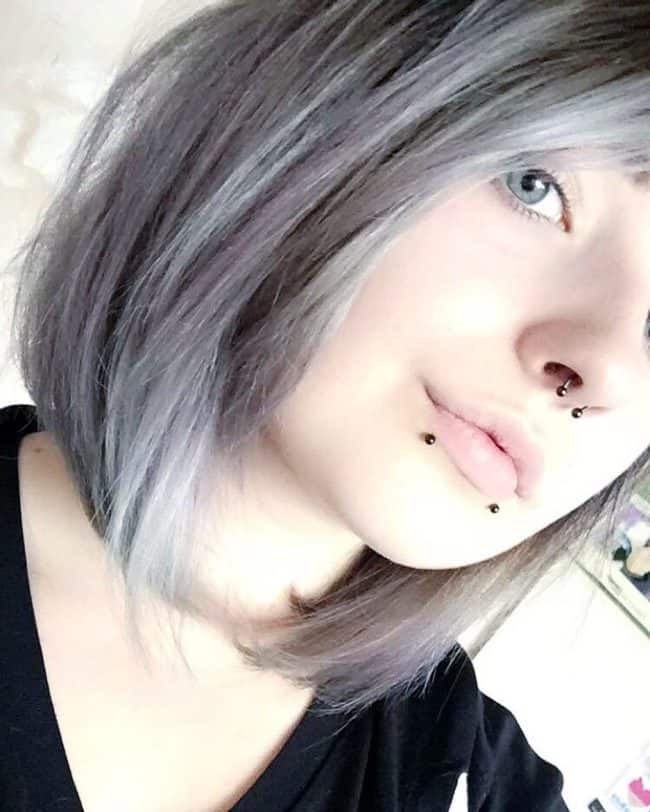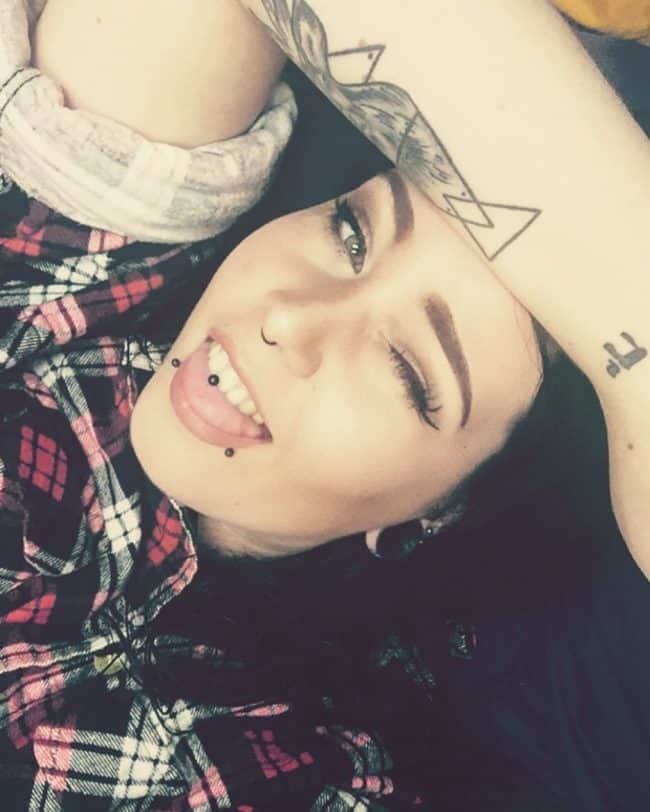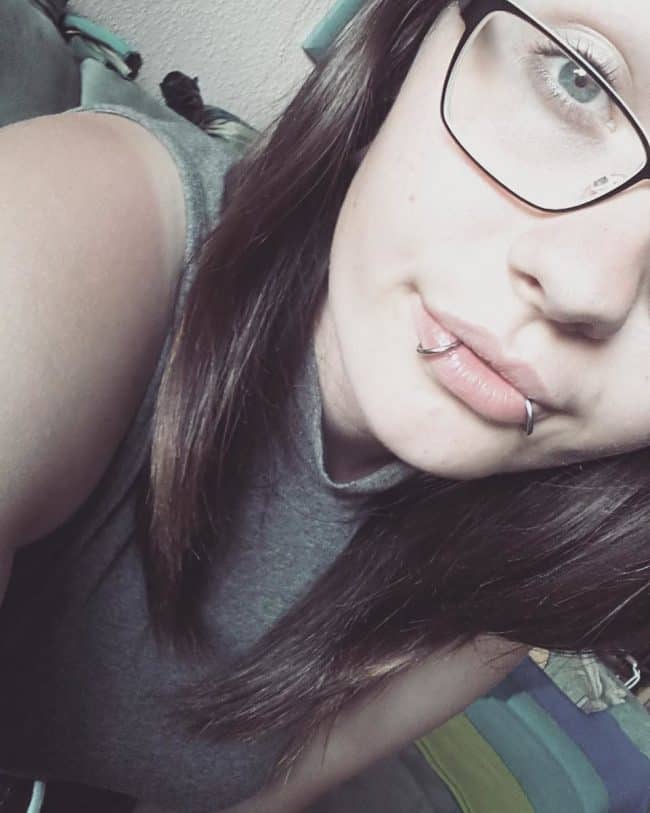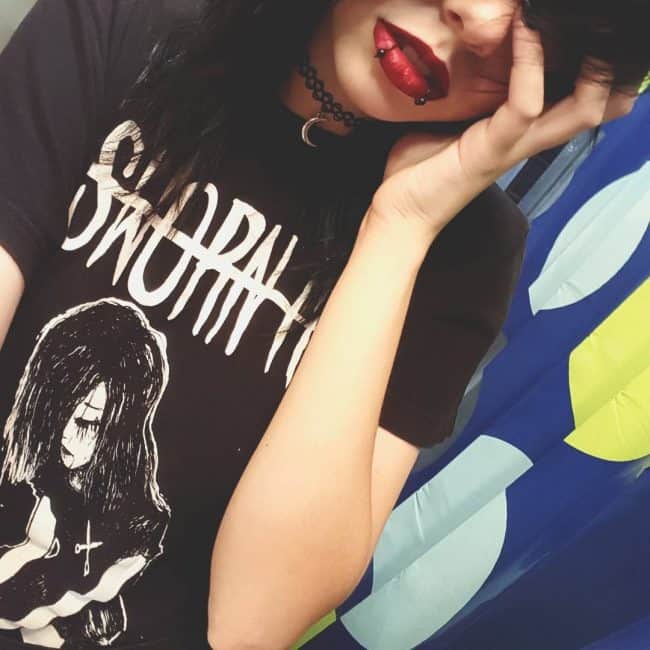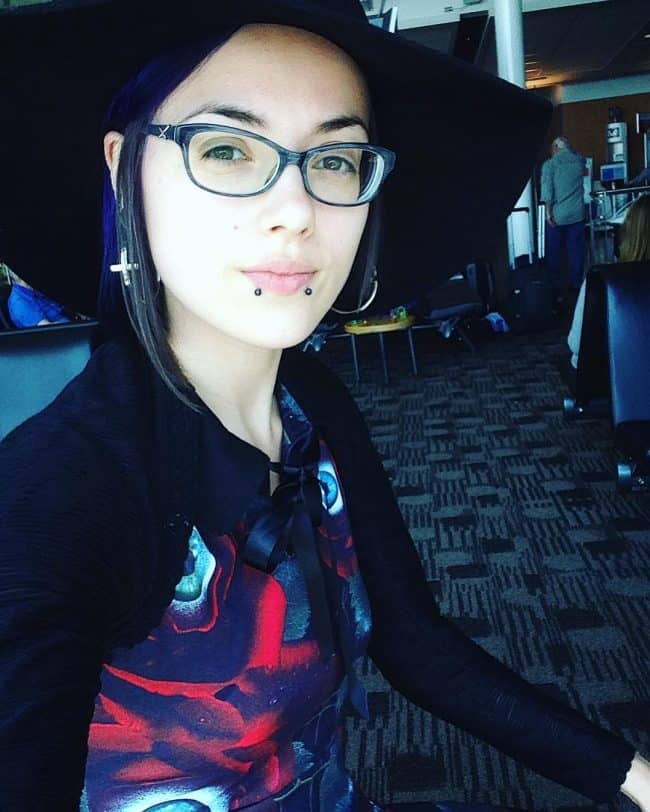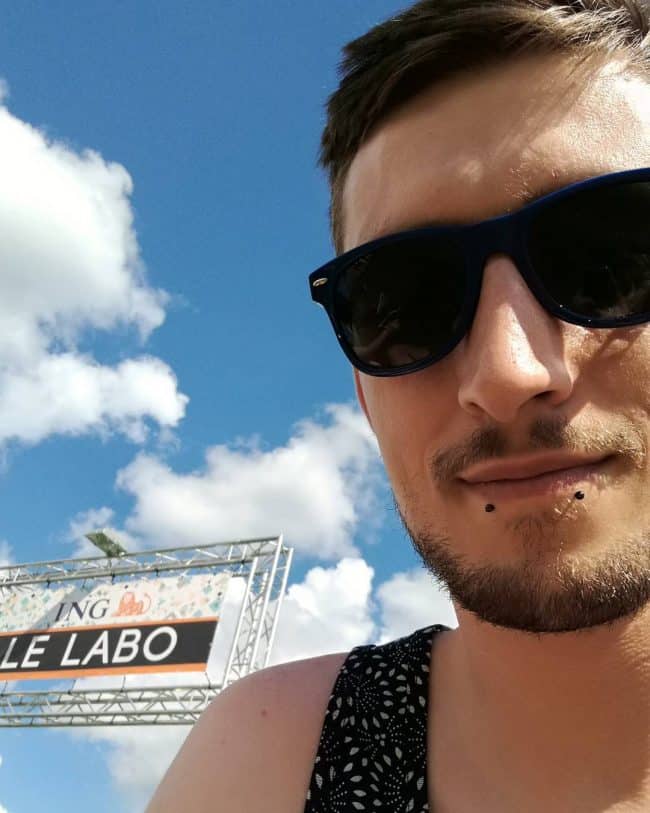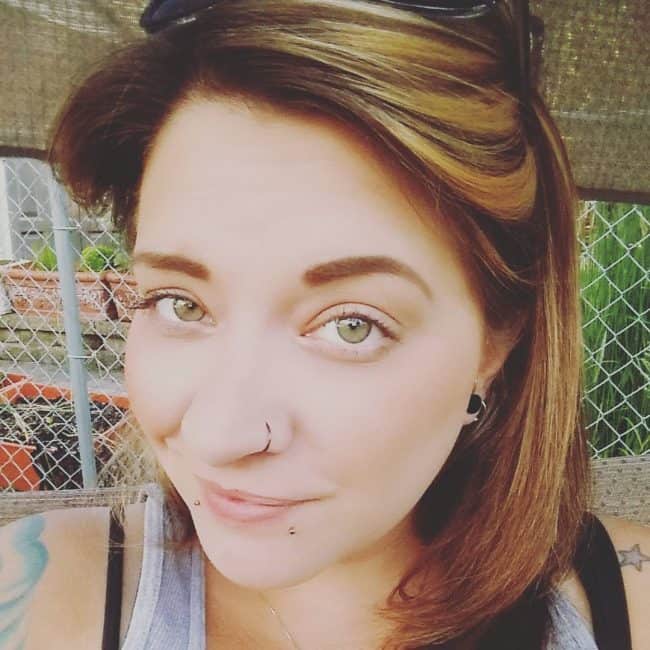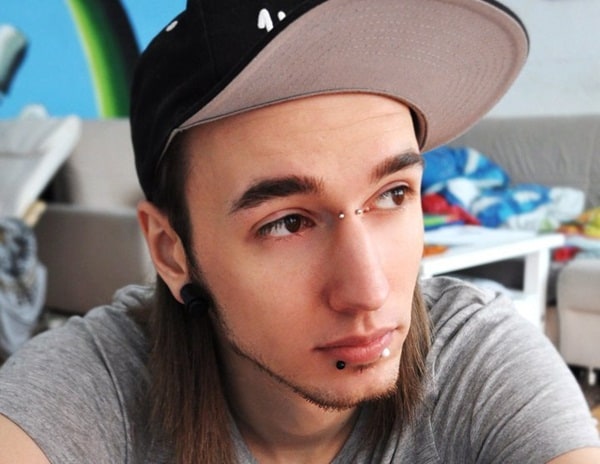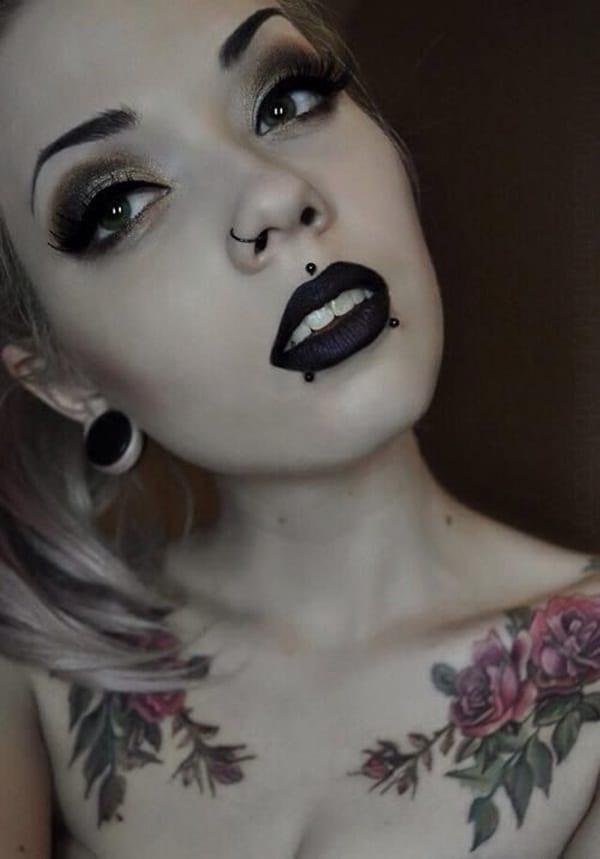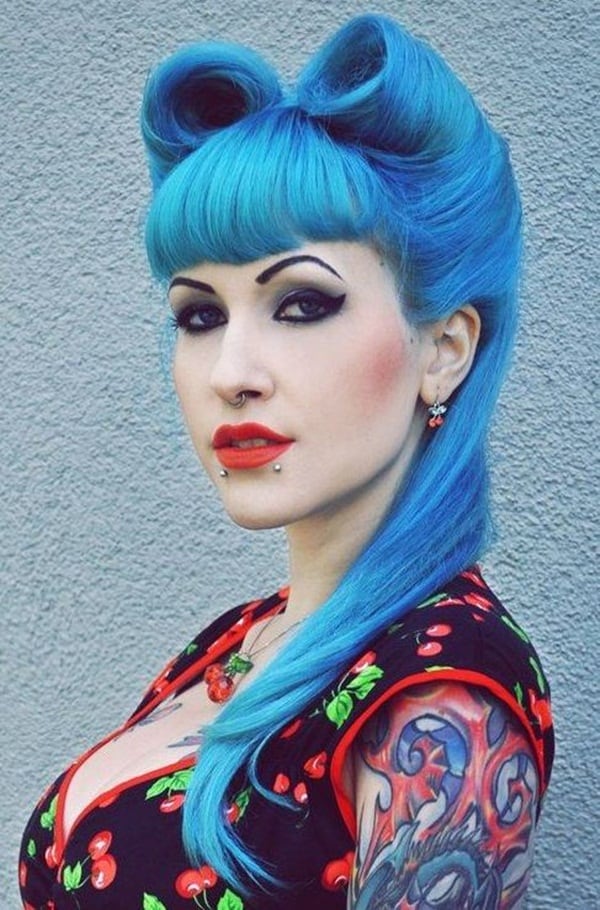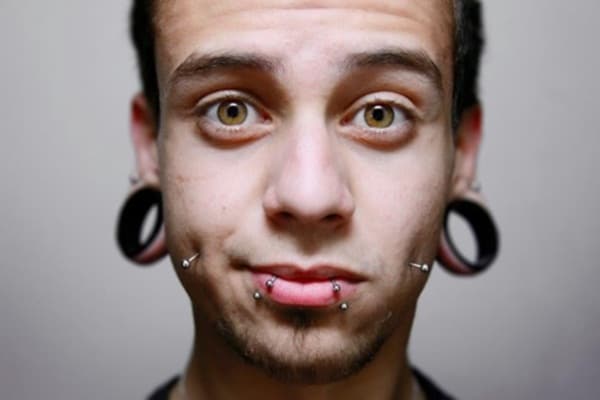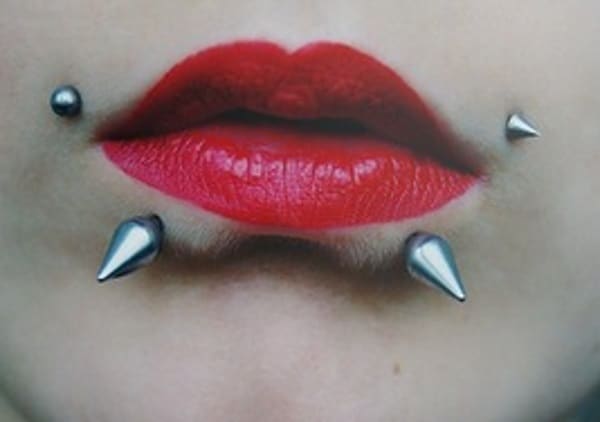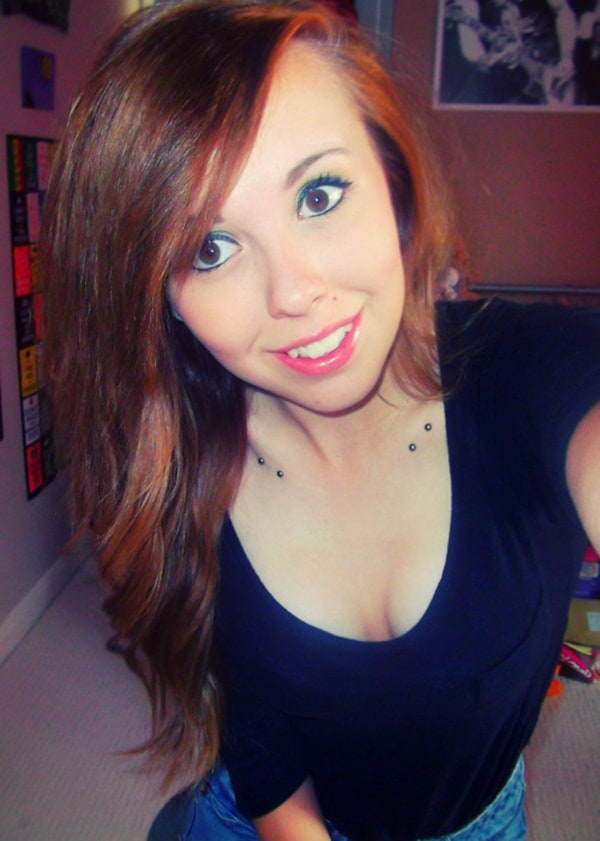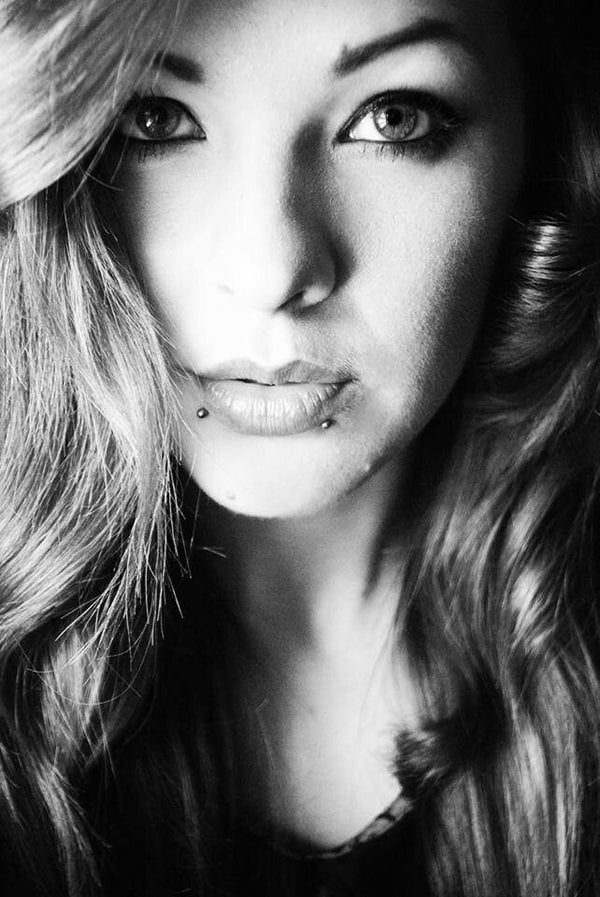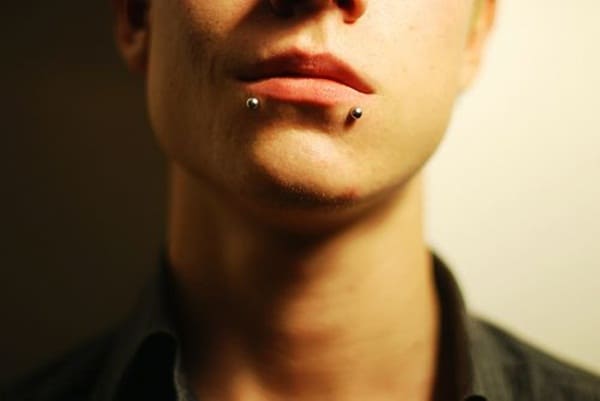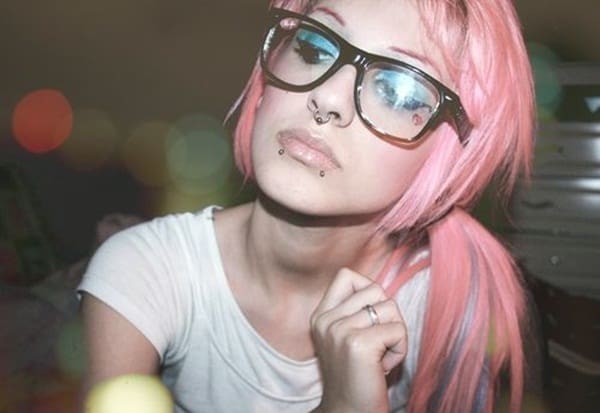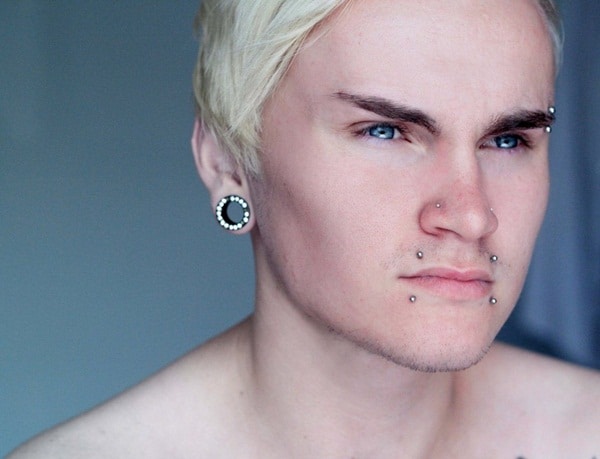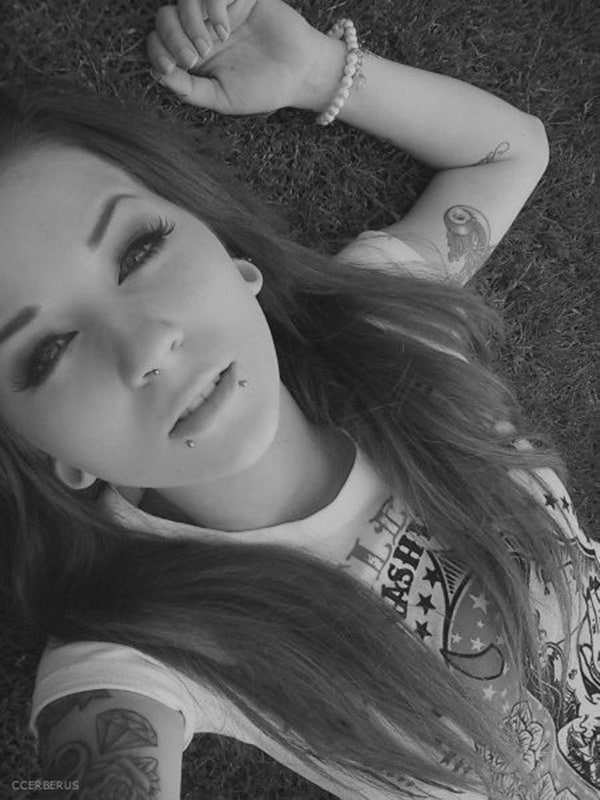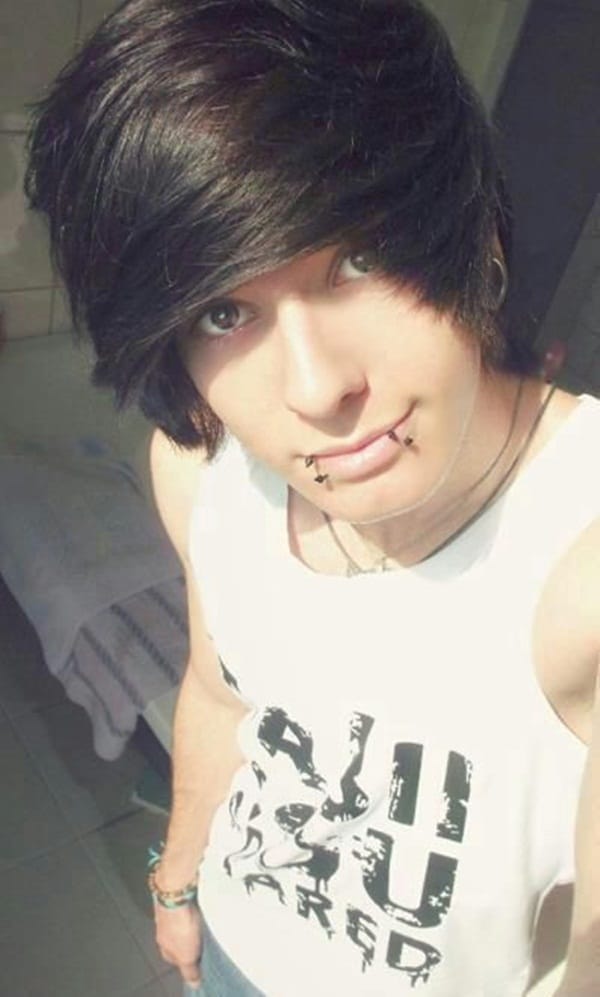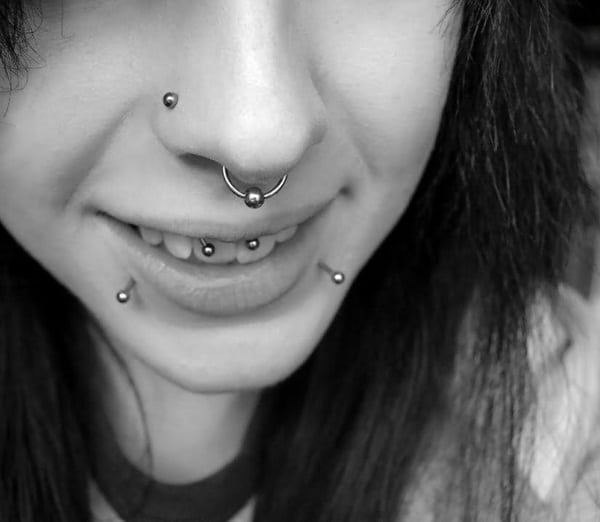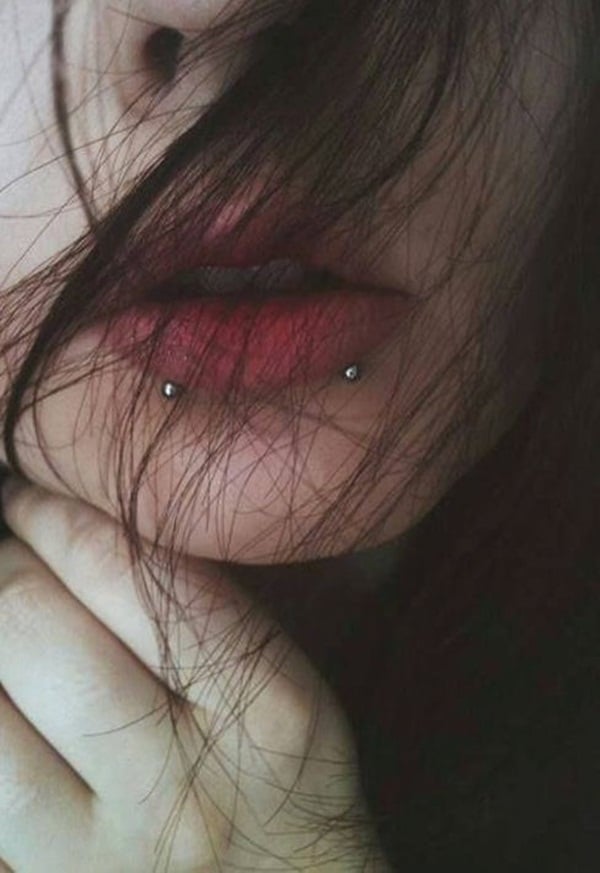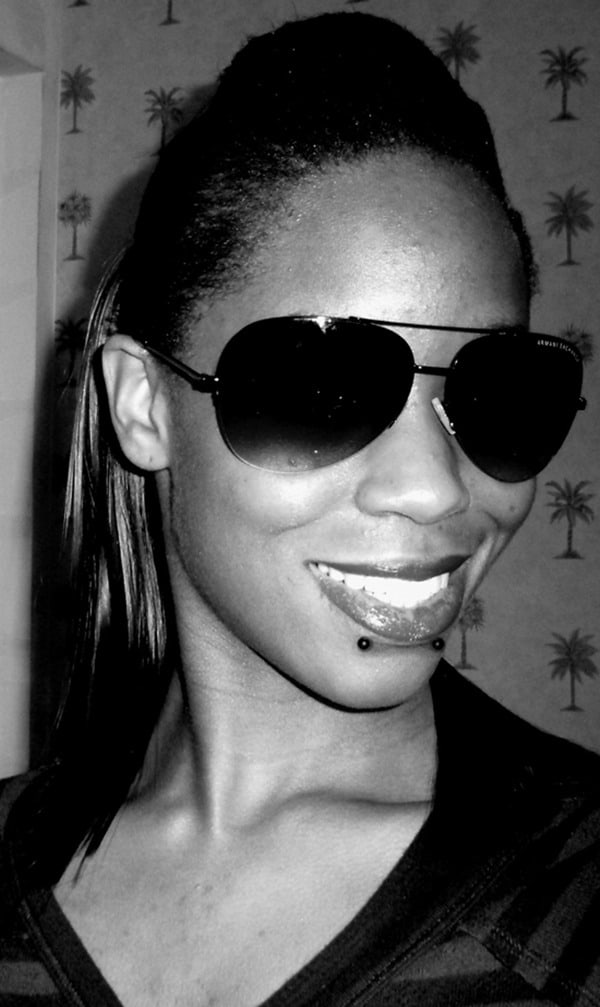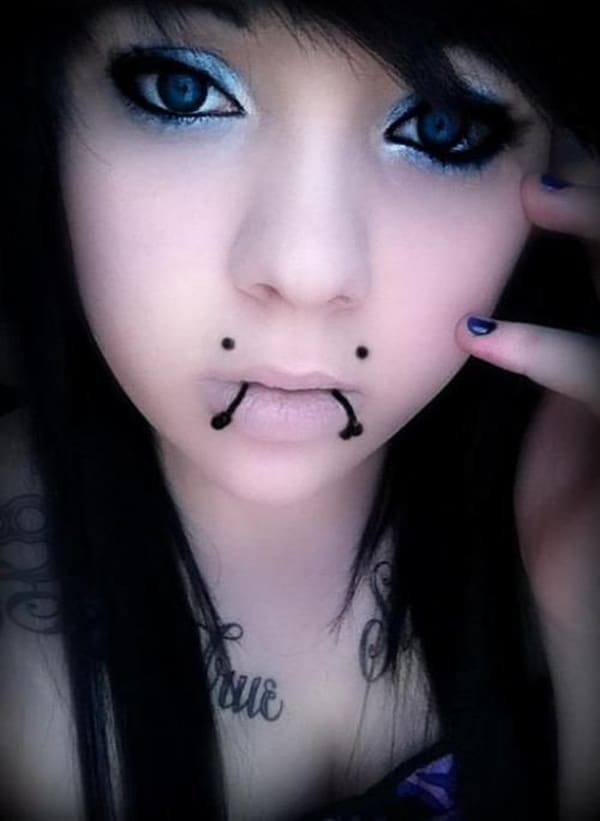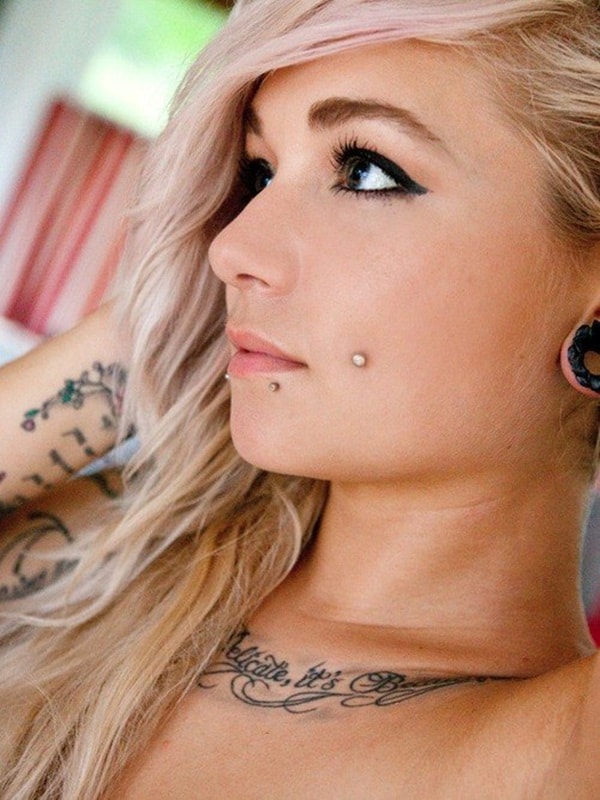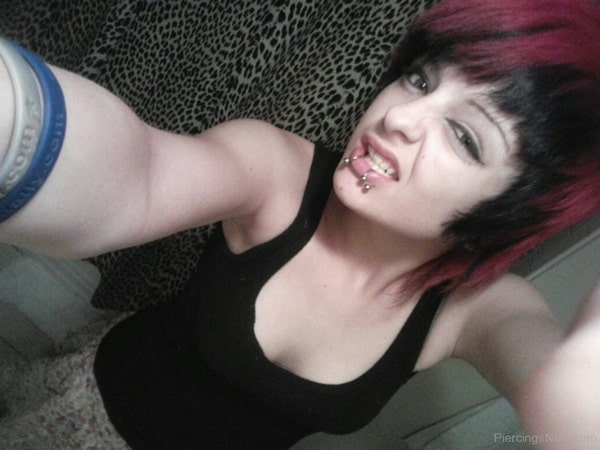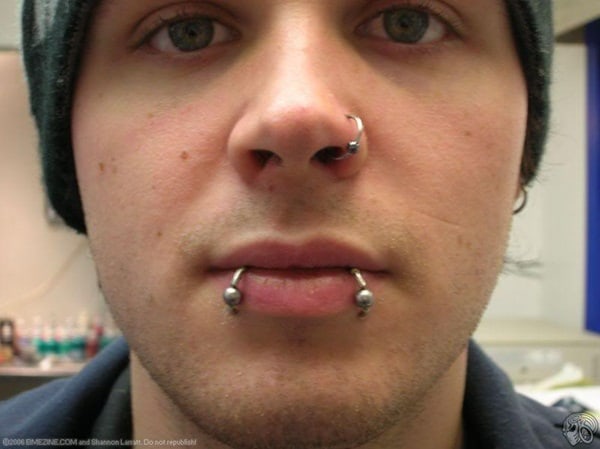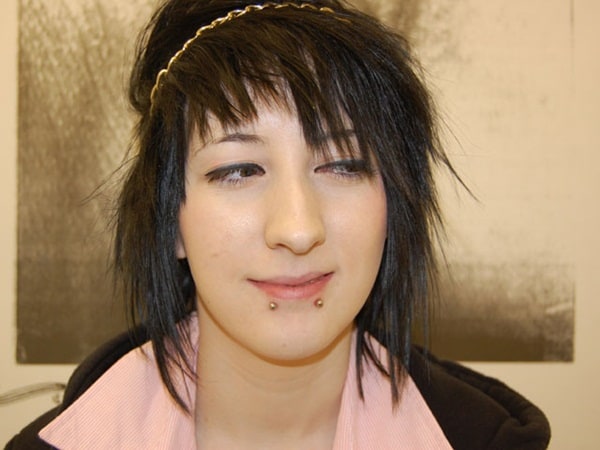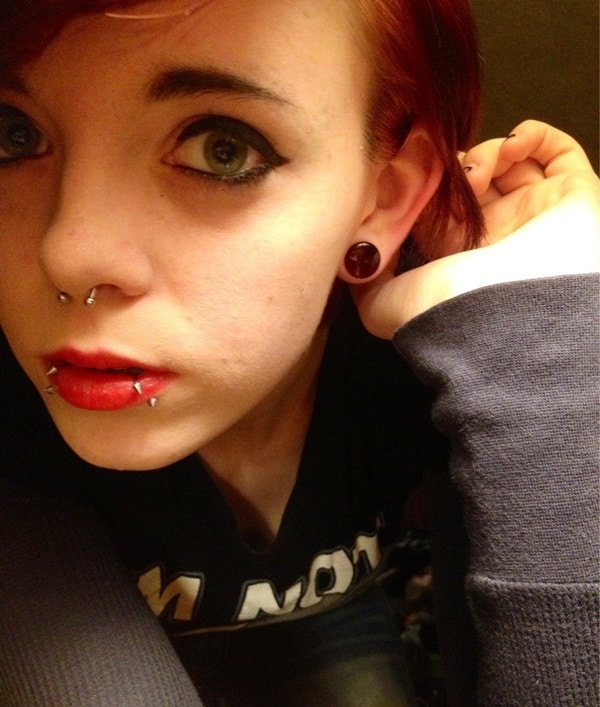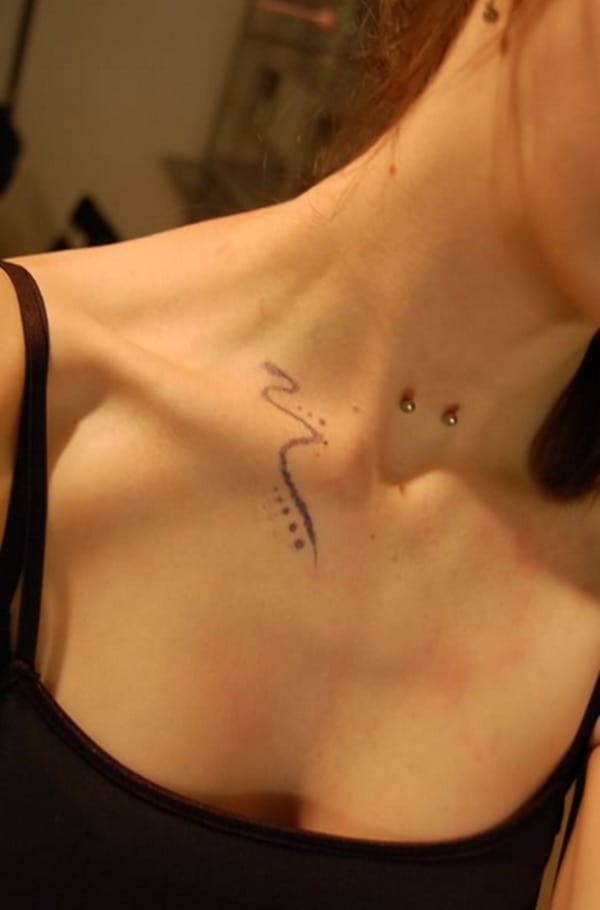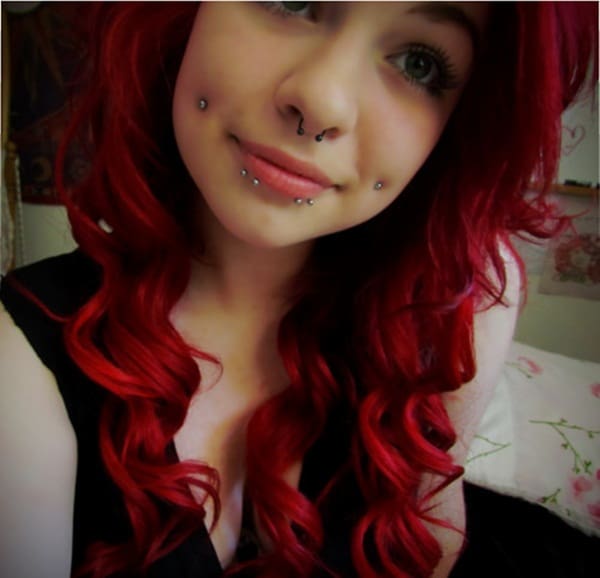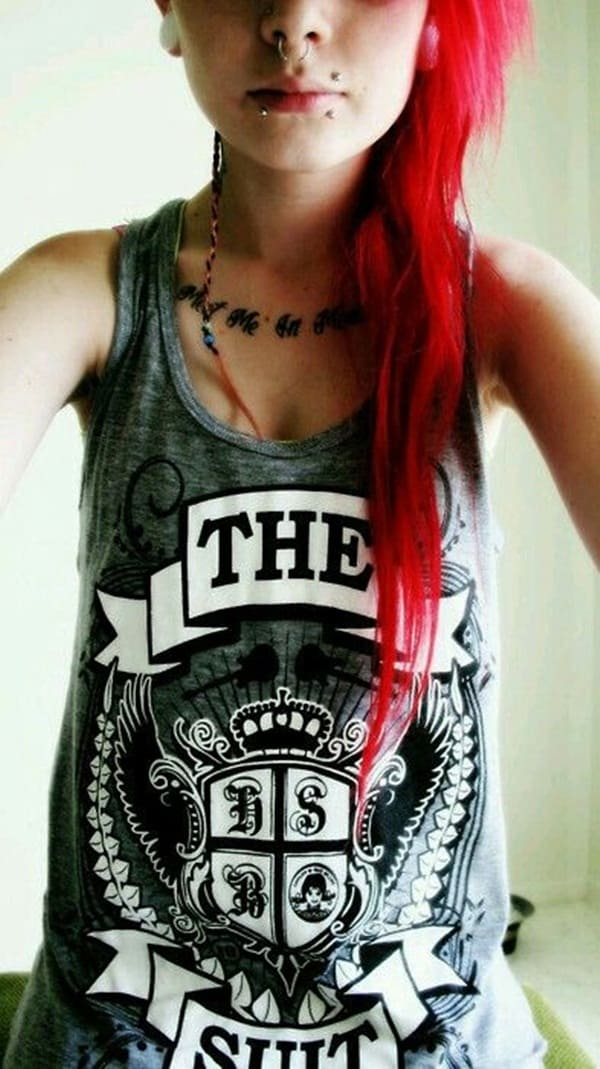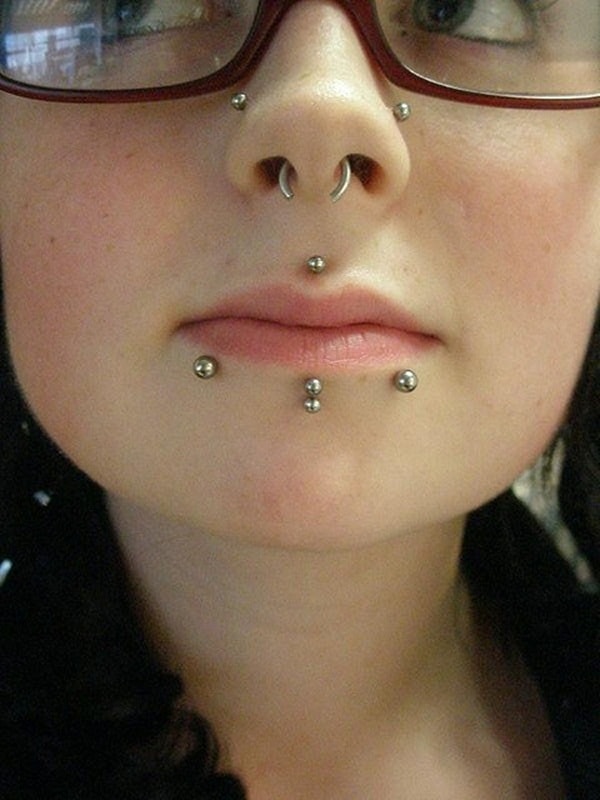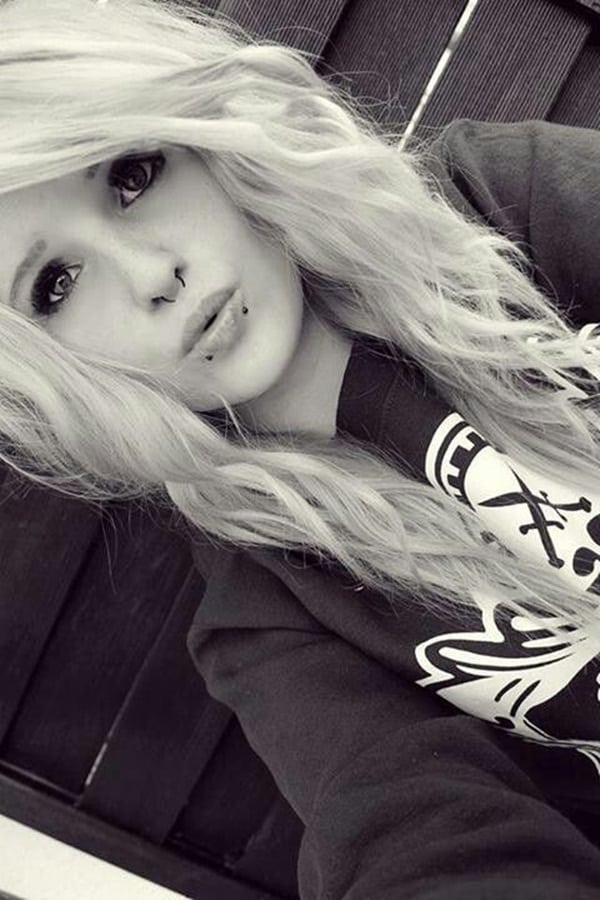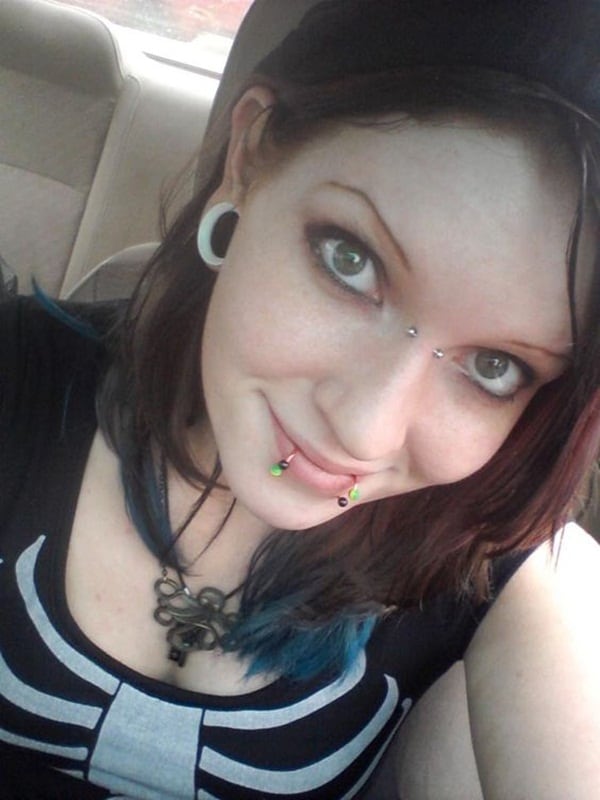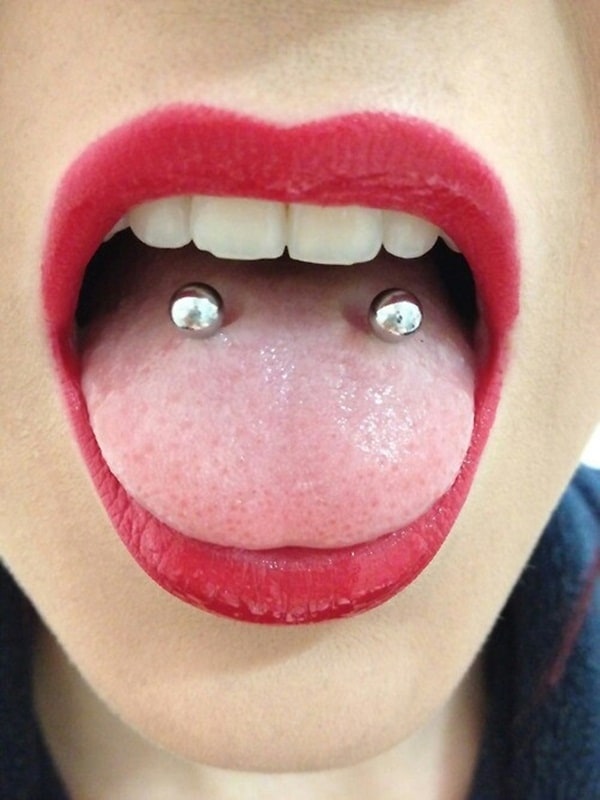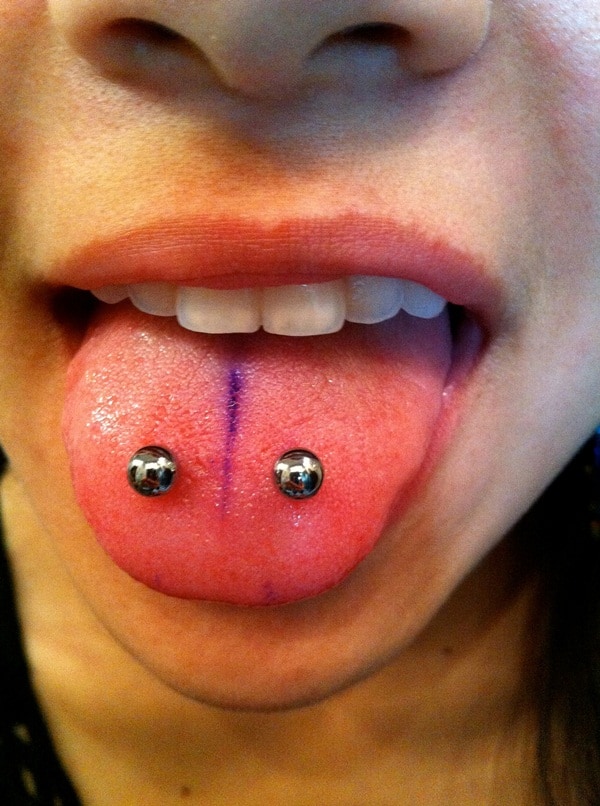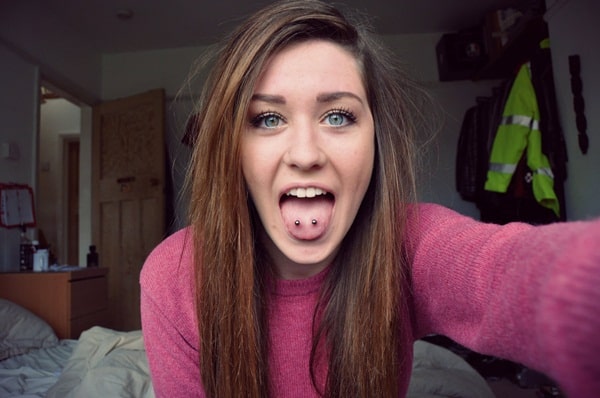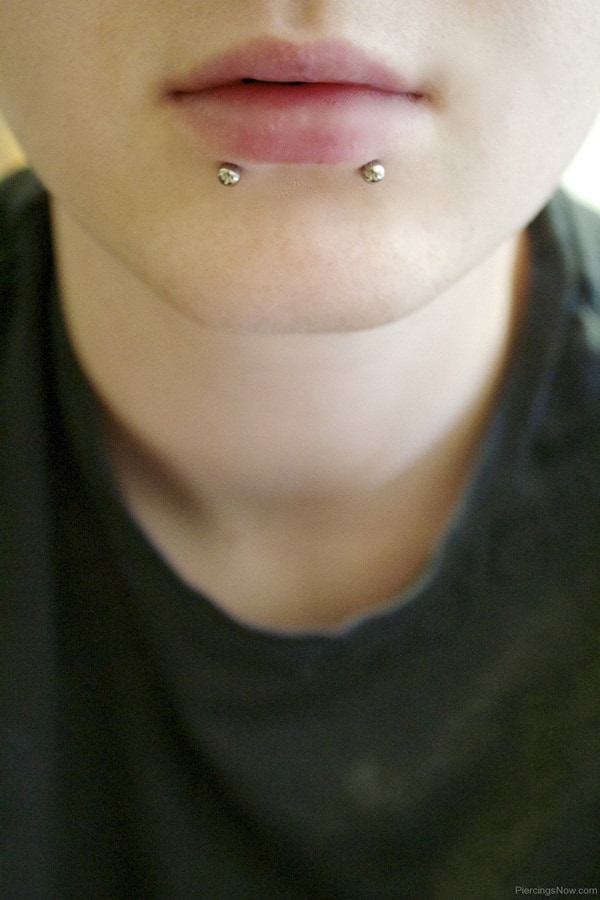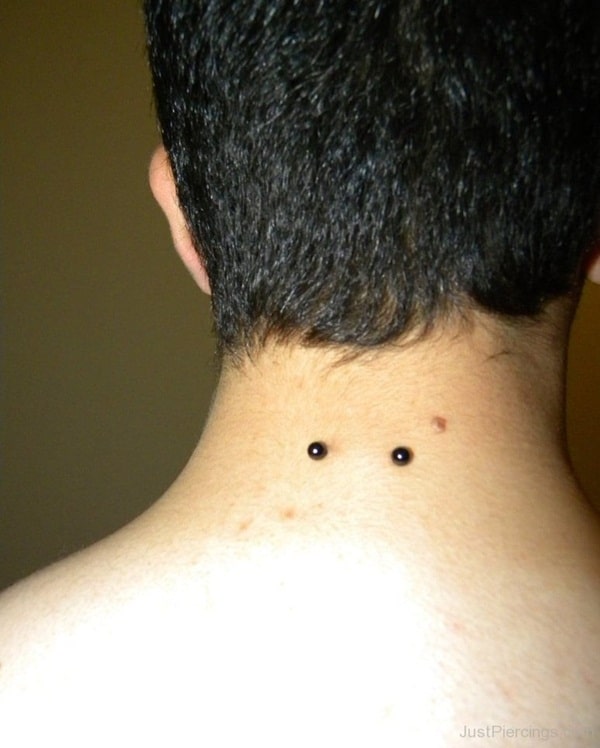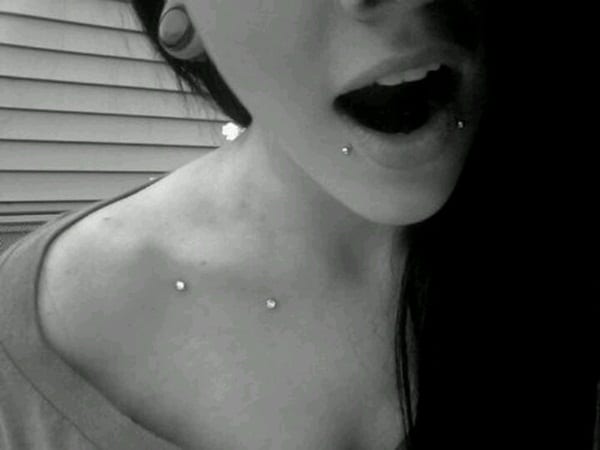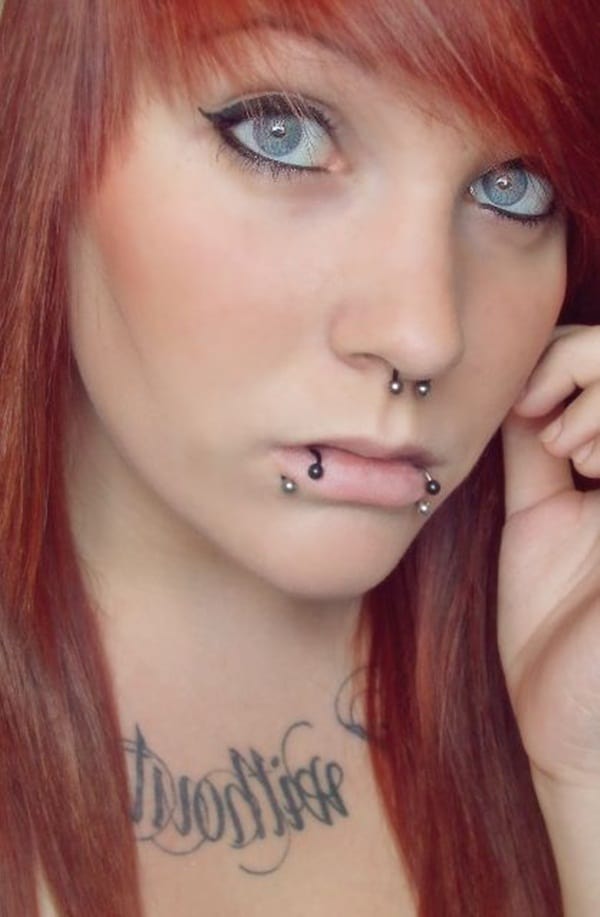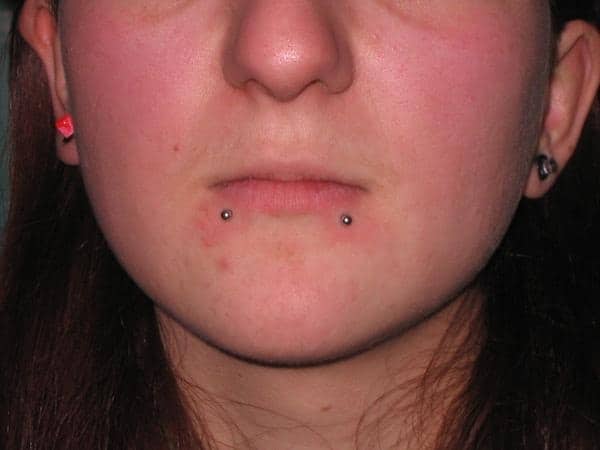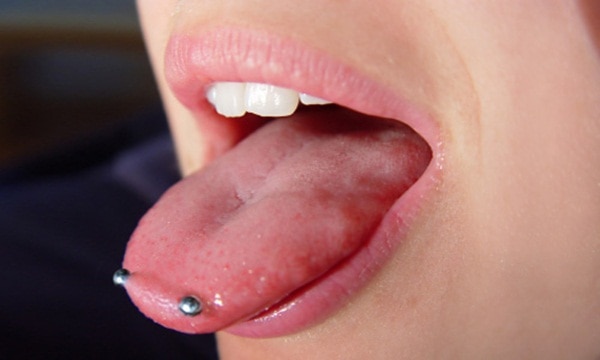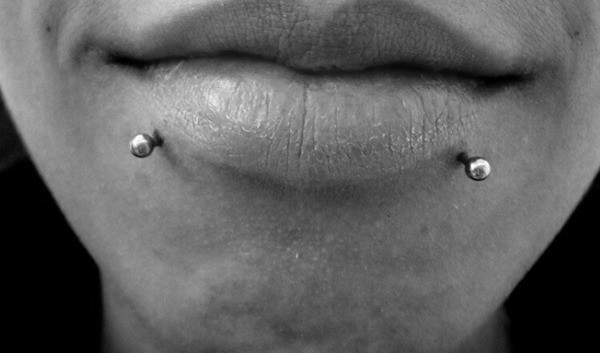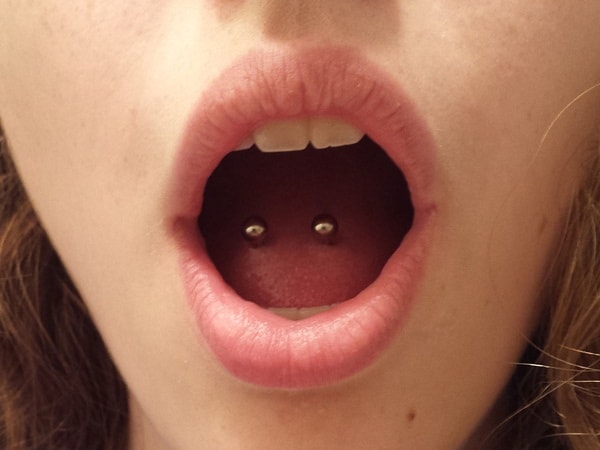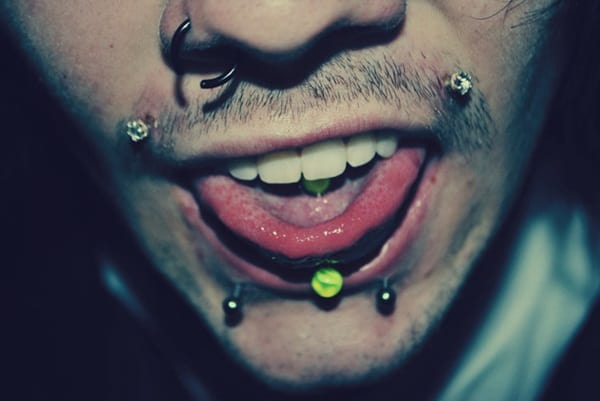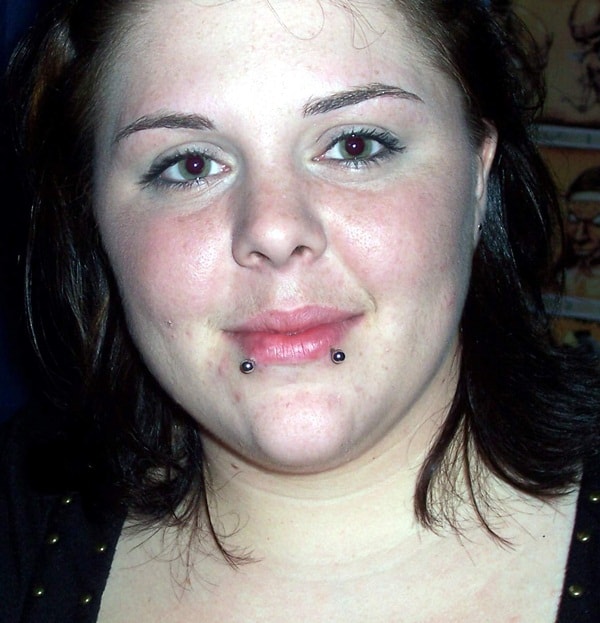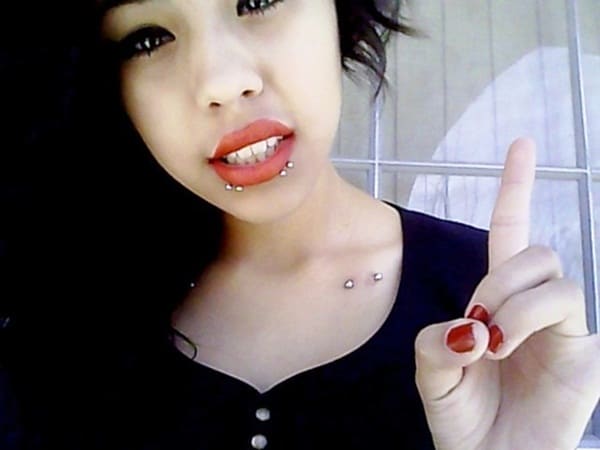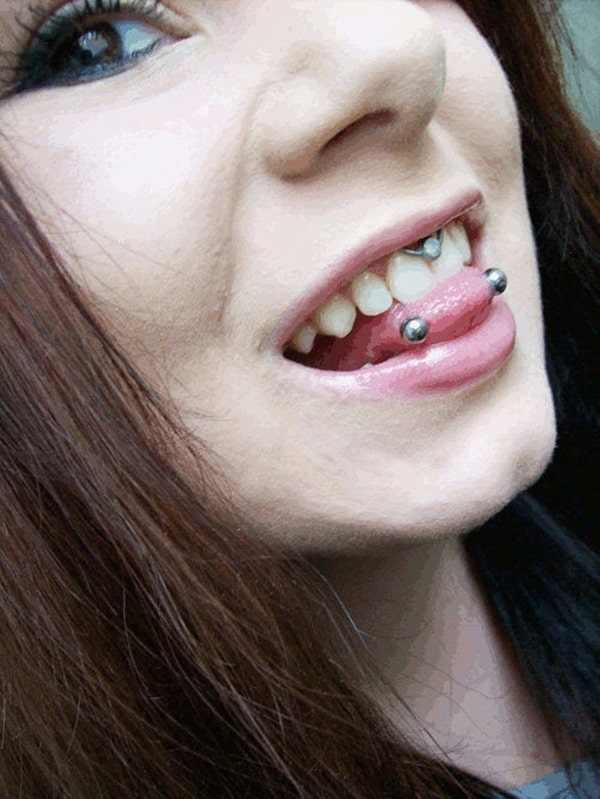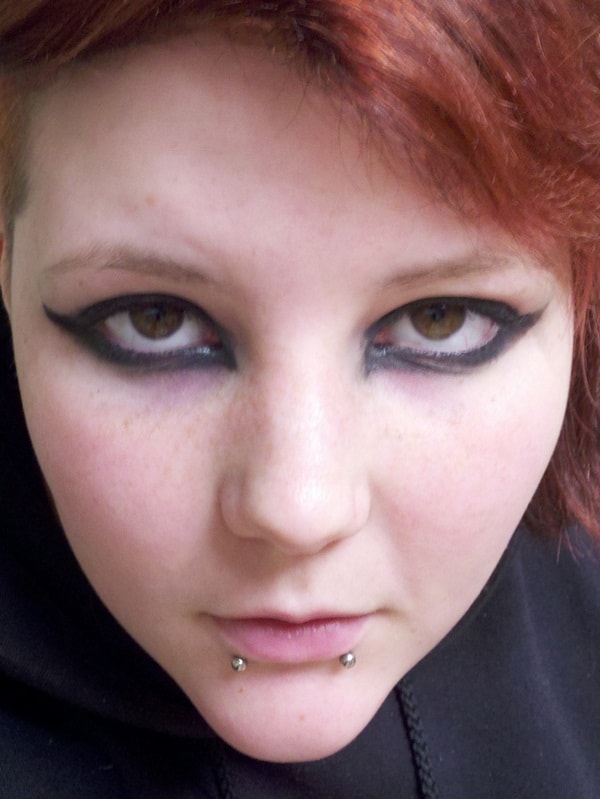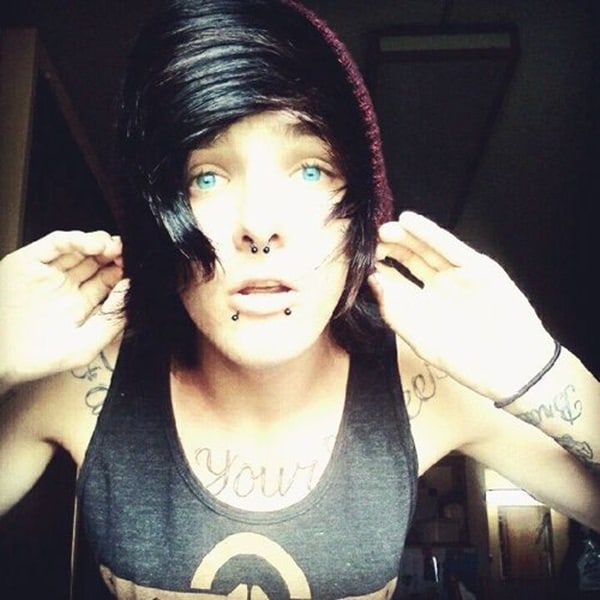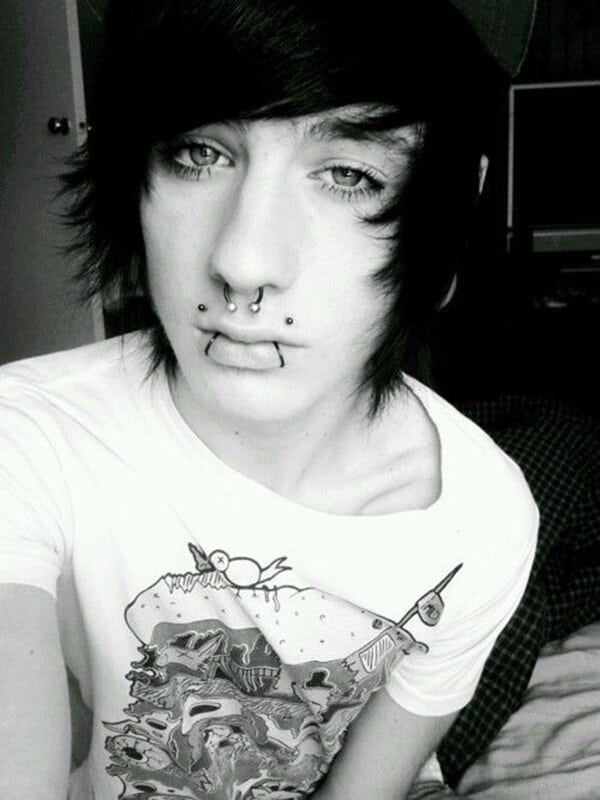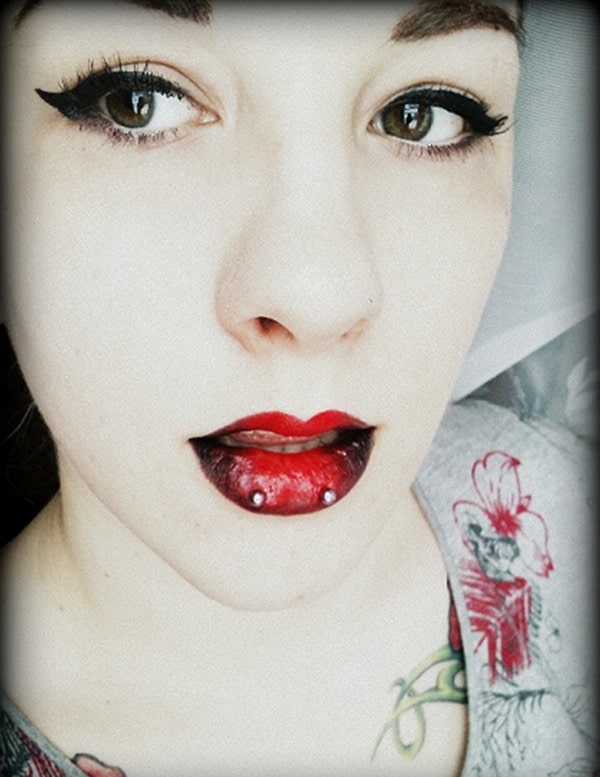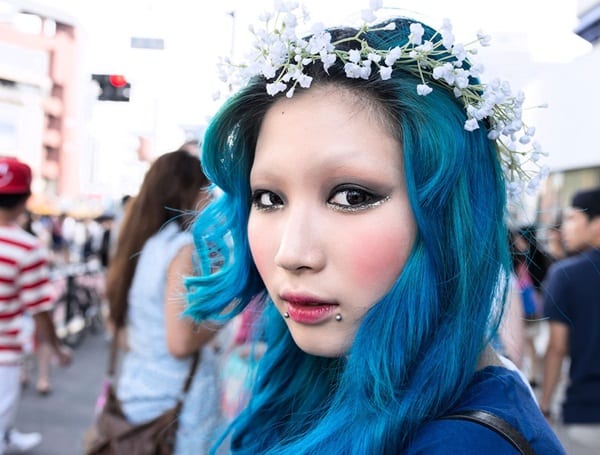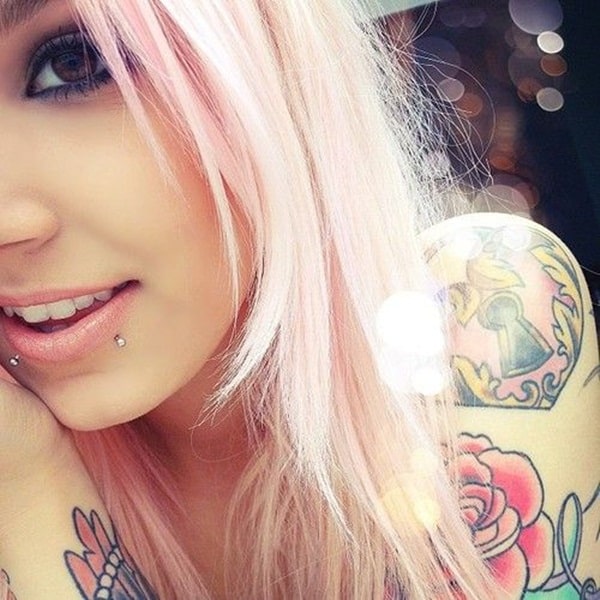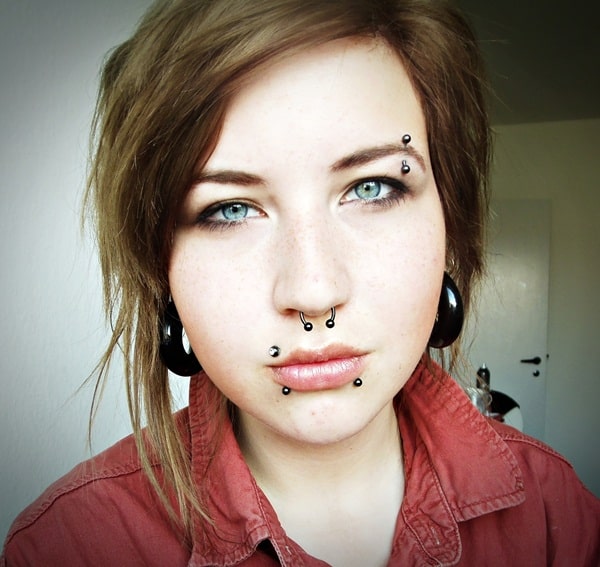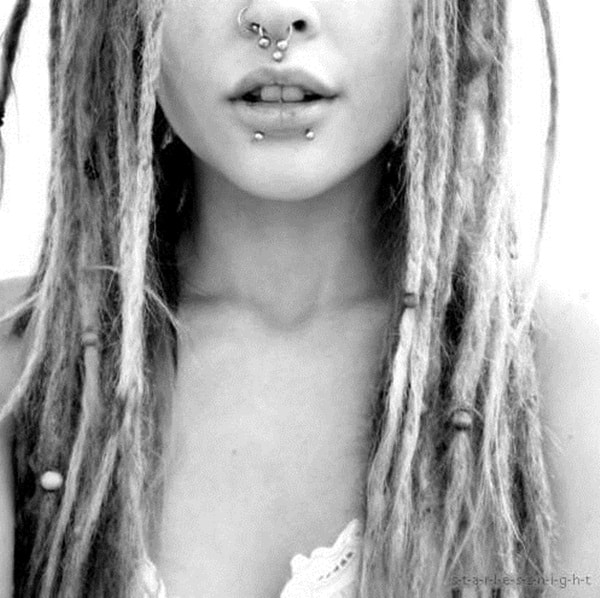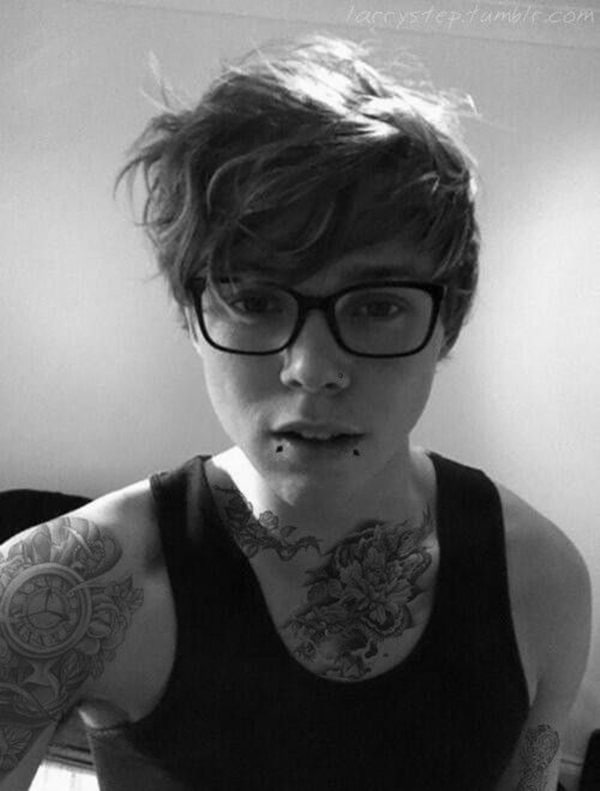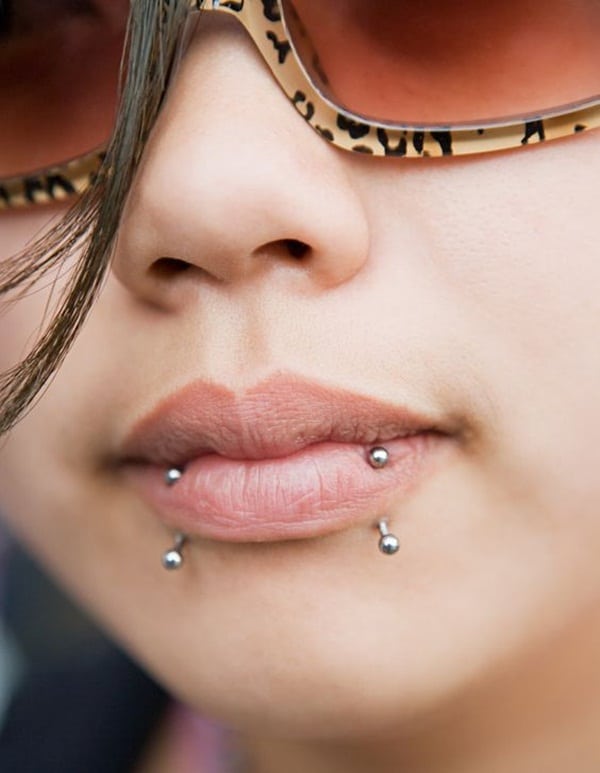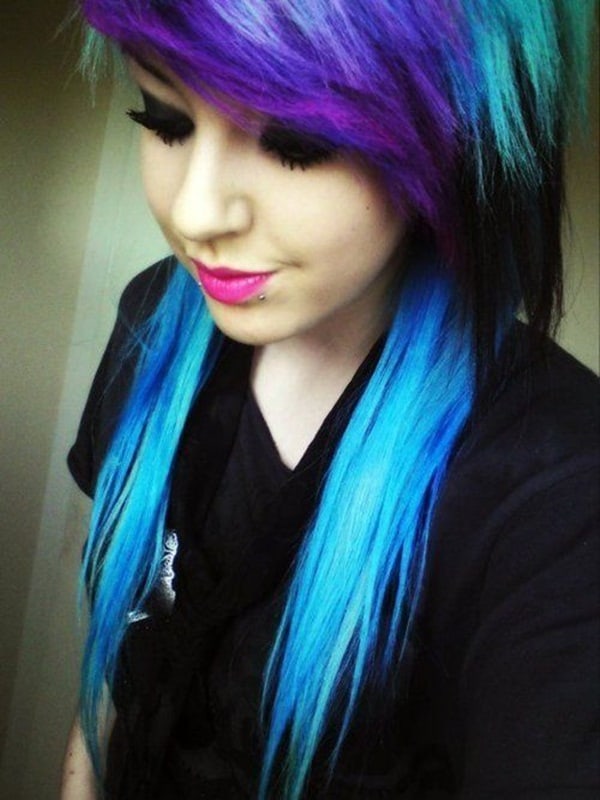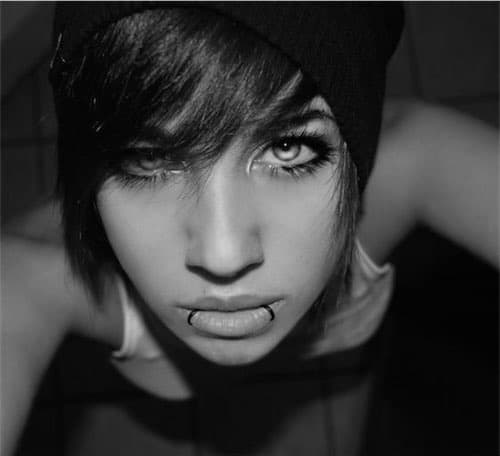 Black Lip Ring – Price: $2.5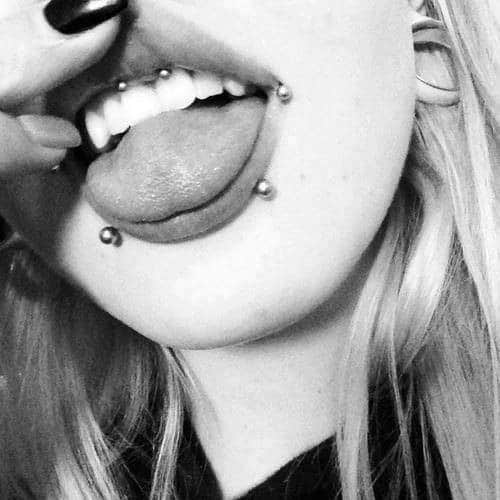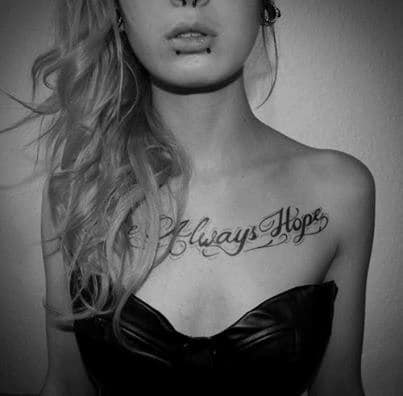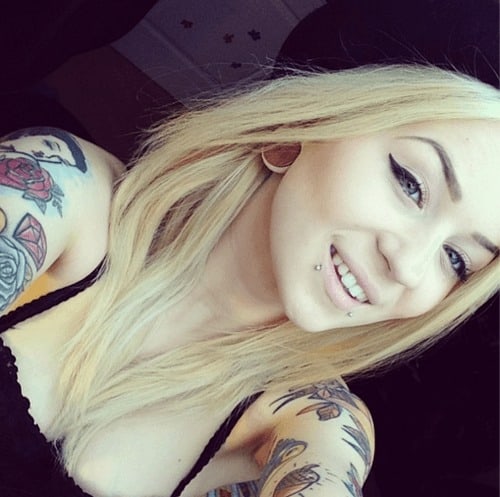 Internally Threaded Piercing – Price: $9.99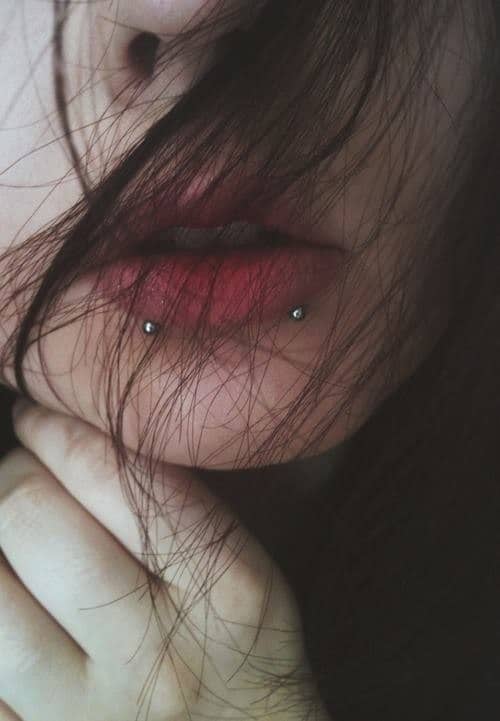 Titanium Stud – Price: $6.99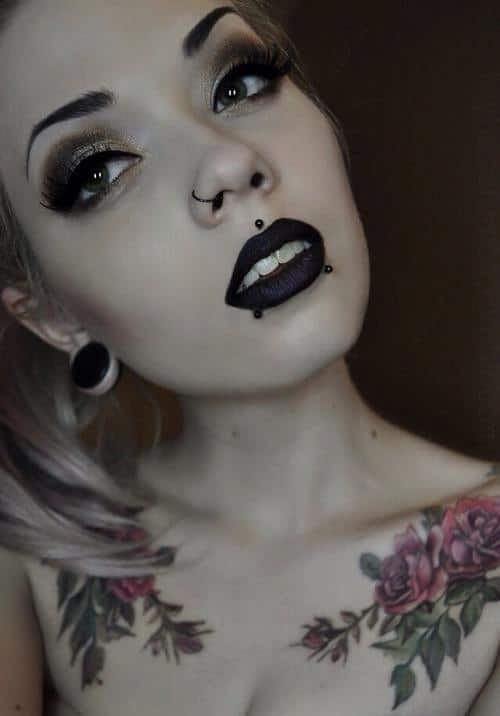 Labret Studs – Price: $1.63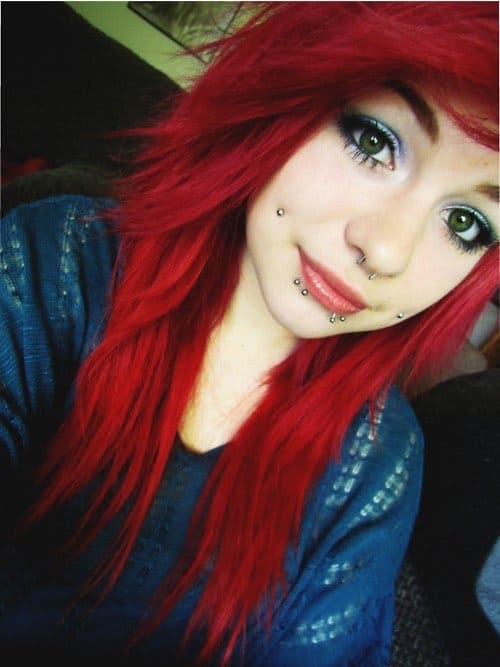 Anodized Horseshoe – Price: $3.89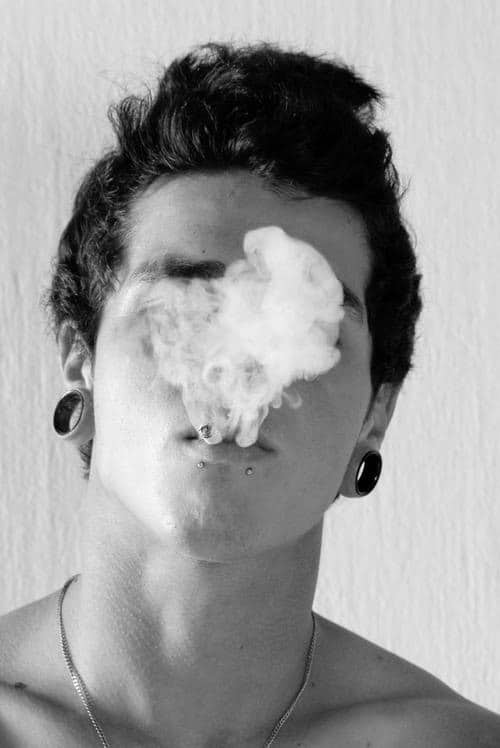 Small Stud – Price: $6.25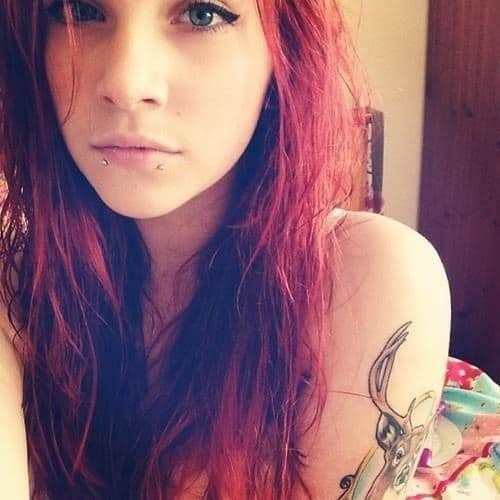 Steel Barbell – Price: $7.99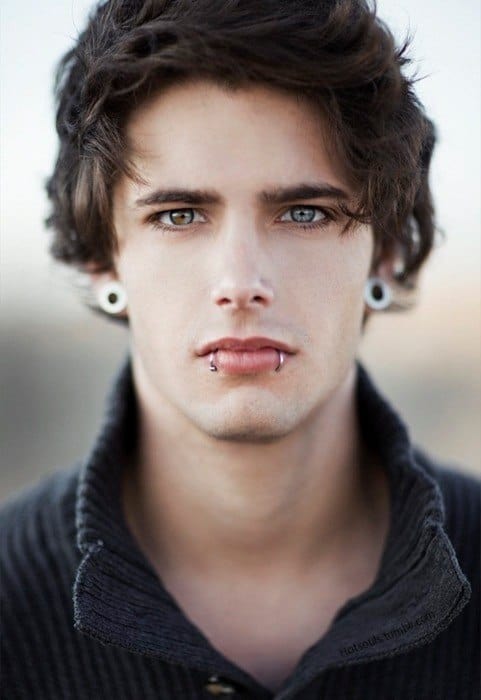 Surgical Steel Hoop – Price: $14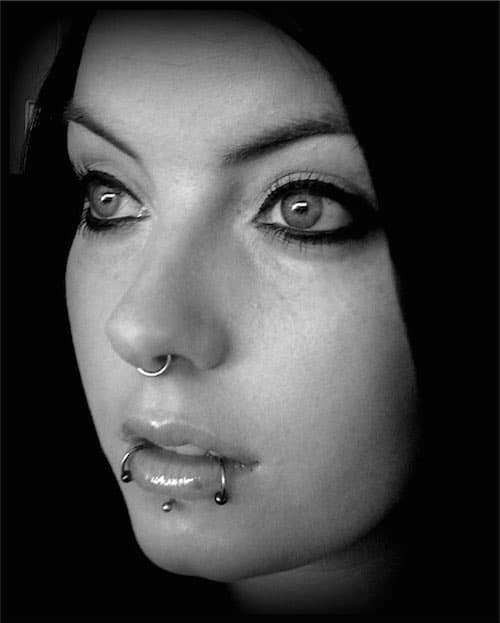 Black Captive Bead Hoop – Price: $7.95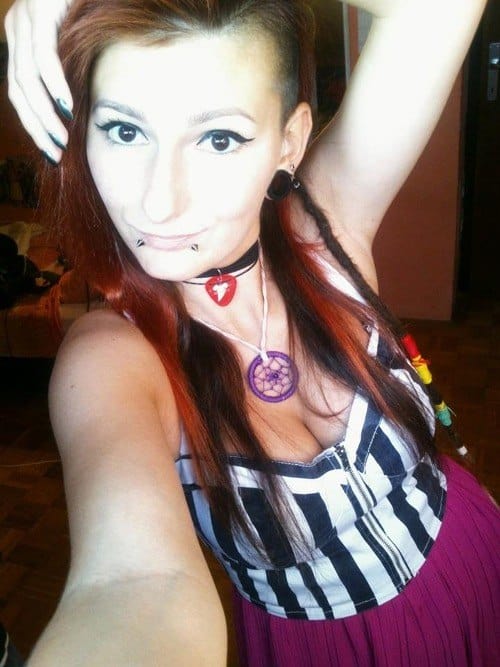 Rose Gold Arrow Stud – Price: $4.99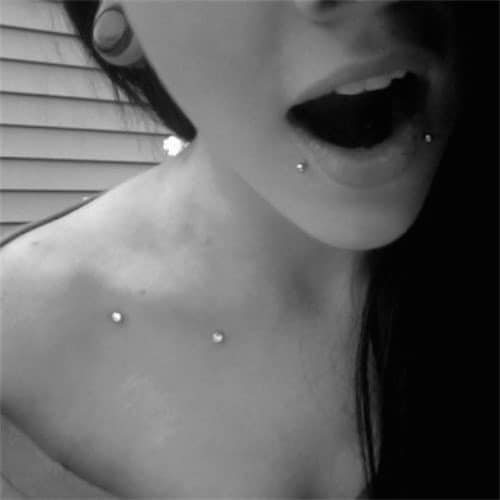 Titanium Lip Stud – Price: $15.99

Steel Horseshoe – Price: $9.99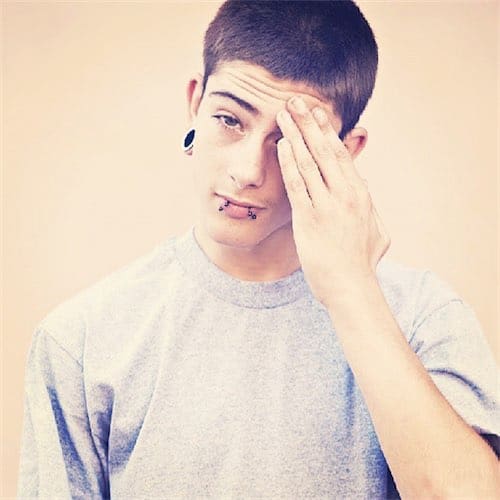 Circular Barbell Horseshoe – Price: $16.99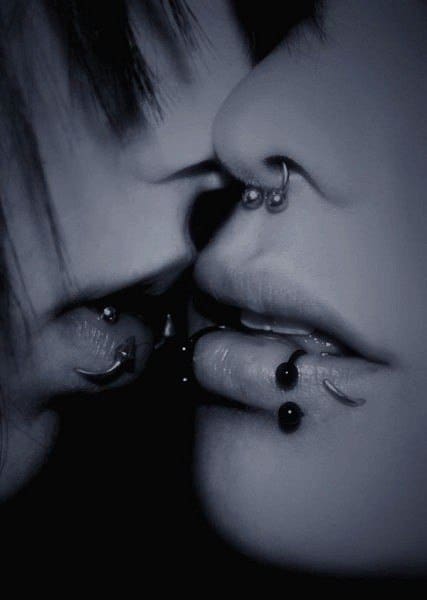 Arrow Horseshoe – Price: $8.88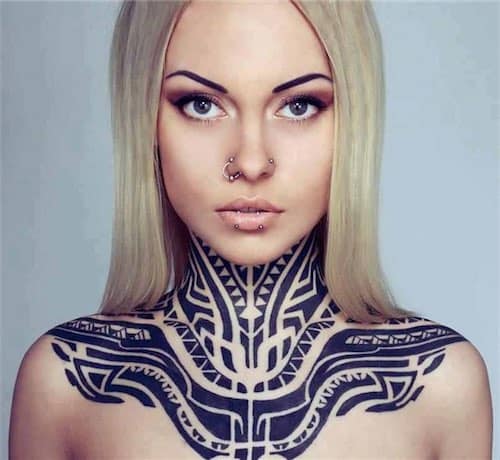 Steel Horseshoe – Price: $5.99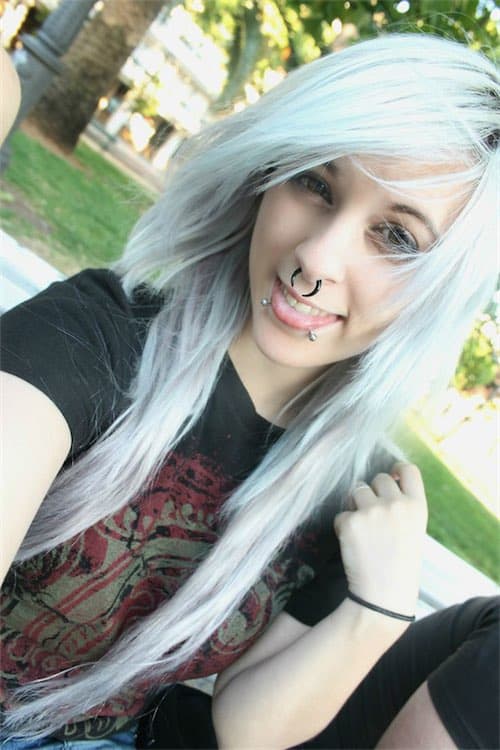 Silver Ball – Price: $15.99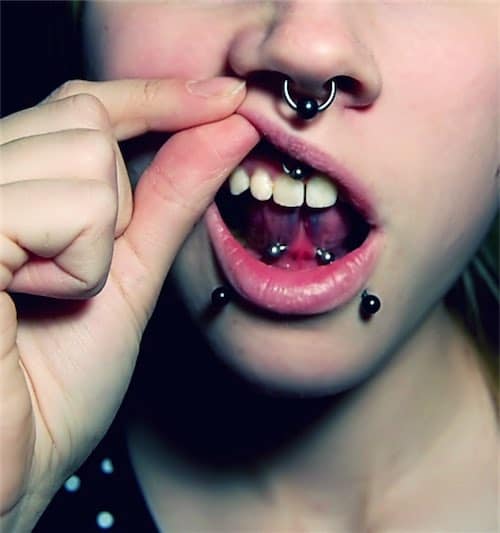 Black Snake Bite – Price: $4.99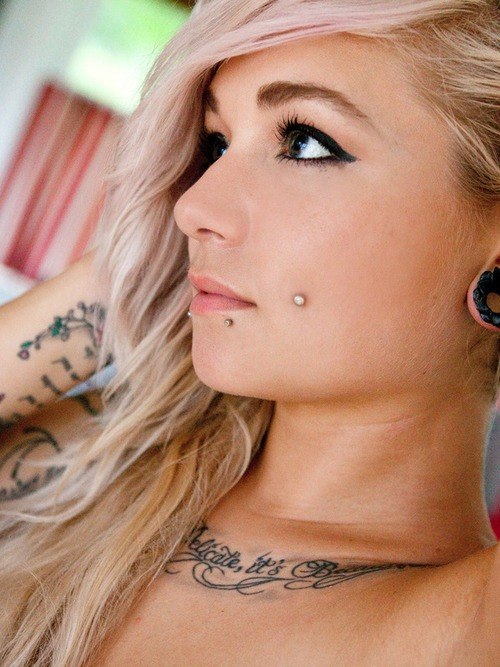 Lip Stud – Price: $3.85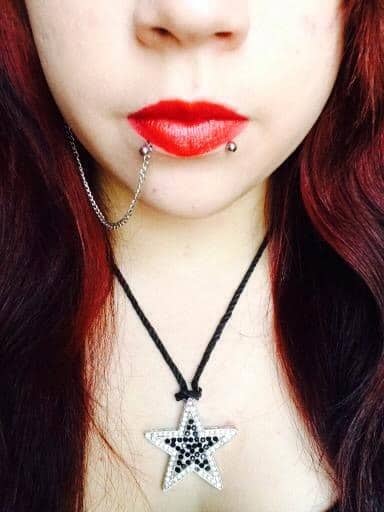 One Bead Piercing – Price: $19.99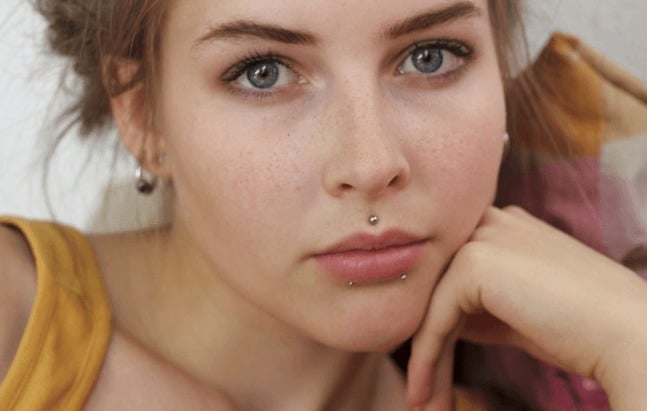 Rose Gold Lip Stud – Price: $4.95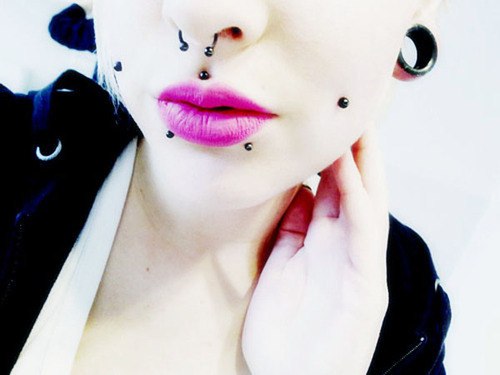 Black Steel Stud – Price: $1.54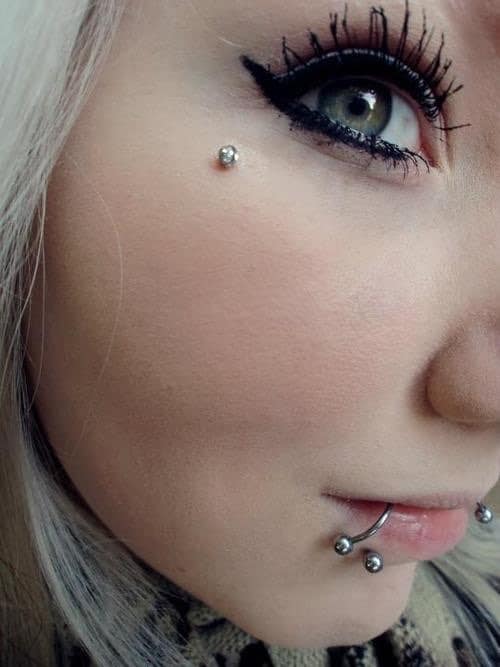 Grey Pearl Lip Piercing – Price: $7.95
Final Words
Snake bites piercing can absolutely look great on its wearers. You just have to find the best design and piercing jewelry that can match the entire you. However, always keep in mind that it will all start in finding a reputable piercer.