These days, a lot of people are wearing lip piercings on their body just like Monroe piercing. This is one of the gorgeous facial piercings that is considered to be unique compared to some other piercings in the body. It is actually a piercing type that is exactly located on the left side of a person's upper lip and is meant to resemble Marilyn Monroe's beauty spot. For sure, you are wondering why it is called Monroe. The explanation for this is that this piercing is located right in the part where Marilyn Monroe's mole is situated. It may sound weird and funny, but that is the truth. With this particular piercing, there is no way you will not be noticed when you are on the crowd. This is the reason why many people, especially women are going for it.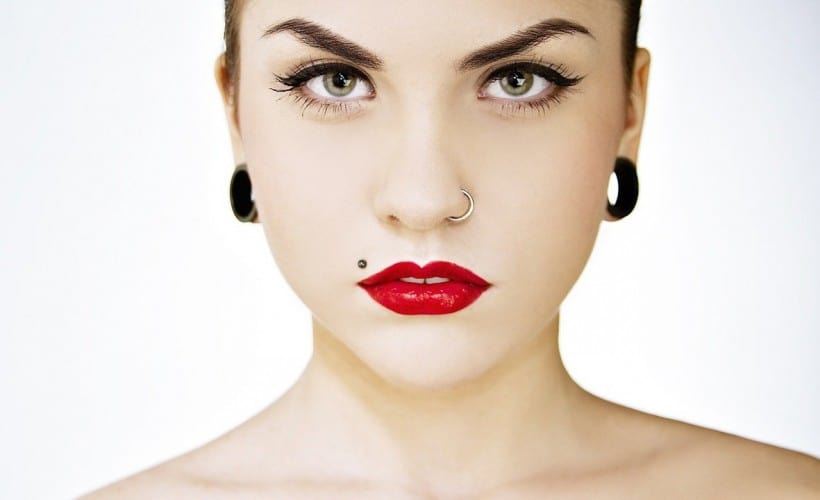 Just in case you do not know, this piercing is actually the Madonna piercing's exact opposite. In a clearer way of explanation, Madonna piercing is the type of facial piercing that is attached on the person's upper lip, specifically on the right side. This will also look good to you just like the former one. All of these piercings, especially the Monroe one can look way gorgeous and trendier when accompanied with a nose piercing, depending if you love the idea or not.
Monroe Piercing Procedure
For those who want to have a fashionable piercing, the very first thing that needs to be done of course is to search for the finest professional piercer in town. Doing the procedure on your own is a big no. Here is how the piercing procedure goes, and be sure to take note of it:
First and foremost, it is expected for an experienced, professional piercer to offer you a chair where you can sit comfortably, or you will be told to lie down comfortably. It will now depend on the professional what she or he will ask for you to do. He or she is a professional, after all. There is no need for you to fret.
Secondly, the professional piercer will ask you on where you want to place the piercing, and he or she will mark that place of your choice using a permanent marker or preferably, a surgical marker.
Thirdly, you will be provided with a mouthwash, which is effective enough in cleaning the insides of your mouth as well as in killing the germs accumulated inside. To make sure that the purpose is served well, a medically strong kind of mouthwash is recommended, but not to the extent that it can already burn your gums and tongue.
With the help of a piercing clamp, the upper lip will be held and the hollow needle will be pushed inward passing through your lip.
A longer size version of a piercing jewelry will then be attached through the desired location. It is intentionally made to be a longer piercing jewelry in order to give a space for swelling effects. Anyway, a professional piercer would normally tell you to return when the pierced area is already fully recovered, in which you can have a jewelry change without additional charges.
For the last part, the piercer of your choice will give you some important instructions on how you must take good care of the pierced area until it finally heals completely.
Pain Involved
Of course, pain is a constant company of getting pierced. As for Monroe piercing, you should make yourself 100 percent ready since it can cause too much pain on your part, depending on your level of pain tolerance. Where did this extreme pain come from then? Well, it certainly comes from the fact that the location of a Monroe is packed with systems of nerves. The moment the needle touches your skin, the nerves then transmit the painful sensation towards the brain, making your body recognized that it is very painful. The painful sensation may even become more intense when the superior labial artery is being hit. This is the reason why you should only go for an expert. Furthermore, people having thicker lips may also feel a more intense pain when compared to those who have thinner lips. Not only them, individuals who don't have more facial muscles can also experience this pain.
The Healing Process
The healing period is 8 to 12 weeks. When getting a Monroe, it is just normal for you to be bothered by the pain and the tingling sensation during and after the piercing procedure. It is actually integral part of the healing process. What makes lip piercings just like the Monroe piercing extremely advantageous is the fact that they can fully heal in just a matter of time. The minimum period you need to patiently wait is around 8 weeks, while the maximum one is 12 weeks. This is according to a number of professional piercers and their satisfied clients. But if your body has the ability to heal any wound faster than the normal, then 3-6 weeks would be surprisingly enough for sure. Moreover, the healing period may also rely on how much you give attention to the pierced area, as far as aftercare is concerned.
The Aftercares Needed
In order not to prolong the healing process, there are a number of aftercares you need to keep in mind. These are the following:
Right after consuming your food every after mealtime, it is important to wash your mouth using a warm saline water.
Cleaning the piercing jewelry itself as well as the pierced area is necessary of course. However, doing such thing without washing your hands well first is a big no.
Brushing your teeth is a necessity, every time you finish eating your meal. Make sure to use a mild toothpaste and a soft-bristled toothbrush, though.
In cleaning the jewelry, what are needed are a cup of warm salt water and a cotton ball.
Be careful in drying the pierced portion after cleaning it. Pat dry using a well-cleaned towel or tissue paper is recommended.
On your bathing times, don't forget to wash the piercing in a warm running water along with an antibacterial soap.
Drinking alcoholic beverages and smoking some cigarettes are being discouraged, of course.
How much does this cost?
The cost for Monroe piercing usually ranges between $25 and $80 in any renowned piercing parlor. You can never have a this piercing in a credible piercing parlor, and leave immediately when the piercing procedure is done. Well, you can actually, but only if the parlor is offering its service for free, or if you are lucky enough to have a friend or a family member who owns a renowned piercing parlor. But most of the time, you have to pay for the excellent service. It is affordable for you, for sure. Even so, this cost of getting a Monroe may be changed into a higher one due to several factors. One factor is the piercing jewelry you choose. If it is expensive enough, then it is expected that you will also pay higher fees all in all. There's no need to worry though since the most affordable Monroe jewelry is priced around a couple of dollars, while the most expensive one is around a hundred dollar.
This can certainly make you way gorgeous in appearance. Nevertheless, you need to be well-acquainted about it before you even try it. Remember, regrets never come first. Also you can check our articles on different lip piercings such as Labret Piercing, Medusa Piercing, Snake Bites Piercing.
120 Most Popular Ideas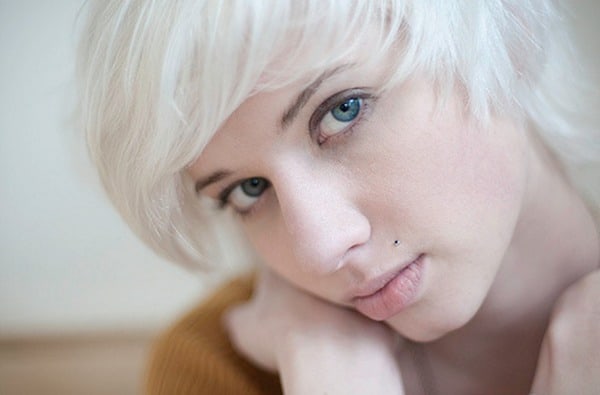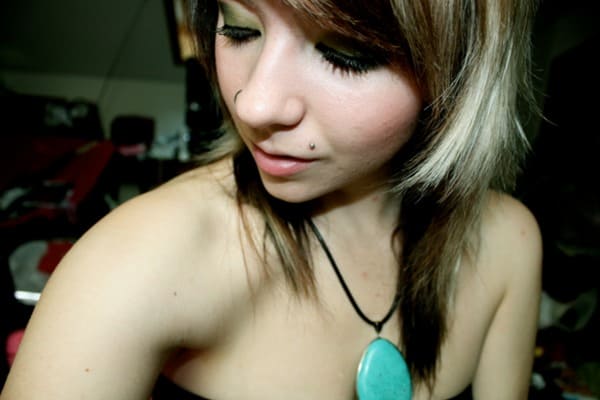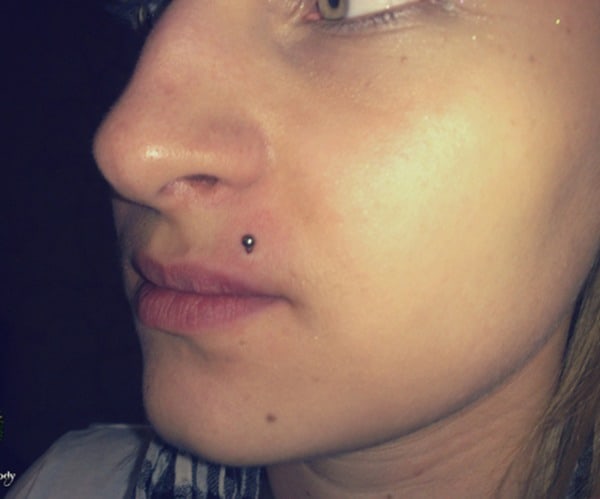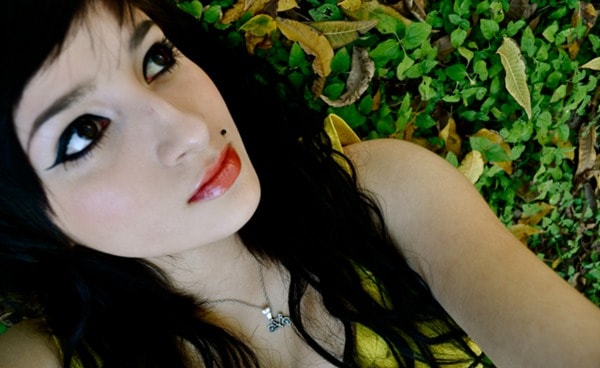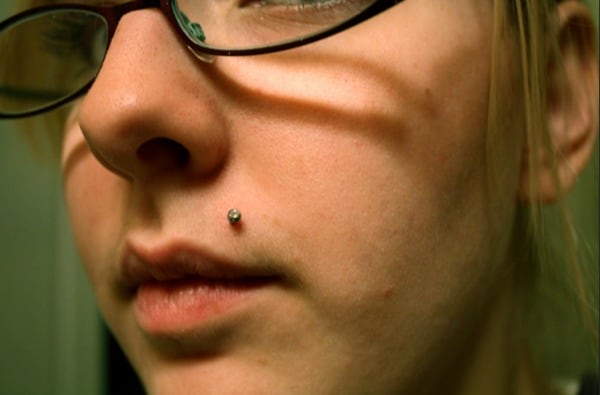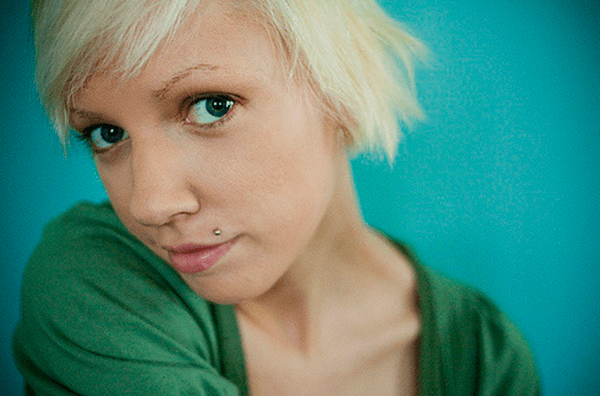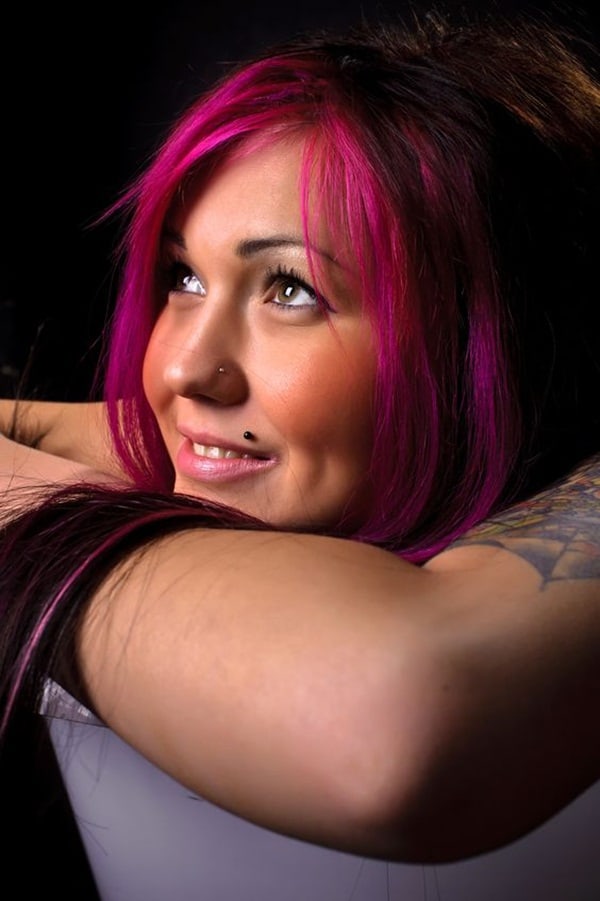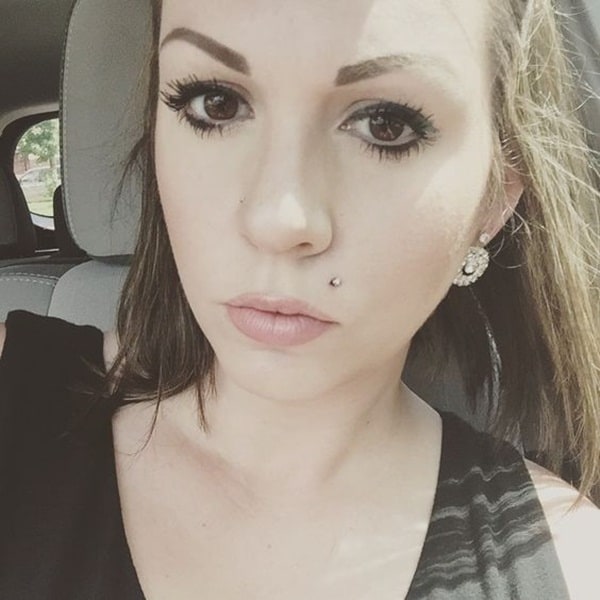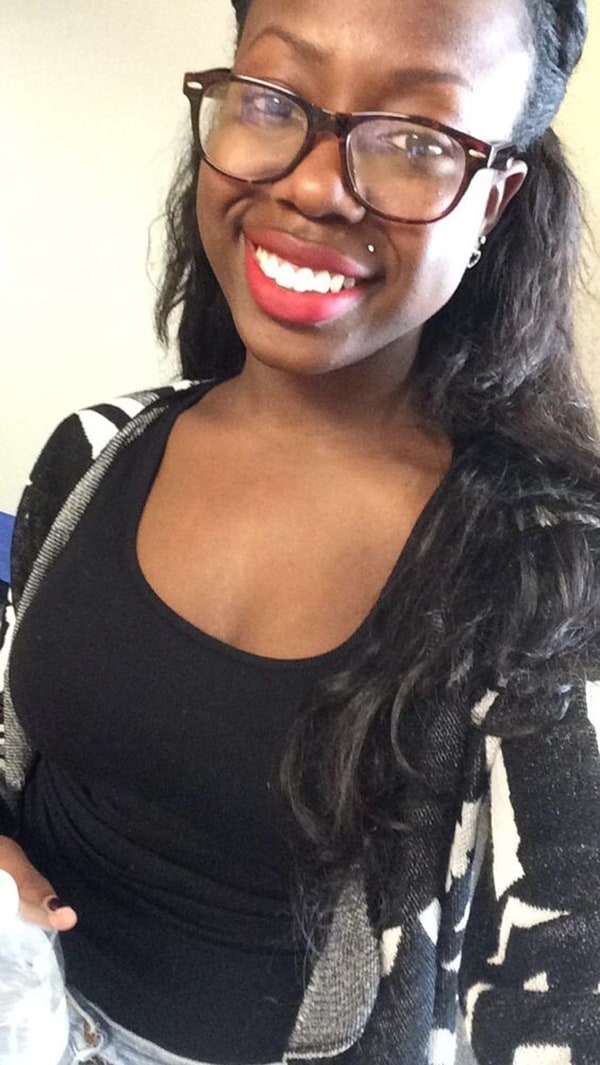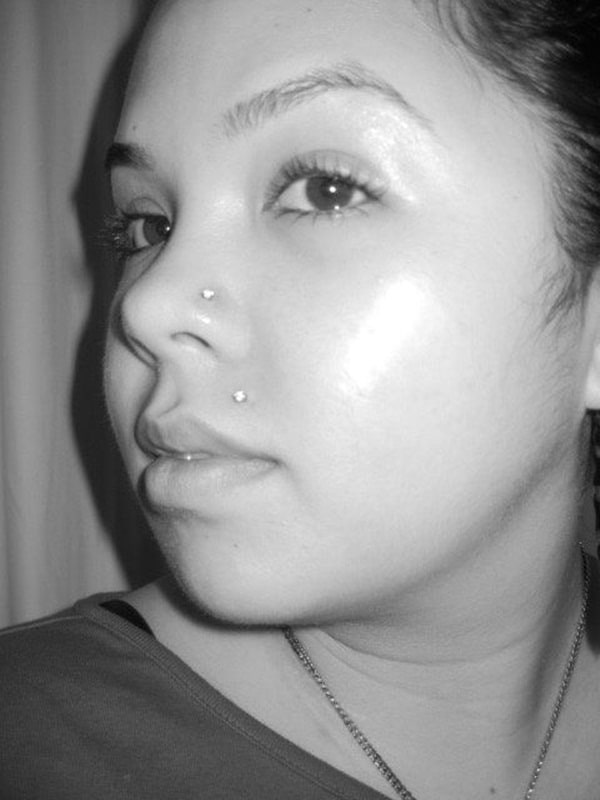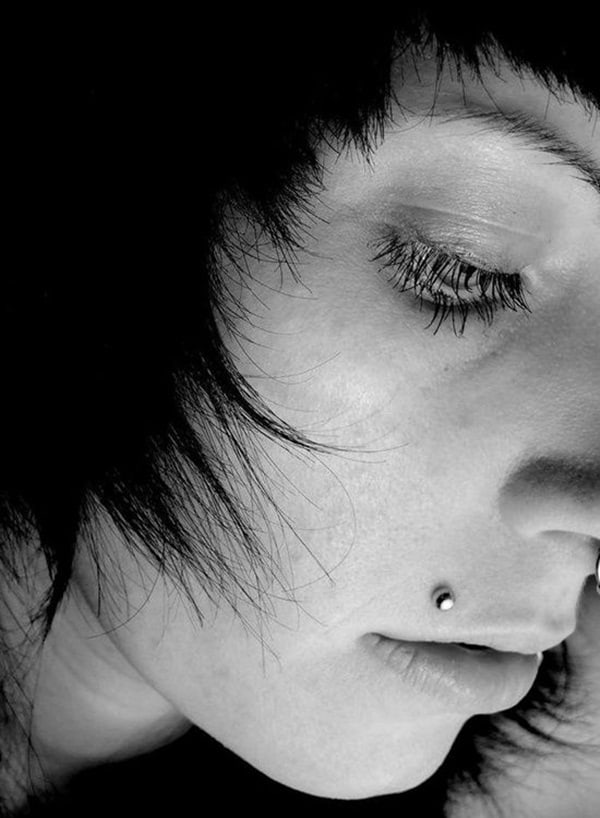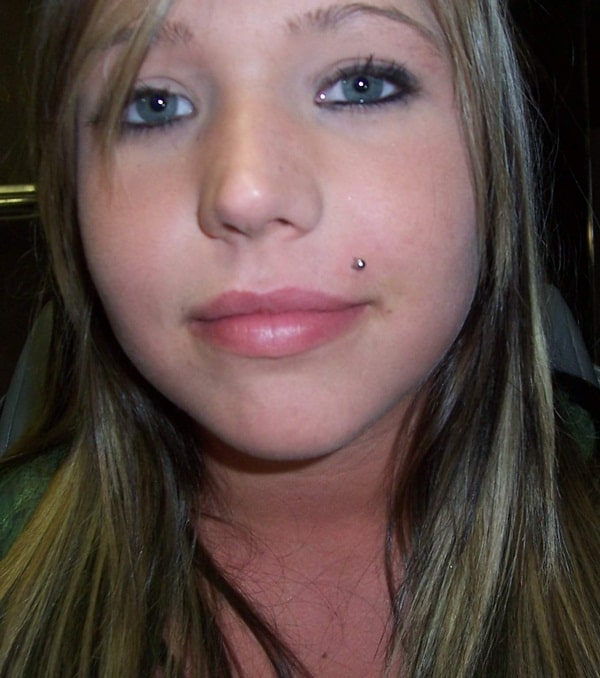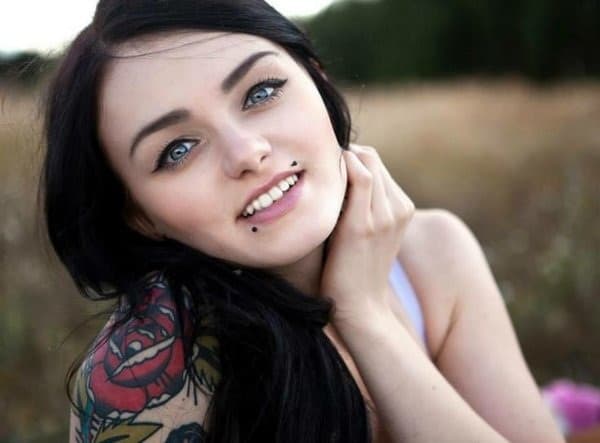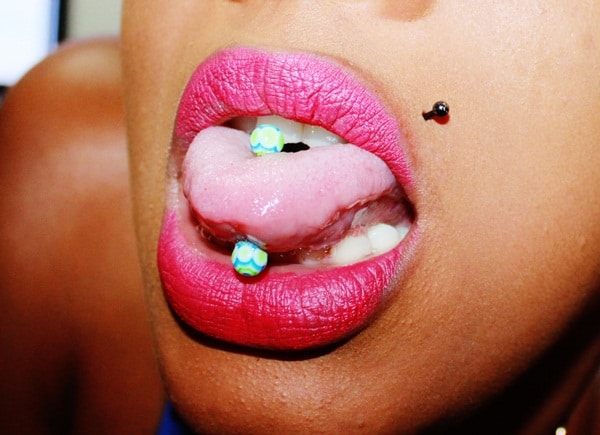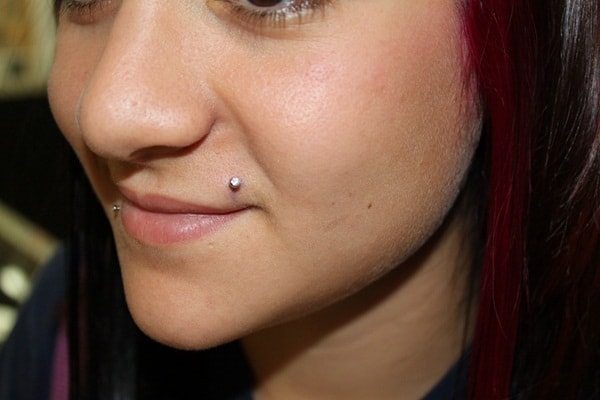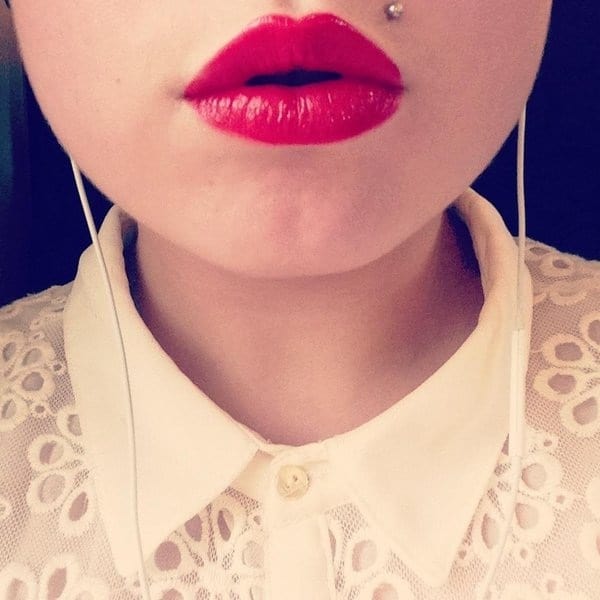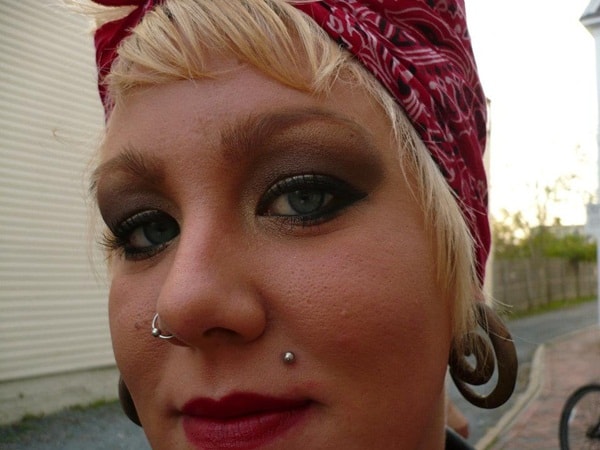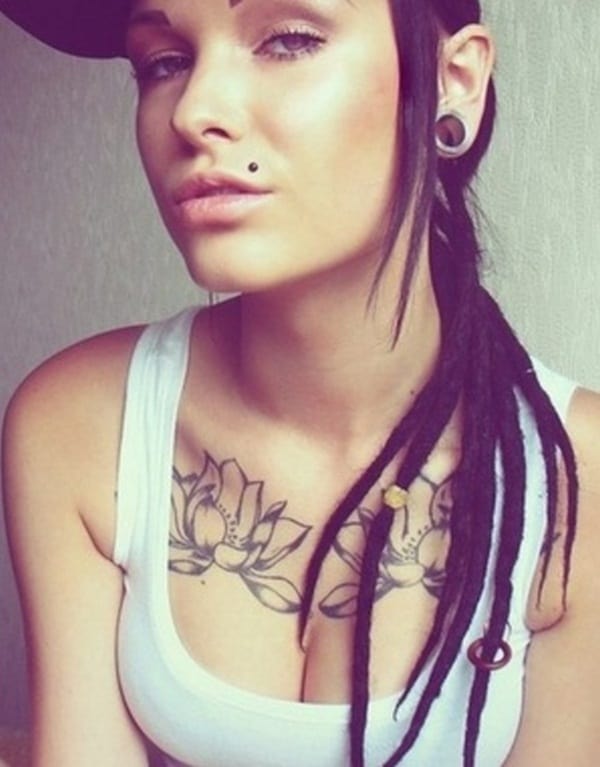 Scar Removal