Nature has created huge diversity in nature- from man to animals and the winged creatures, birds, which stand for freedom and emancipation. These amazing creatures have fascinated the humans with their ability of flapping their wings and flying high in the skies. It is perhaps, this fascination which has made bird tattoos a favorite choice among tattoo lovers, in the past and today. These tattoo designs have impressed both men and women, who want them to be inked on their bodies. They have interested the designers since a long time, and this is the reason why they have been unleashing their creativity for bringing forth some innovative ideas for the best of designs in this genre. These tattoos are not only high in aesthetic value, but are considered symbolically important too.
Today, more and more people are getting fascinated about having bird art on their body. Maybe, one reason for this is the fact that they love birds. Well, there is no question about that since these animals are really adorable. Aside from their cute physical appearance, they also have unique personality that everyone will surely love. There are many kinds of birds in the world, and they differ in physical appearance and sizes. This is why they can be broad subjects for tattooing. Even though they are not a bit difficult to be engraved on your body because of their tiny complicated details, professional tattoo artists never stop making some innovations on the tattoo designs of a bird art. This is the reason why you can now have a wide selection of designs for this particular body tattoo.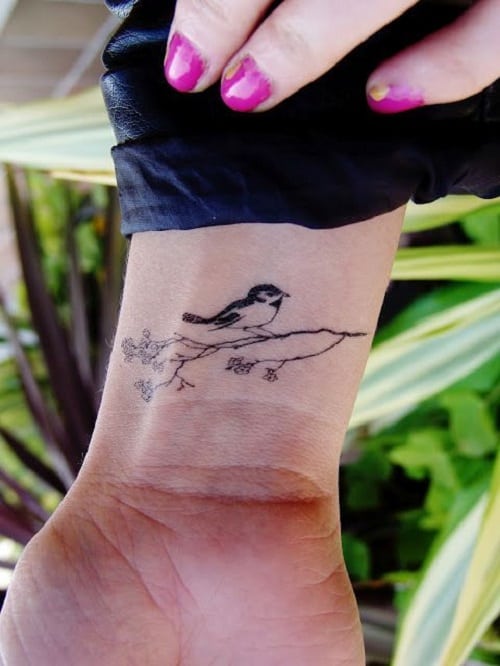 Bird Tattoos Meanings
Just like the other tattoos available that you can try wearing these days, the bird art tattoos also has a lot of things to represent. If you want to know them, then here is the list of some of these things:
Beautiful Designs To Consider for Bird Art
For sure, you will be surprised how many variations of designs that bird art tattoos have. Most of these design variations are already tried by a lot of people in the world and so far, they are very happy with their decision of engraving the this art of their choice. In relation to this, here are some of the gorgeous designs that you can take into consideration:
Cultural Significance
Birds are associated with freedom and ultimate liberty of the soul and the mind, which is why a person bearing a bird tattoo is usually regarded as a free spirited one, who has both the attitude and strength of character of being himself. Birds have a great significance in the symbolic sense as they are an important part of history and mythology in different cultures around the world. In many cultures, birds have been instrumental in helping heroes to help fight evil and be victorious over it, which makes them such revered creatures, while in some other cultures, they have been regarded as negative beings. In Christianity, birds have been compared with angels as both of them have wings, which associate birds with goodness. Similarly, they have featured in a number of important religious ceremonies of certain cultures, while they have been a part of nuptial customs of Africa. In fact, the cultural significance of these feathered creatures have earned them a rightful place in the fields of art too, as in this case, in tattoo art.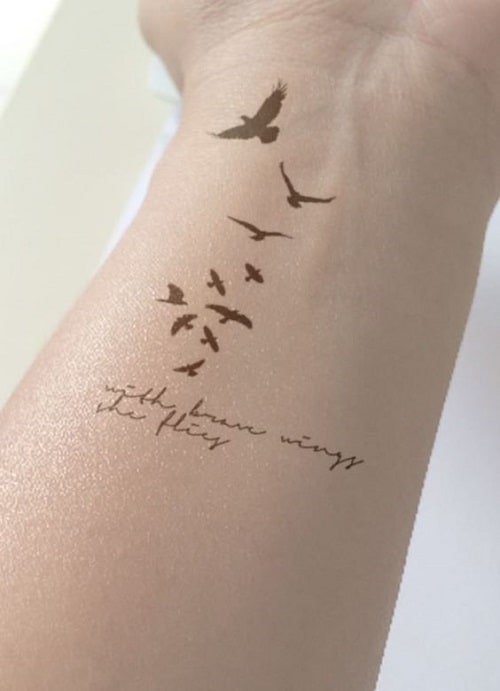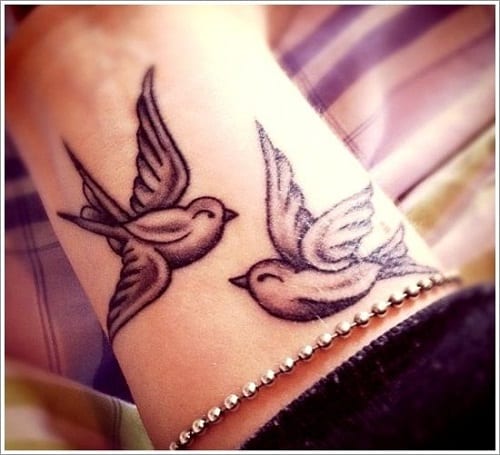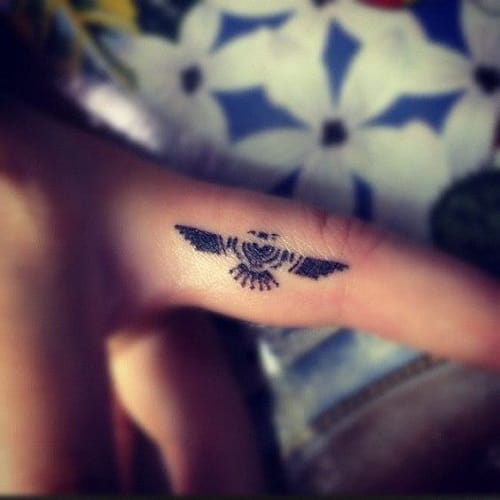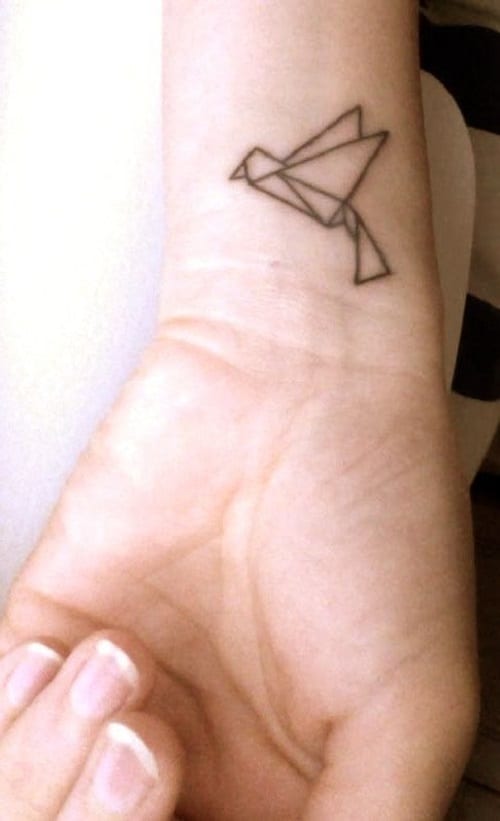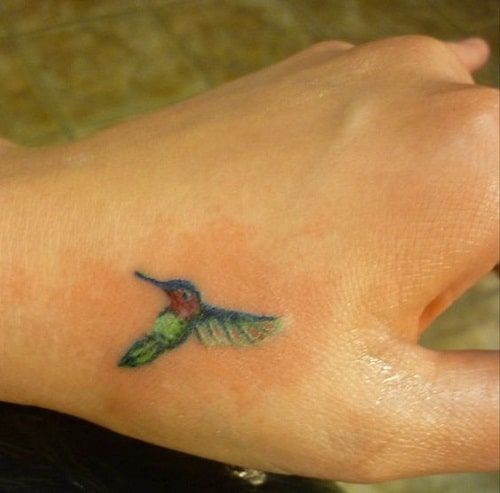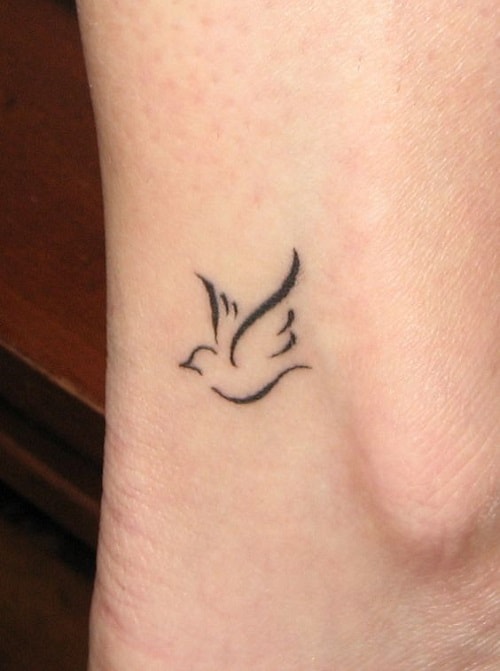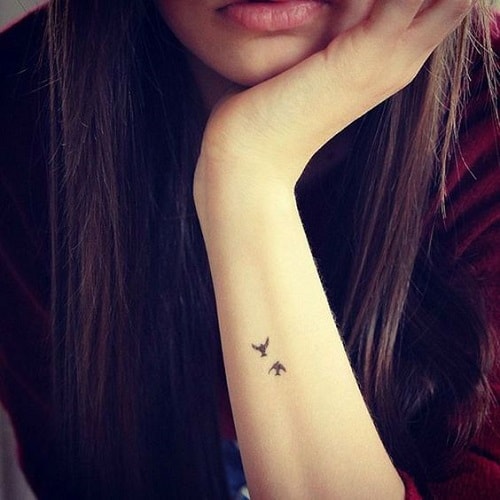 Creative Options To Opt
The variety in bird art tattoo designs is immense, owing to the presence of countless species of birds in nature. Each particular species of birds is associated with its own characteristic features and personality traits, which frame the basis of choosing a design for oneself. It can be done on the basis of resemblance of one's own personality or attitude to a particular species of birds. The birds which have found popular place in bird designs include eagles, phoenix, swallows, sparrows, doves, peacocks tattoos, humming birds, raven and crow tattoos to name just a few. Here are some popular designs: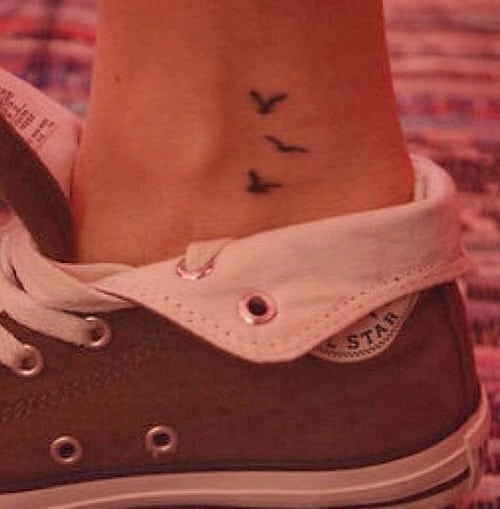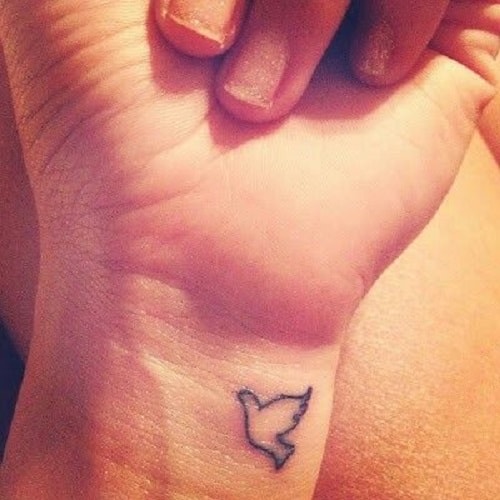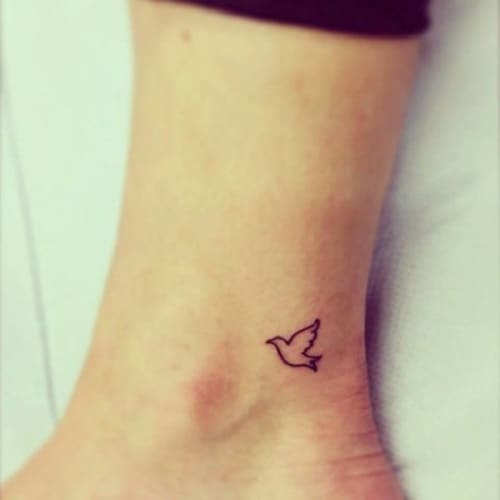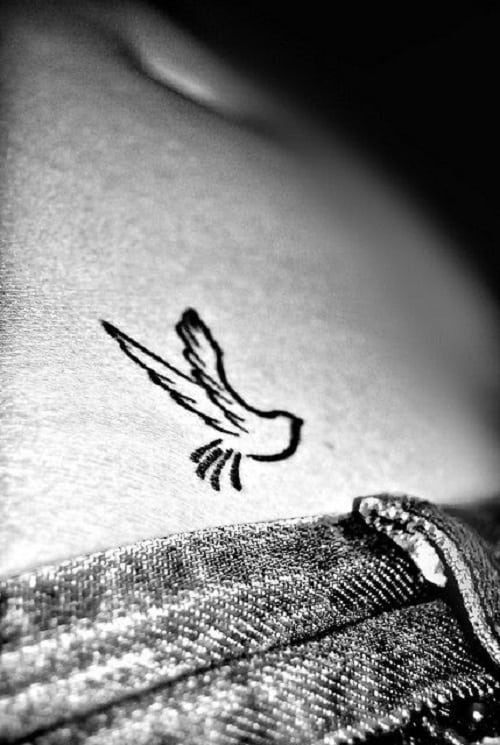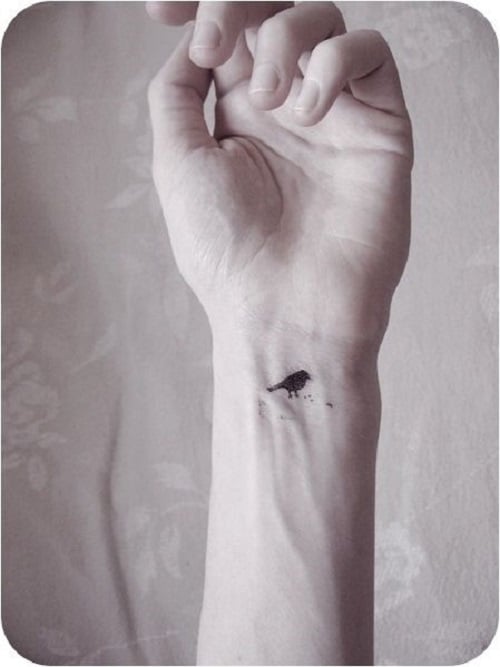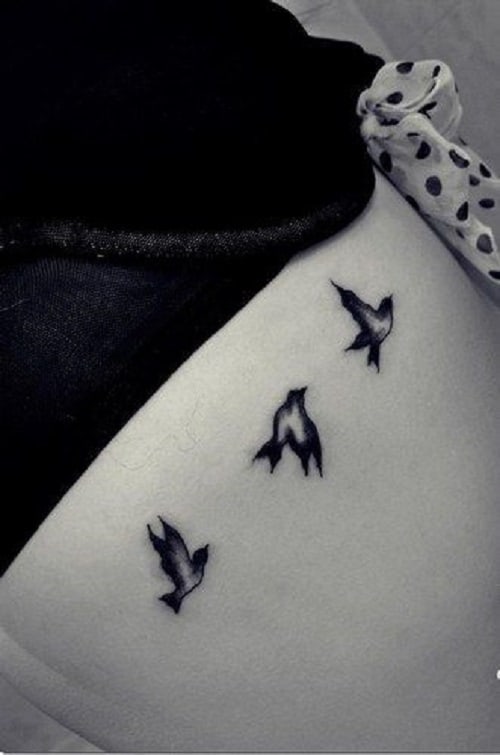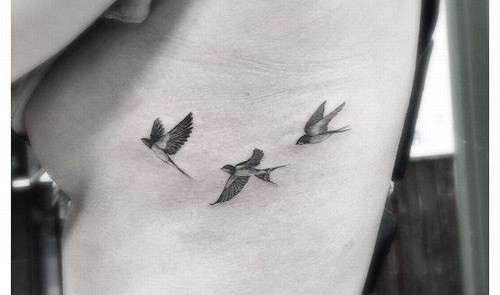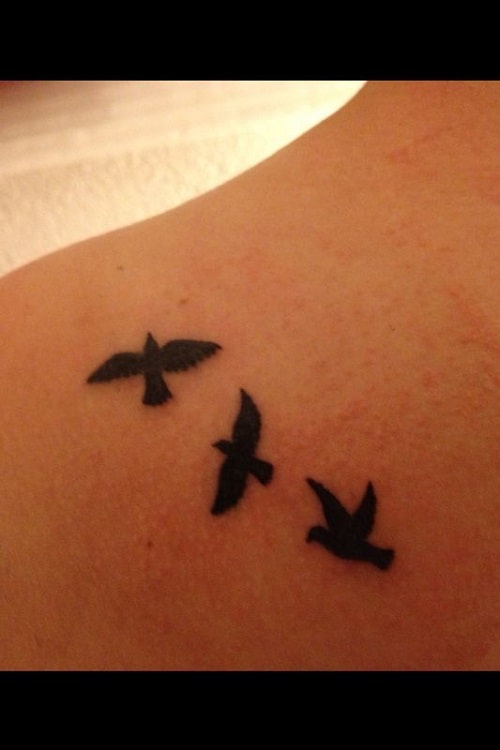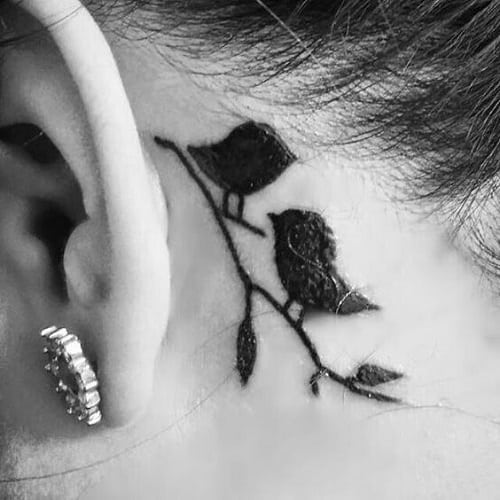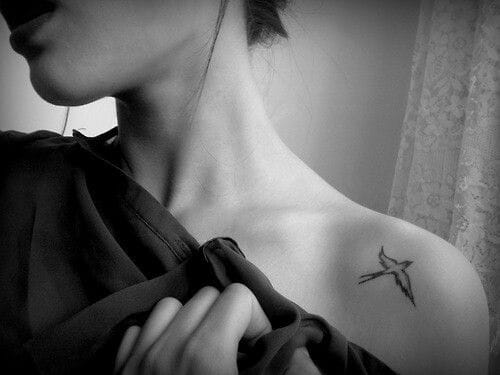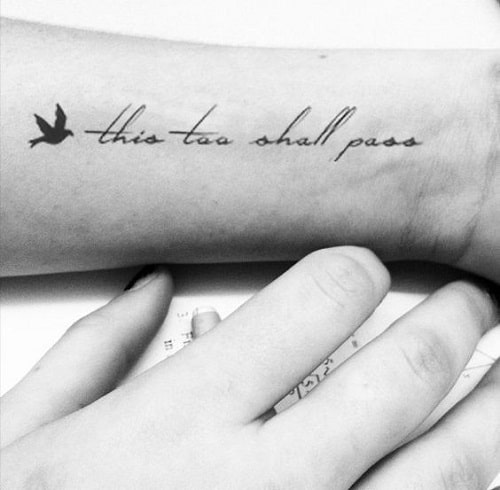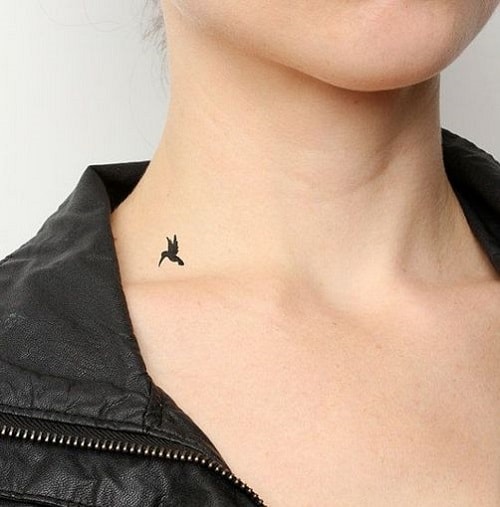 Placement Options
Of course, you need to take into account where you should engrave your bird art tattoo. The truth is, you can always place it anywhere you want to, but be sure it is according to your purpose of getting this tattoo. Here are some of the common placements where these tattoos are placed on people's body:
There are some other body parts where bird arts can be placed such as thighs, breast, arm, forearm, hip, rib, neck, hand and foot.
Final Words
There is no way bird tattoos would not become extremely gorgeous tattoos that anyone can have on their body. Aside from the fact that these will enhance your physical look, these will also make your life very meaningful. It is because every design of a bird art has full of meanings and symbolism. What you need to do is find the best professional tattoo artist in town who can help you engrave the bird art design that you choose. With his or her help, nothing can stop you from tattooing birds on your body.
In addition to the bird arts mentioned above, there have been continued efforts to add more variety of design , with birds like sand pipers, humming birds, ravens and Celtic bird patterns included. The overall aim of this art is to not only to attract attention towards the bearer, but also bring out the actual personality and attitude of the tattoo bearer.